Clean Eating Tools to Set You Up for Success!
Have you said you are ready to start eating cleaner but are a tad nervous on exactly where to start? What Clean Eating Necessities do you really need to create a nutrition kitchen to stay on track? I can remember those days when I was testing the waters and walking around shops with my empty shopping cart not knowing where to start. It is with those memories in mind that I decided to create this 20 Clean Eating Kitchen Must Haves as a resource. You can pick a few items each month, and come back to it to see what to tackle next. I personally love checking things off a list, Don't You? Make sure to save this Pin to one of of your Boards, and your "Pinterest Likes" Board too!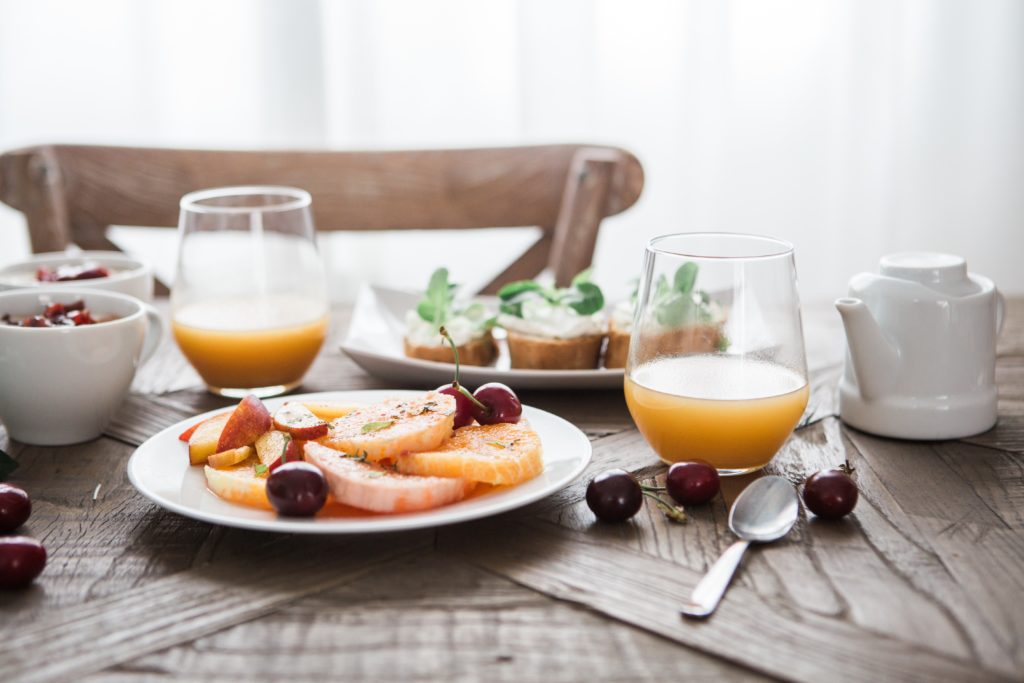 It also helps to know your Why's. Why are you wanting to eat Clean? To Feel Better, For Weight Loss, Teach Your Family Good Eating Habits?
Remember you are wanting to Eat for Health! Here are 20 Ideas to help you Feel Amazing!
Subscribe and Get Encouraged!
Making small changes really makes a big difference in your overall wellness. If you haven't already, I encourage you to subscribe to the top bar of Cleanly Consumed to receive new post to your inbox, and the side bar to receive a weekly newsletter that is filled with tips, product suggestions and encouragement on your Clean Eating Journey. It all starts with Six Simple Salad Dressings, The Clean Beverage Guide, Learning about Chemicals in your Home and Getting Organized! Implementing some of these Clean Eating Necessities is a great place to start!

*Cleanly Consumed is a participant in the Amazon Services LLC Associates Program, an affiliate advertising program designed to provide a means for sites to earn advertising fees and linking to www.cleanlyconsumed.com


Join the Journey!
Let's get started! Be supported in your Clean Living Journey, step by step with resources, guides and a TON of encouragement along the way. You can do this- because step by step we did too!