Want to Start Blogging?
I was very intimidated to start my first blog. Making a list of possible names that described what my blog was about ended up being fun. My family and friends shared their favorites and we narrowed it down to Cleanly Consumed. I wasn't tech savvy (blogging keeps you in the loop and up to date for sure!) and I was a tad indecisive which slowed things down. I learned a lot along the way and… then it was launch day! It all starts with 5 Basic Blogging Tips!
Identify your Niche. I've seen tons of different themes: Food, Fashion, Photography, Children, Teaching and some really fine niche ideas like hamster cages, followers of favorite designers and children's fashion designers that sell their pattern downloads right on their site!

Come up with a Name! Check the availability of your name on all platforms- Domain, Email and all Social Media Platforms.
Select your Colors. Selecting a color theme- 1 main color and complimentary shades of colors to go along with that. There are color palettes you can purchase on-line but having a idea in mind will help you make a decision.
What is the goal for your Site? Are you creating your blog for fun- hobby, or to grow into earning passive income or supporting an existing business? Take some time to start a journal and write down some goals to help you stay on track.
Set it in motion! If you are just getting started I would highly recommend Suzi with Start a Mom Blog. Continue reading for more on her program below. If you are seasoned and would like a new look or help with refreshing one I have some links for designers I have used below.

HAVE FUN!
There are no limits and your creativity can be the thing that makes your BLOG successful!
Below are few things, people and resources that helped me along the way. Simple ways to start a blog.. and fast!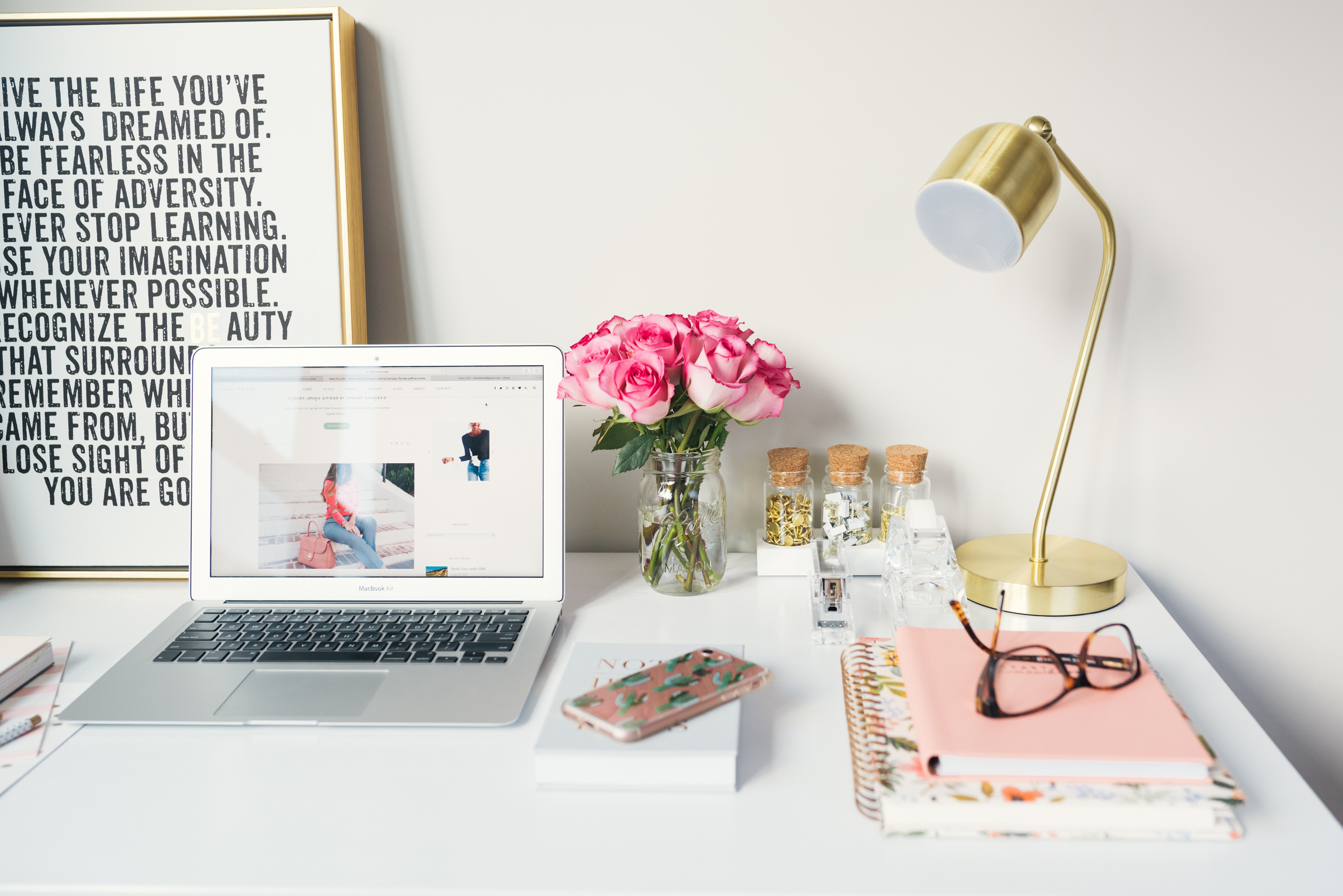 Suzi with Start a Mom Blog has a wonderful step-by-step program that literally walks you through every step. Her Paint-By-Number eBook & Course is a great item to put on your gift wish list! She has a great post on New Mom Bloggers!
Click Here or on Suzi's Logo Below and you will be directed to her site to find out more!!
There are lots of ways you can make part-time or full-time income from blogging:
Advertising
On-Line Course
e-Book
Stock Photography
Etsy Shop
How-To Videos & More
I would recommend Suzi with Start a Mom Blog for more information! She really has that niche down! CLICK ON LOGO BELOW to be directed to her site. Her program walks you through everything from creating a logo, a favicon, photo retouching, creating Pinterest Images and more!

Maybe you are looking to Have someone help you with your Logo Design? I have a few Logo Designers that I have found on Etsy and have been very happy with them! Click on the Logo and you will be directed to their Etsy Page. They each have special talents- logo design, word-press theme design, word-press installation and set-up, graphic design services and more.