Hi, I'm Kellie! Our family had a health and wellness journey and I began this blog as a way to share what we have learned along the way. I noticed big changes in our family after we started removing certain foods from our diet. My eyes were opened to a new way of living!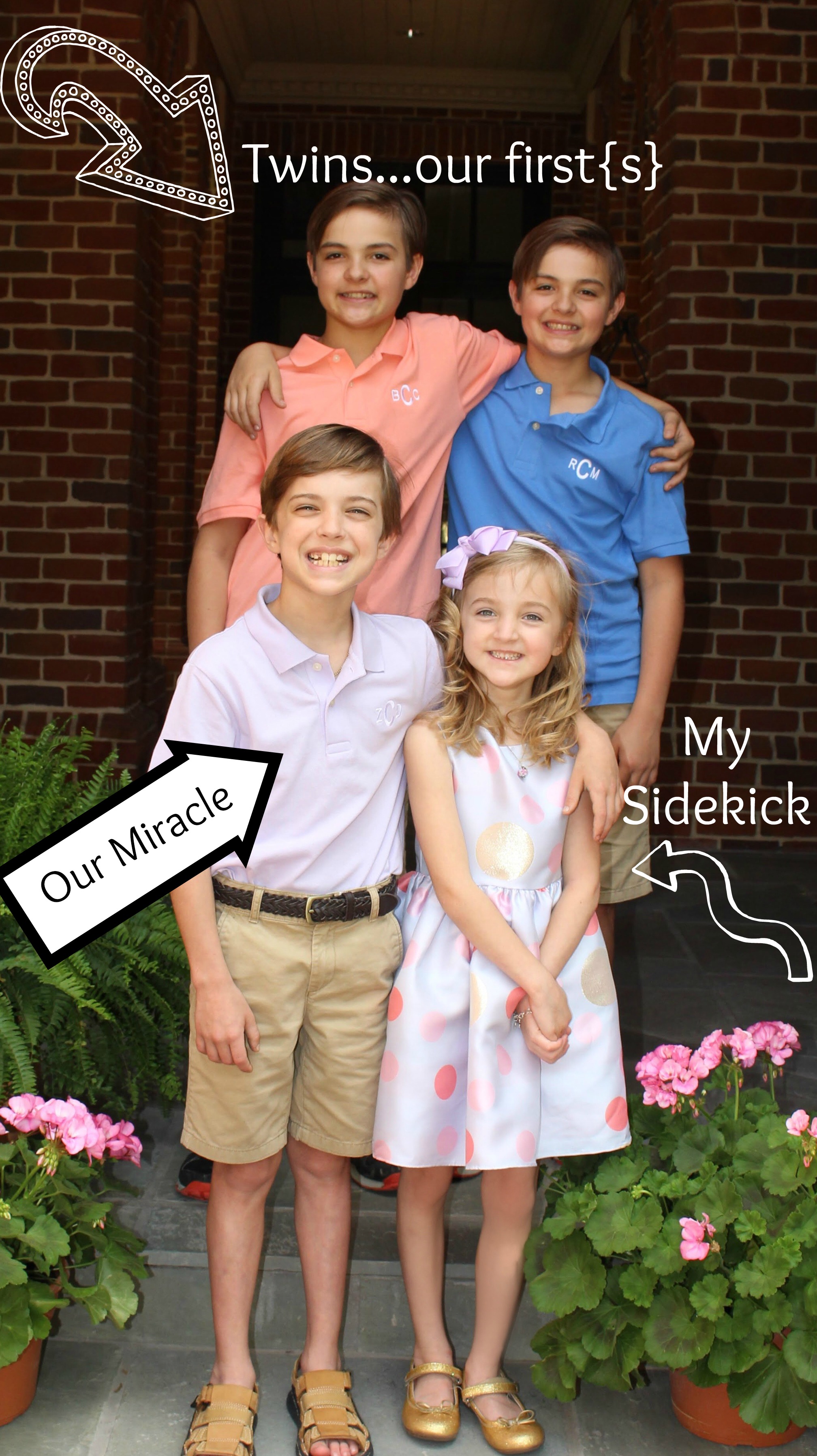 We follow a clean living diet, which for us is a blend of some paleo, all organic, non-GMO ingredients that I can pronounce an understand! I consume food that has minimal chemical exposure. Sound horrible? Not at all- this approach is encouragingly possible to follow and in a few short weeks you will notice you are feeling better. In a matter of 6 months you will wish you had started yesterday.
Don't feel like you are missing out on taste- just about every recipe out there can be converted into a supportive one. I was surrounded by gorgeous foods when I worked in the culinary and hospitality world. After I had twins, a preemie plus one more I have come to understand the importance of the nutrients within everything we eat.
Get started today on Clean Living journey by subscribing to my blog and get "Six Simple Salad Dressings" delivered right to your inbox. A healthy salad should be …. well, healthy!! By tossing out salad dressings you have also tossed out icky preservatives that are likely making you feel bad. After salads, you can tackle other areas that are impacting your health in a negative way. I am here to guide you- through all 6 categories. That's it- 6!!!
I hope you find some tasty recipes, new product ideas and some fun stories along the way. I am constantly working to add more to my clean toolbox. Join me in the Cleanly Consumed journey- Eat Healthy & Feel Amazing!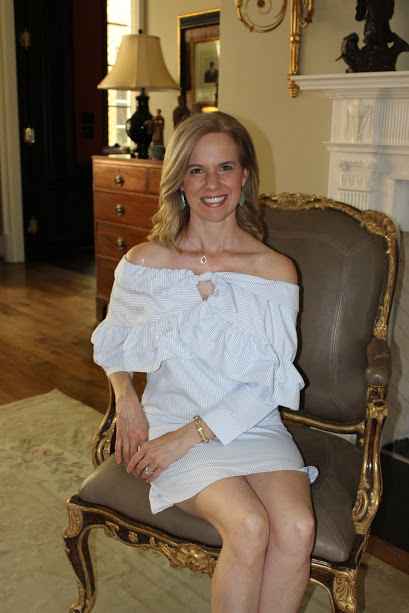 Sincerely,


*Cleanly Consumed is a participant in the Amazon Services LLC Associates Program, an affiliate advertising program designed to provide a means for sites to earn advertising fees and linking to www.cleanlyconsumed.com
Join the Journey!
Let's get started! Be supported in your Clean Living Journey, step by step with resources, guides and a TON of encouragement along the way. You can do this- because step by step we did too!