Clean Homemade Mayonnaise is a step in the right direction!
It is made with supportive ingredients- no refined sugar, healthy fat, and other supportive ingredients. It is also surprisingly simple!!!
Ingredients:
1 Large Egg Yolk
1 Teaspoon Lemon Juice
1 Teaspoon Organic White Vinegar
1/2 Teaspoon Organic Honey
1/2 Teaspoon Sea Salt
1/4 Organic Dijon or Spicy Mustard
3/4 Cup Clean Oil (Olive or Avocado)
Instructions:
1. Place all ingredients EXCEPT OIL in a food processor or high powered blender like Vitamix. Blend on low until well incorporated.
2. While blender still running hold the measuring cup ever so slightly & tilted over the top of blender lid and pour in a little at a time very slowly. You may need to use your tamper with the Vitamix.
3. Store in a glass jar in refrigerator. This last up to 5 days.
*There are many ways to add flavor to your mayo- chills, capers, herbs, and nightshades…the possibilities are endless.
Enjoy!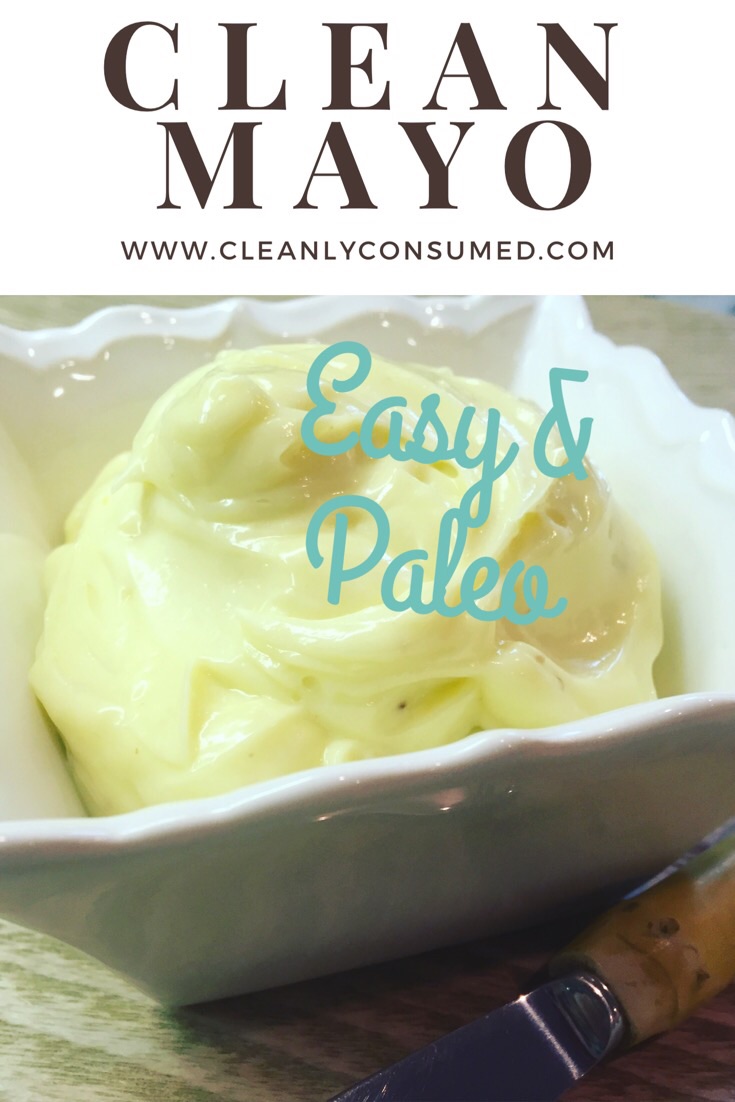 Join the Journey!
Let's get started! Be supported in your Clean Living Journey, step by step with resources, guides and a TON of encouragement along the way. You can do this- because step by step we did too!