Clean, Refreshing & Simple Eye Make-Up Remover Pads:
Are you looking for an easy- E-A-S-Y way to take off your eye-make up? This quick recipe is also supportive, nourishing and NON-TOXIC!!!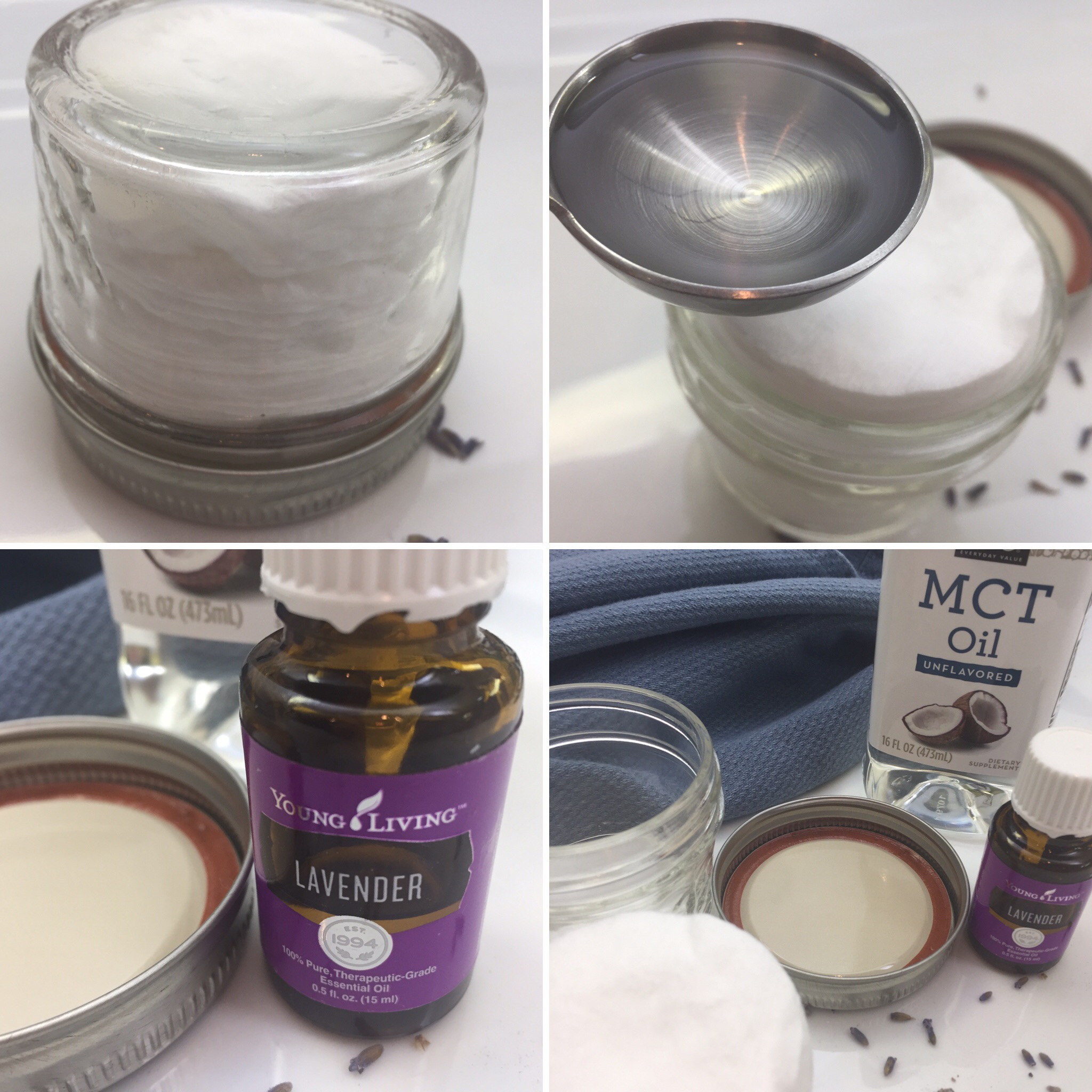 Ingredients:
Organic Cotton Circle Cotton Pads

MCT Oil

Young Living Lavender Essential Oil Why use YLO? They are pure, do not contain additives/solvents or anything in between. Your skin is absorbs and your eyes are sensitive.

Small Jelly Jar (4 Ounces)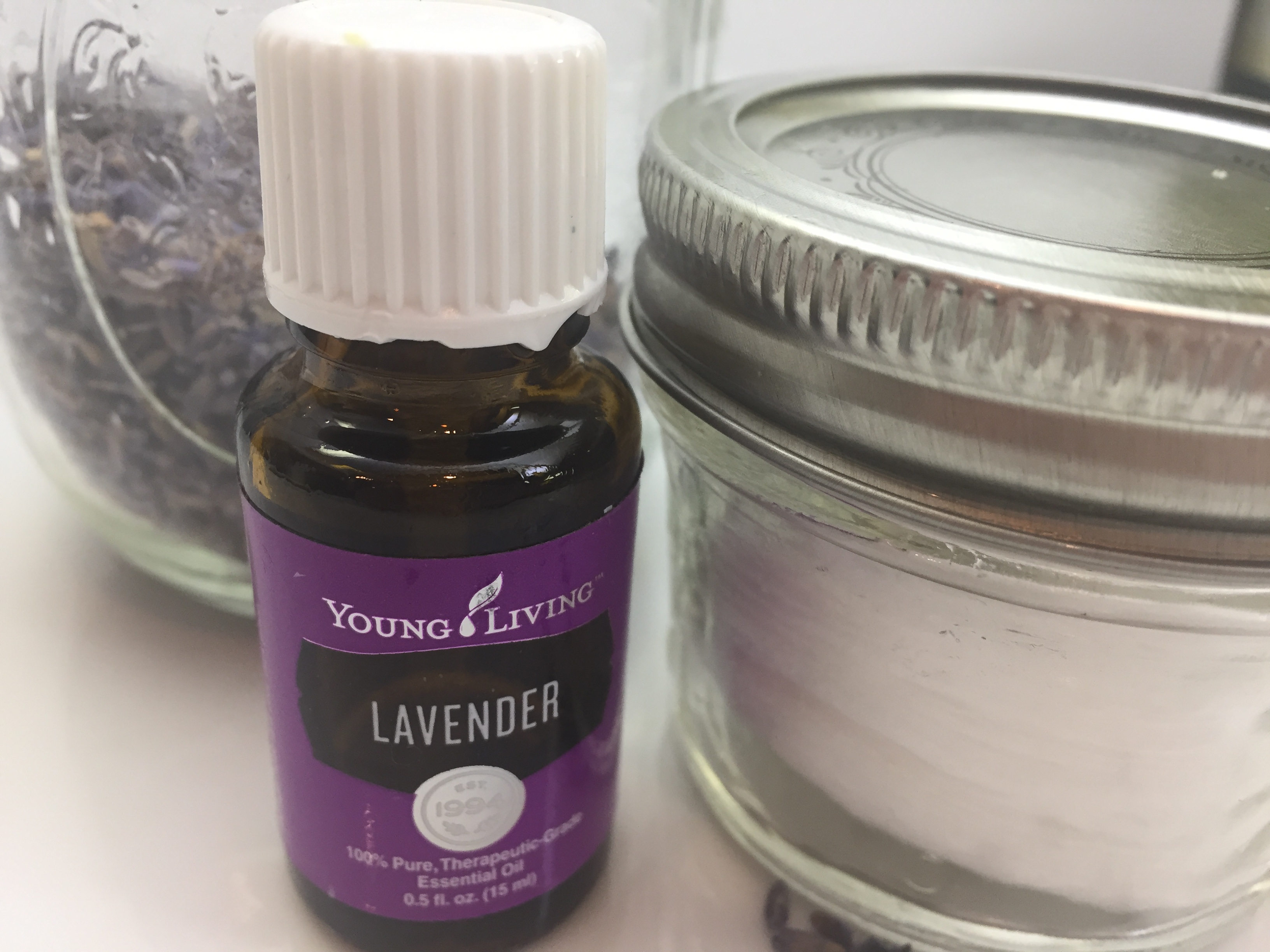 * We can thank French Scientist René-Maurice Gattefossé for discovering the supportive benefits of lavender. He burned his hand in a lab and found a soothing natural solution.

Keep a look out for Organic Cotton Pads when available- the eyes are sensitive!

Add the Essential Oils to the Tablespoon of MCT oil before pouring over. It helps disperse the essential oils.

Store tightly- the lavender will evaporate and then you will have dry cotton pads!
Instructions:
Pack as many cotton pads in the jar as possible.

Add 10 drops of Lavender Essential Oil into 1 Tablespoon of MCT Oil

Pour on top of Pads

Let them soak in and flip bottle after a while to allow the oil to soak in.

*If you want your pads to be more moist- add more MCT Oil
Enjoy!