Game On! Sticky & Sweet Chicken Wings
The games are on and you are stuck wanting the same taste your guys want while remaining on your clean eating lifestyle! Maybe you are avoiding Soy? There are a lot of clean options when it comes to swapping out ingredients. You can easily swap out soy with Coconut Aminos ! If you are wanting to learn more about soy visit the The Hidden Dangers of Soy (Click Here) site!
If you can make a wrap look appealing they will be surprised that it still taste good! Beef and Bird Hatch Burgers- they are even more filling and their Hatch Kick is sure to be a win!
Ingredients:
2 lbs chicken wings
1 cup honey
6 tablespoon soy sauce or coconut aminos
3 garlic cloves, minced
In a bowl mix t0gether honey, soy sauce or coconut aminos and garlic.

Put chicken wings in a baking dish and pour marinade over the chicken wings. Cover and refrigerate for a few hours or overnight.

Preheat oven to 375 degrees F.

Bake covered for 1 hour, turning over the wings after ½ hour.

Remove foil and bake for 15 minutes. Take chicken out of the sauce and put back on oven rack for 10 minutes. Turn over the wings and cook for another 10 minutes.
Wanting a quicker cooking method- consider an Air Fryer!
Are you looking for more Game Day Recipes?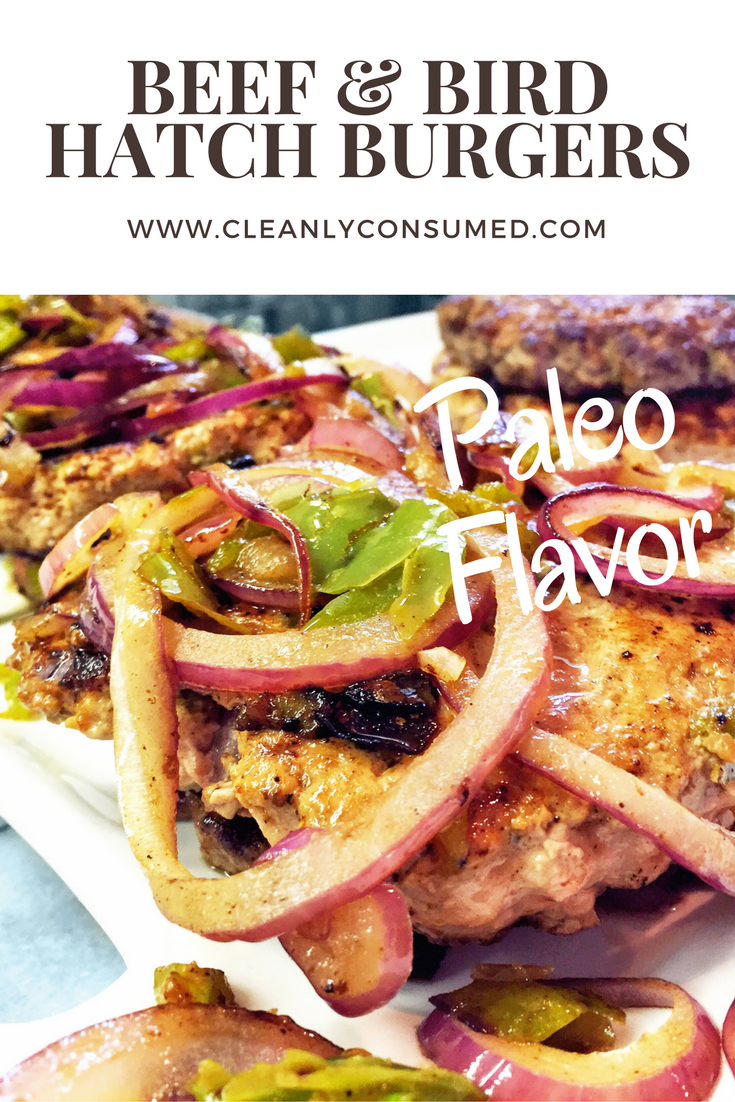 Grass-Fed Beef and Bird Burger with sautéed onions and hatch peppers. You will never miss the bun!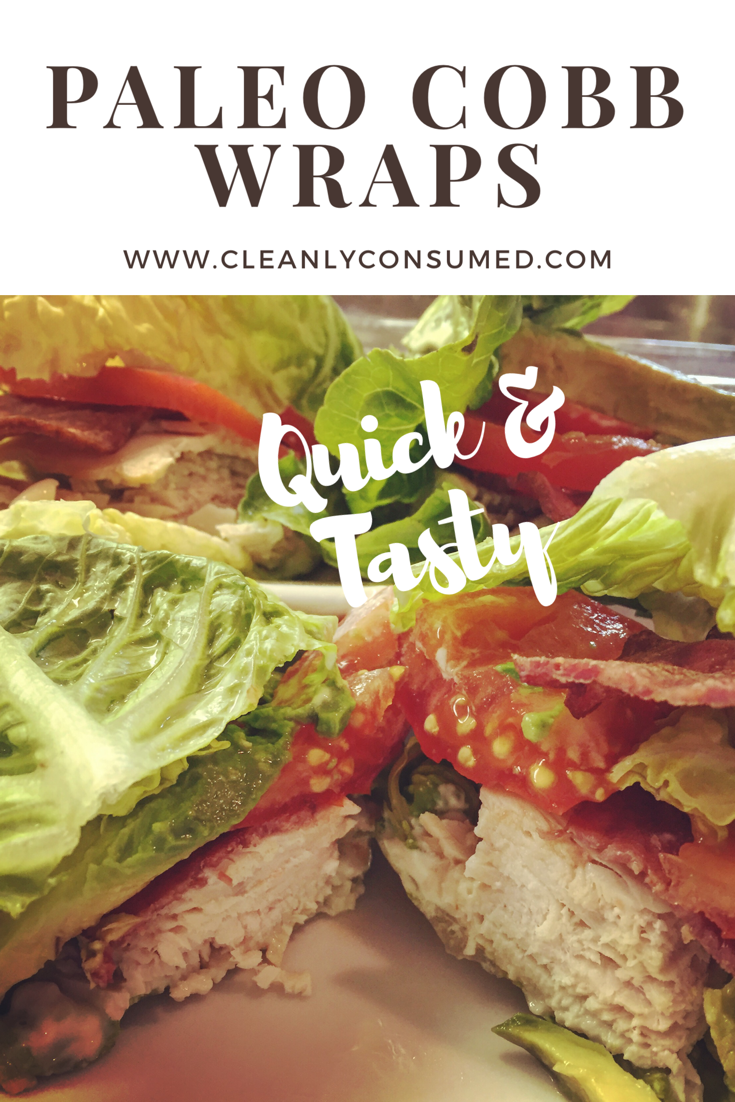 Join the Journey!
Let's get started! Be supported in your Clean Living Journey, step by step with resources, guides and a TON of encouragement along the way. You can do this- because step by step we did too!