Simple Lemon Lip Scrub:
Maybe you don't know what you are missing out on? It is too easy not to share this amazing lip scrub recipe. It makes plenty for personal use and making a few gifts! A little goes a long way- and it is so natural you can literally lick your lips without the worry! Go ahead- think of a flavor that you would like- Lemon, Orange, Peppermint, Lavender, Cinnamon?? The possibilities are almost endless.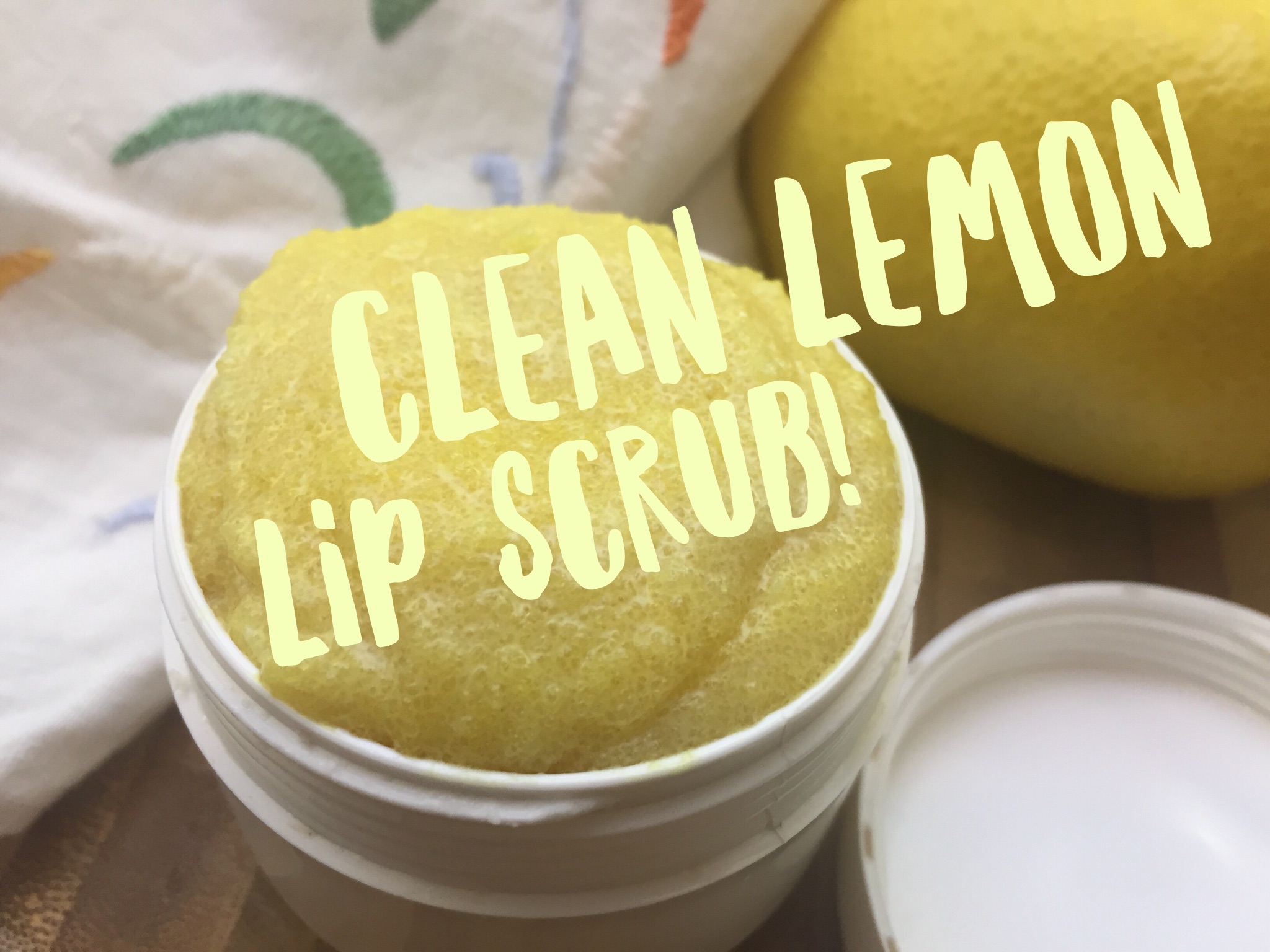 Ingredients:
3 Tablespoons Unrefined Organic Coconut Oil (Easily found at Trader Joe's)
1/3 Cup Organic Cane Sugar
Optional 2 Drops of Vitamin E Oil
4-5 Drops of Essential Oil (Young Living Vitality Oils are Grade A– they are safe to cook with- and to put on your lips and lick off too!)
4-5 Drops Culinary Grade Natural Food Coloring (I use India Tree)
*I use my natural lip balm to keep my lips nice and hydrated. You can click here to watch a video on the easy how to make a natural lip balm recipe!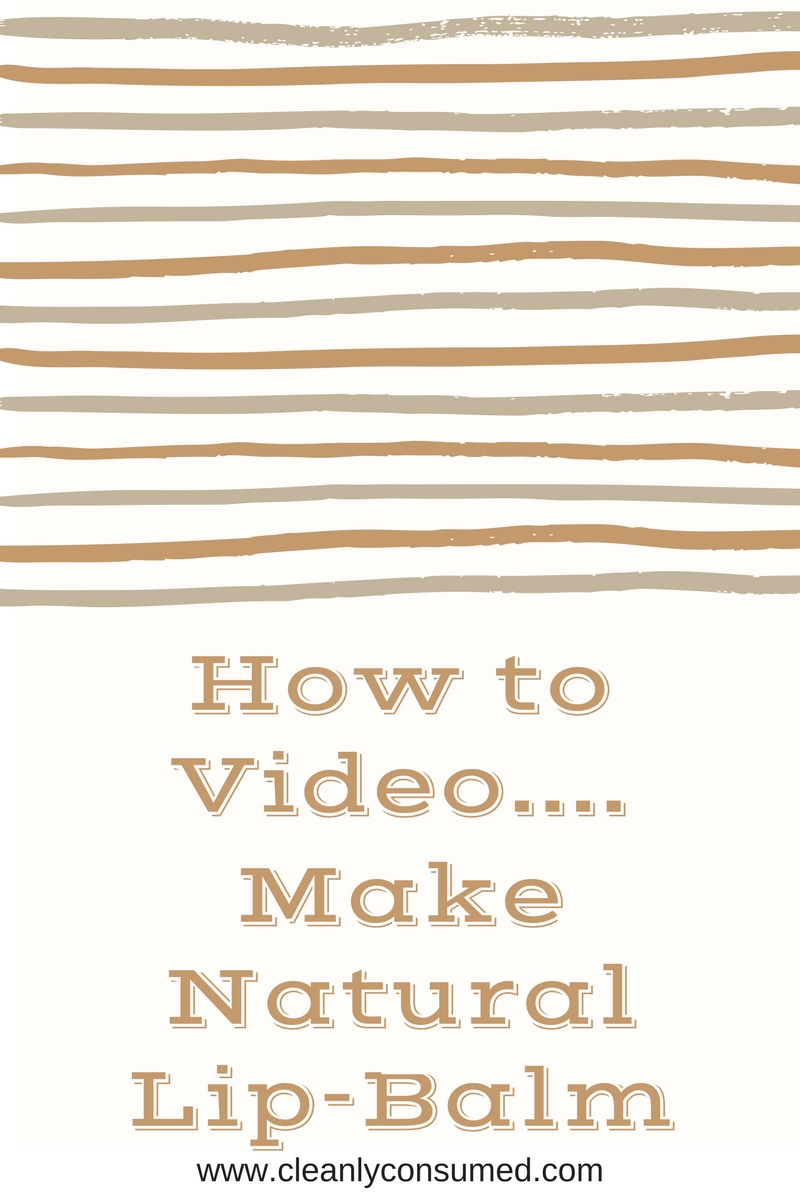 Join the Journey!
Let's get started! Be supported in your Clean Living Journey, step by step with resources, guides and a TON of encouragement along the way. You can do this- because step by step we did too!