Authentic Italian Pasta Gravy
This Rich and Hearty Sauce is thick and filling! Don't let the name fool you- it is absolutely worth making and it is clean eating approved! Get ready to roll -up your sleeves and invite some friends over with big pots for an Authentic Pasta Gravy Party! The longer it cooks, the better it gets… make it fun! For those short on time- there is a Time Saver Option with an Instapot. For those that have not heard of an Instapot… it is a 7 in 1 appliance that truly makes clean eating easier!
Are you ready!!!
Ingredients:
Canned Items-
(2) 12 Ounce Cans Tomato Paste (Muir Glen Organic)

(4) 12 Ounce Cans Diced Tomatoes (Muir Glen Organic)

(2) 12 Ounce Cans Tomato Sauce (Muir Glen Organic)
1 Large White Onion- Chopped

*Basil- Fresh, Dried or Culinary Grade Essential Oil

*Herbs & Spices: Salt & Pepper, Oregano, Rosemary

Small Beef Chuck Roast (Bone-In)

1 Bunch Green Onions, chopped

1 Bunch Parsley

Red Wine

Hard-Boiled Eggs

1/2 Teaspoon Onion Powder

*Oregano Culinary Grade Essential Oil (1 Drop)- or Sub 1 Teaspoon Dried

*Black Pepper Culinary Grade Essential Oil (1 Drop)- or Sub 1/4 Teaspoon Ground

*Rosemary Culinary Grade Essential Oil (1 Drop)- or Sun 1 Teaspoon Dried

*Basil Culinary Grade Essential Oil (2 Drops)- or sub 1 Teaspoon of Dried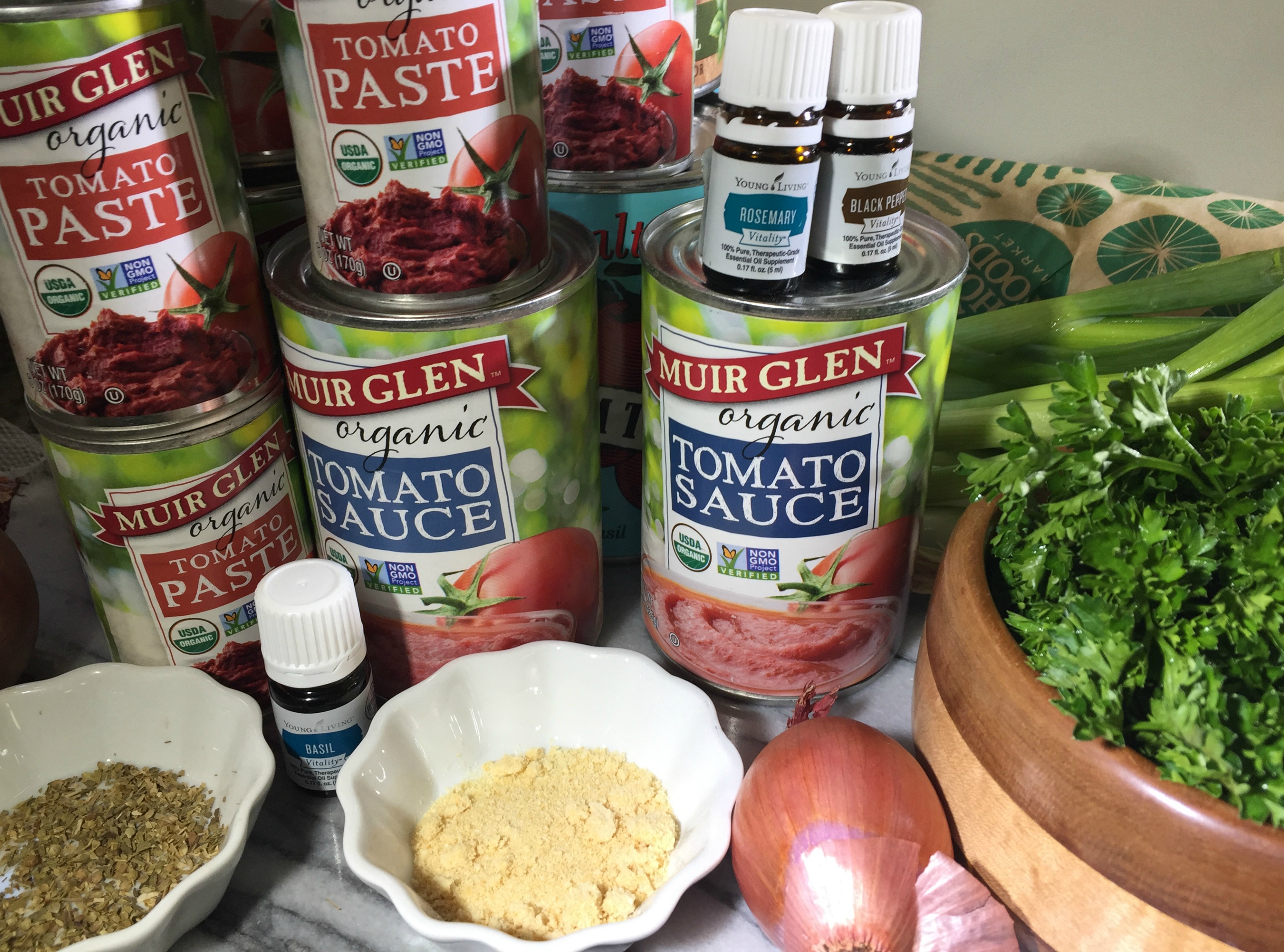 Instructions for Stove Top:
Add all cans of Tomatoes, Tomato Paste and Sauce to a big pot on low heat.

Add in a full hand of parsley, essential oils or dried herbs

Trim chuck roast and season with salt

Place in a pan with clean oil and brown meat on all sides- do not cook fully.

Add full roast to big soup pot with tomato mixture.

In the same saute pan add in the chopped onions (white and green) and sauté until soft and add to the soup pot

Add 3/4 Cup of red wine to the soup pot

Turn on high heat and stir until moisture cooks out and add 2 cans of water.

Add as many hard-boiled eggs as you wish, along with meatballs or anything you want at this time.

Cook on low for 24 hours- the longer it cooks, the better the flavor.
*Time Saver…Instapot Method
Using an Instapot-

Add clean oil to Instapot Pan and Brown Roast on Sautee Setting

Remove and set aside.

Keeping on Sautee Setting, add more oil if needed and toss in chopped onions and sautee until soft.

Add in all remaining ingredients including roast. DO NOT ADD EGGS AT THIS STEP.

Set on Pressure Cooker- Meat/Stew setting (Approximately 4 hours)

Once completed, change to Slow Cooker Setting and stir as needed- Add Eggs at this time

When stirring- use the back of the spoon to break up the roast- it should be very tender and break apart easily.
Serving Suggestions: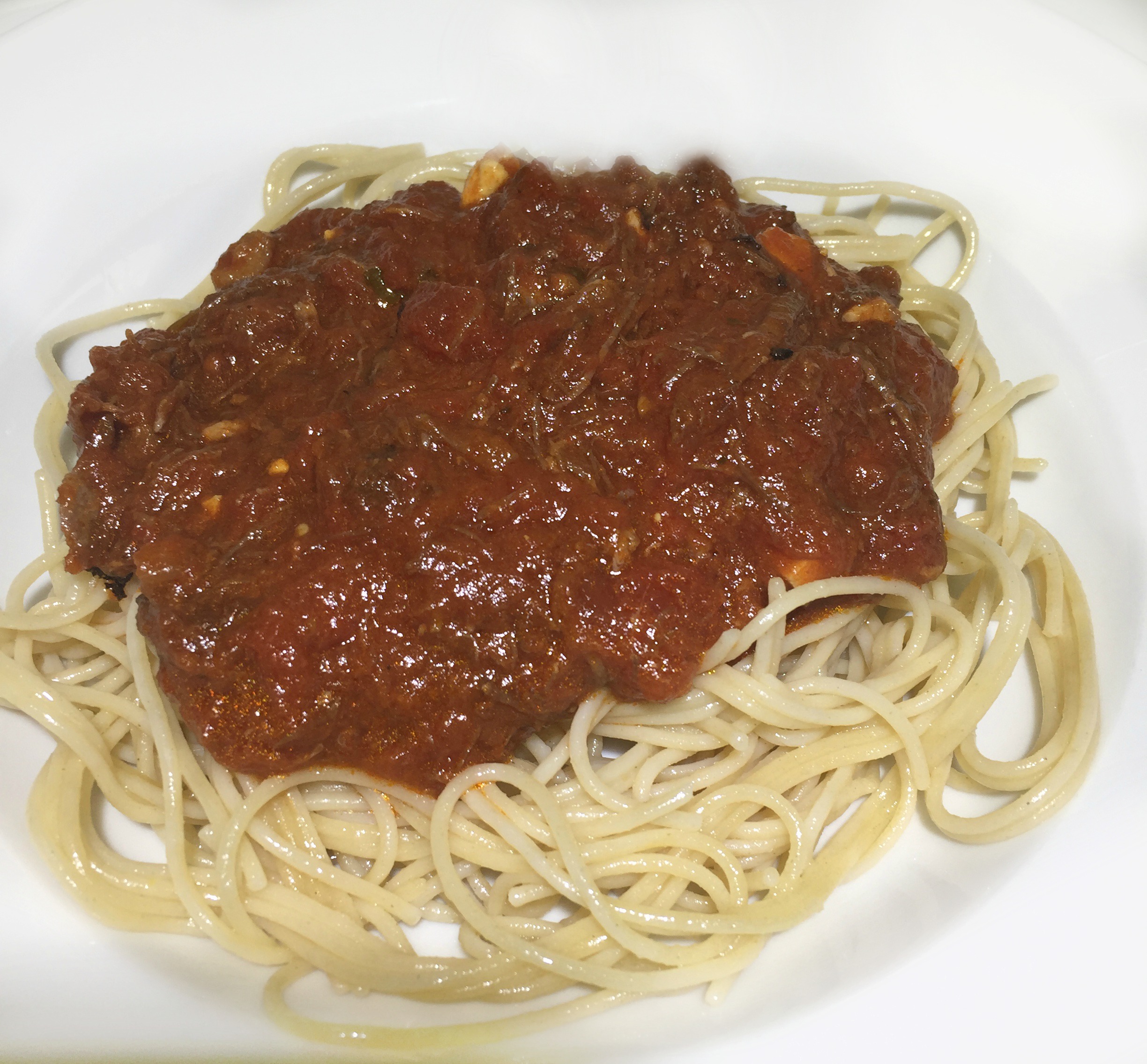 Serve Over:
Roasted or Baked Potatoes

Rice Pasta- or other Gluten Free Option

Spiralized or Chopped: Zucchini, Squash or Sweet Potatoes

Sautéed Spinach or other greens

Traditional Pasta if tolerated
We take Clean Eating to a whole new level in our home. We follow a True Clean Eating Plan that removes foods that have high toxin loads. Click Here to find out more, or click on the image.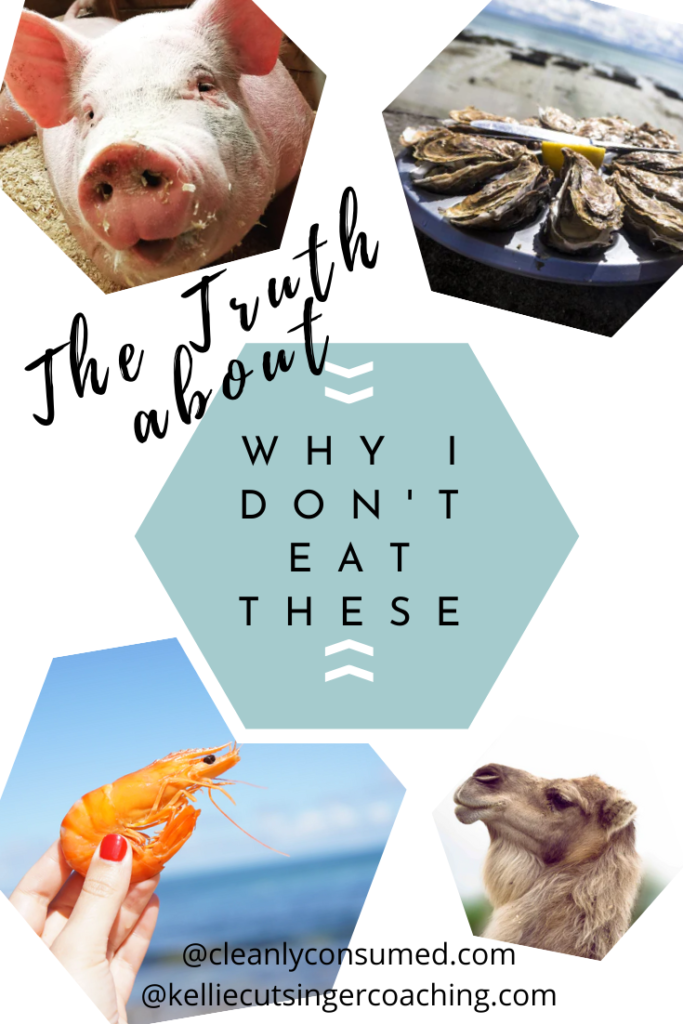 Stay Connected!
Get a Jump Start Now.
Clean Eating Shopping Guide for Free!