Talking About Faith & Christian Jewelry
Today I am writing about faith and the recent Christian Jewelry line we created! If you have ever struggled with talking about Faith, then this post is for you. Perhaps you didn't want to seem pushy, judgmental or stand out? I feel like do well with not being judgmental because I am human. Perfection is not possible, and we are all constantly on the road to redemption and improvement. I do however, struggle with the feeling of being pushy and offending others. As a functional/integrative health coach I have often been misunderstood with differing views on healthcare, but that comes with the territory. Perhaps that helped me grow in my boldness to talk more openly about my faith. Guess what also helped me grow in sharing my faith? It was a mix of Covid, quarantine, snow, variants and varying opinions.
If your life is filled with stress and unhealthy ties then it is HEALTHY to make a change. This is what it meant for us:
Changes we made!
We move to a smaller town
We got plugged into a church that met our personalities
We met our neighbors, we love our neighbors and like spending time with them
Mapped out all of the parks, lakes, rivers, creeks and watering holes and get outside a lot more
We volunteer in our town
We shop local, and with shops that cherish their employees and manufacture in the USA
We started our own Faith Based Jewelry Line- Bradley Kellie Design (let's talk more about that!)
My husband and I wanted to start a company that would allow us to be creative, encourage others and change lives. We also wanted it to be fun and relational. What else but a Faith Fashion Forward Christian Jewelry Design Co.? We have created designs that are thought provoking and meant to start conversations. I can't say that I am not super stoked when someone says I love your necklace, where did you get that?!!! I am jumping up and down inside because it is our art! Art is personal, but our Faith shouldn't be a secret. Our designs are meant to start those conversations that may: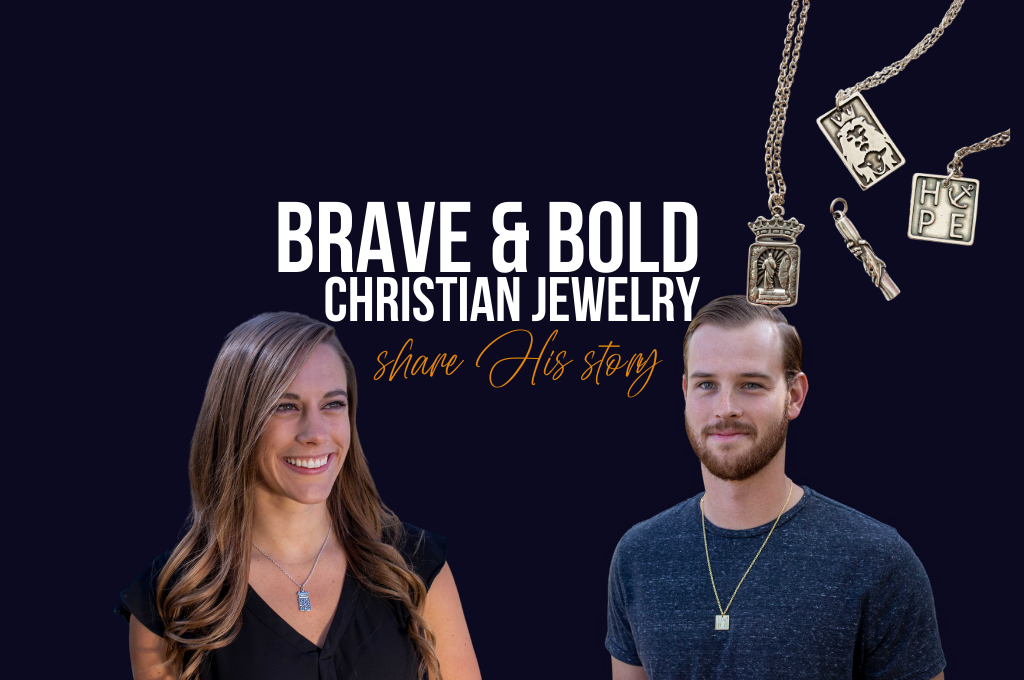 Introduce the gospel and love and hope that our Creator, Jesus has for us
Offer hope, when someone is standing in front of you that feels like there is none
Inspire them to share their faith with others
Be the door you both needed to have a conversation about the gospel
Be the light with others you meet while eating out, standing in line, take a test in every day life (Read this post Never Earned, Only Received!)
Encourage talking about faith!
We are all living a short life on Earth. Forever is a long time! Unfortunately we know what it feels like to ask the question, "Did they believe in Jesus Christ?" after someone WE KNOW has left us. What?!!!! Why did we not speak up? This is our why of our company! We are meant to be BOLD, share BRAVELY and change lives not just on Earth- but FOREVER. Go see @bradleykellie.com
XXOO In Him,
Kellie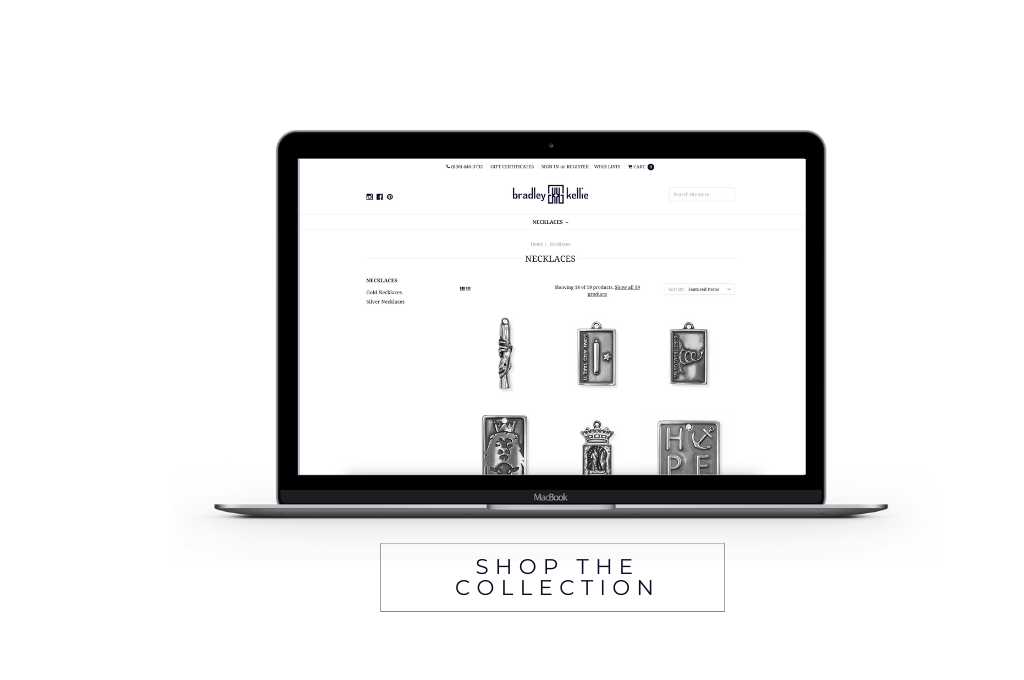 Don't forget to check out www.cleanlyconsumed.com for clean products and resources and www.kelliecutsingercoaching.com to be connected to a functional medicine practitioner or learn more on how you can grow in your own health advocacy!
Stay Connected!
Get a Jump Start Now.
Clean Eating Shopping Guide for Free!