2020 Clean Beauty & Self Care Favs of Cleanly Consumed!
After 2020 we are all ready for a new vision and an amazing year! Cleanly Consumed is so excited to share our absolute favs when it comes to self-care. We have a variety of products we love and these range from make-up to skin-care and beyond! In my 20s and 30s, I really didn't think much of the ingredients that I used in products. Once my kids got older (and me too!!!) I started cleaning up my act and feeling better!
Ring in 2020 with Clean Beauty & Self Care Favs!
Here are my top 5 Reasons I use Clean Products and practice Self Care!
To support my body as I age
To slow down and support the aging process- it is a blessing to age. Many people don't have that same opportunity.
I feel better when I practice all aspects of Clean Self-Care
I have more energy!
I look younger than my age. This makes me, my spouse, and my kids happy!
Whatever you put on your skin soaks in your bloodstream in a matter of seconds- 20 seconds to be exact. We are not waterproof and our skin is absolutely permeable! Take a look and please let me know down in the comments if you have any favs I can share!
A sneak peek of things we love: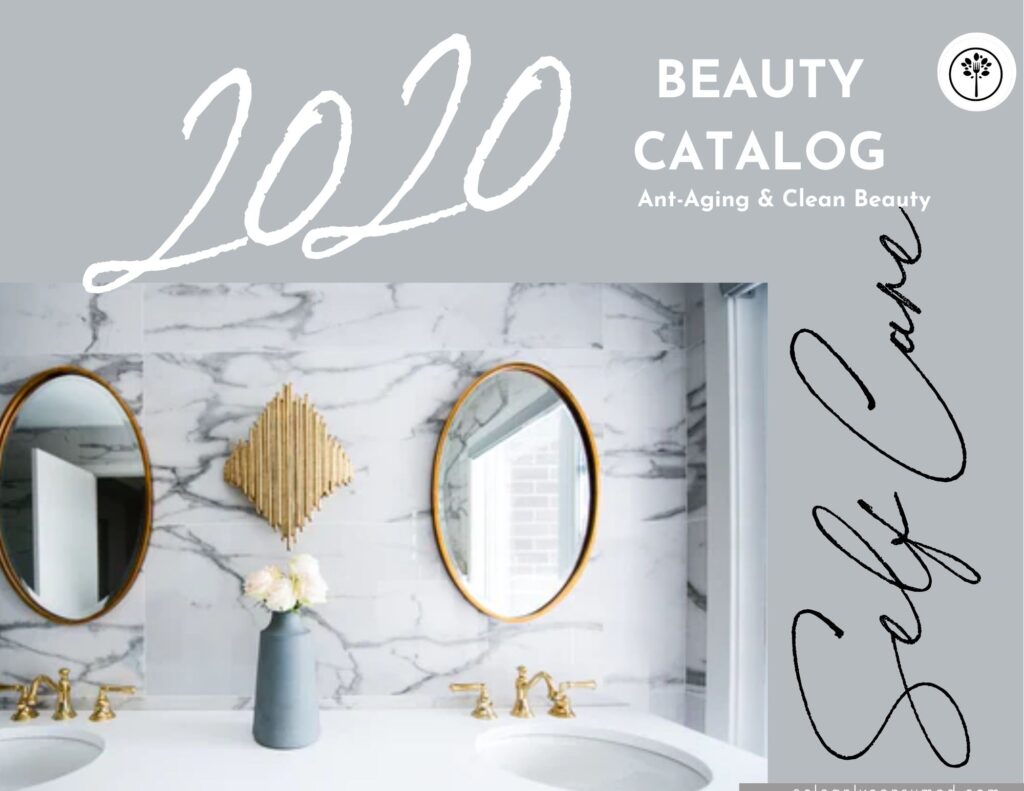 XXOO & Have an Amazing 2021!
Kellie

Stay Connected!
Get a Jump Start Now.
Clean Eating Shopping Guide for Free!