Caramel Popcorn- Cleaned Up!
Are you ready for some clean eating popcorn! Normally I make my Popcorn in a Soup Pot with a Lid and some clean oil… but my inventive son taught me how to make microwave popcorn in a brown paper bag. I was amazed that it worked- and what a clean option with just oil and salt! We topped it with some Paleo Caramel Sauce and it was Y-U-M!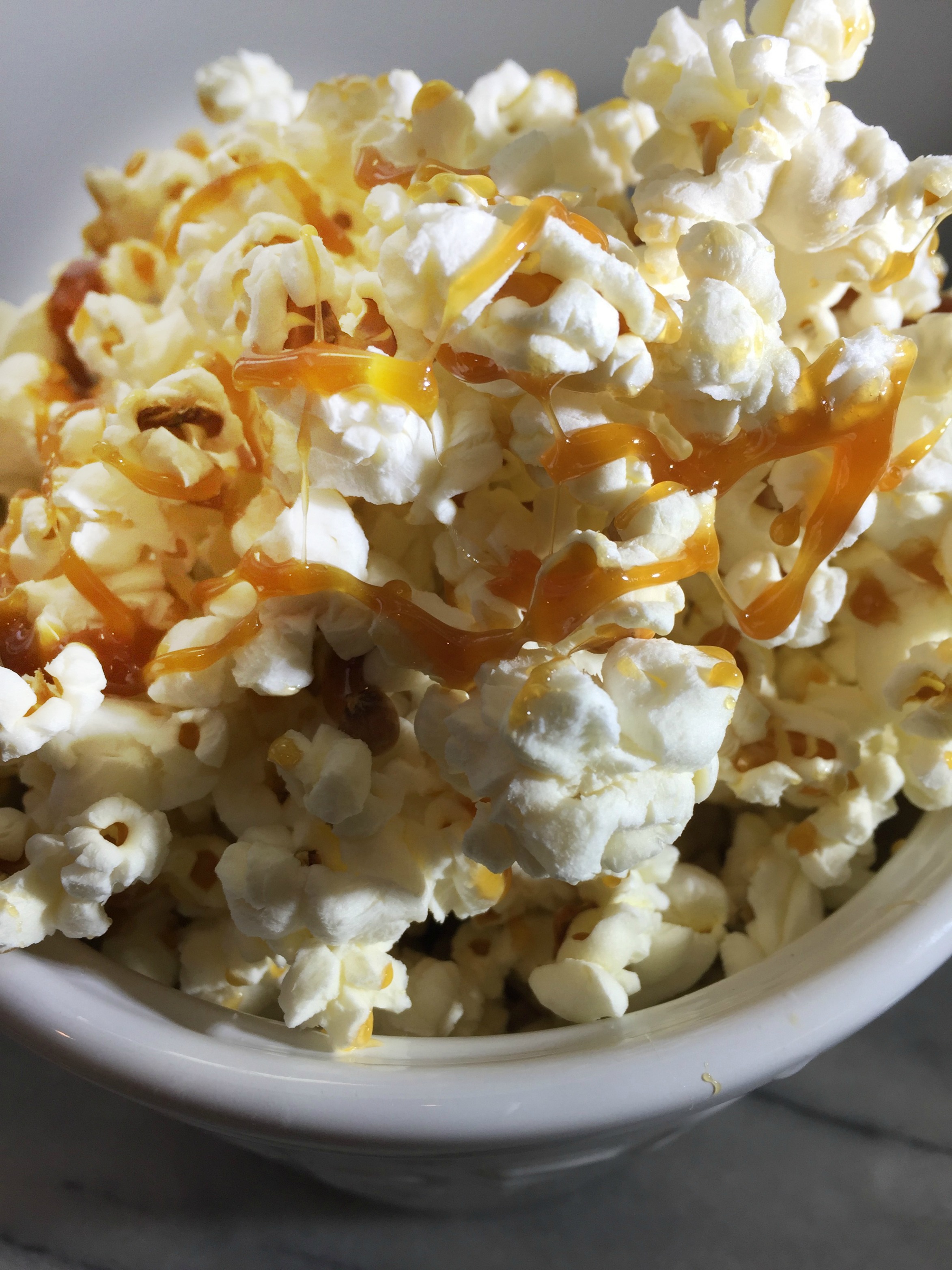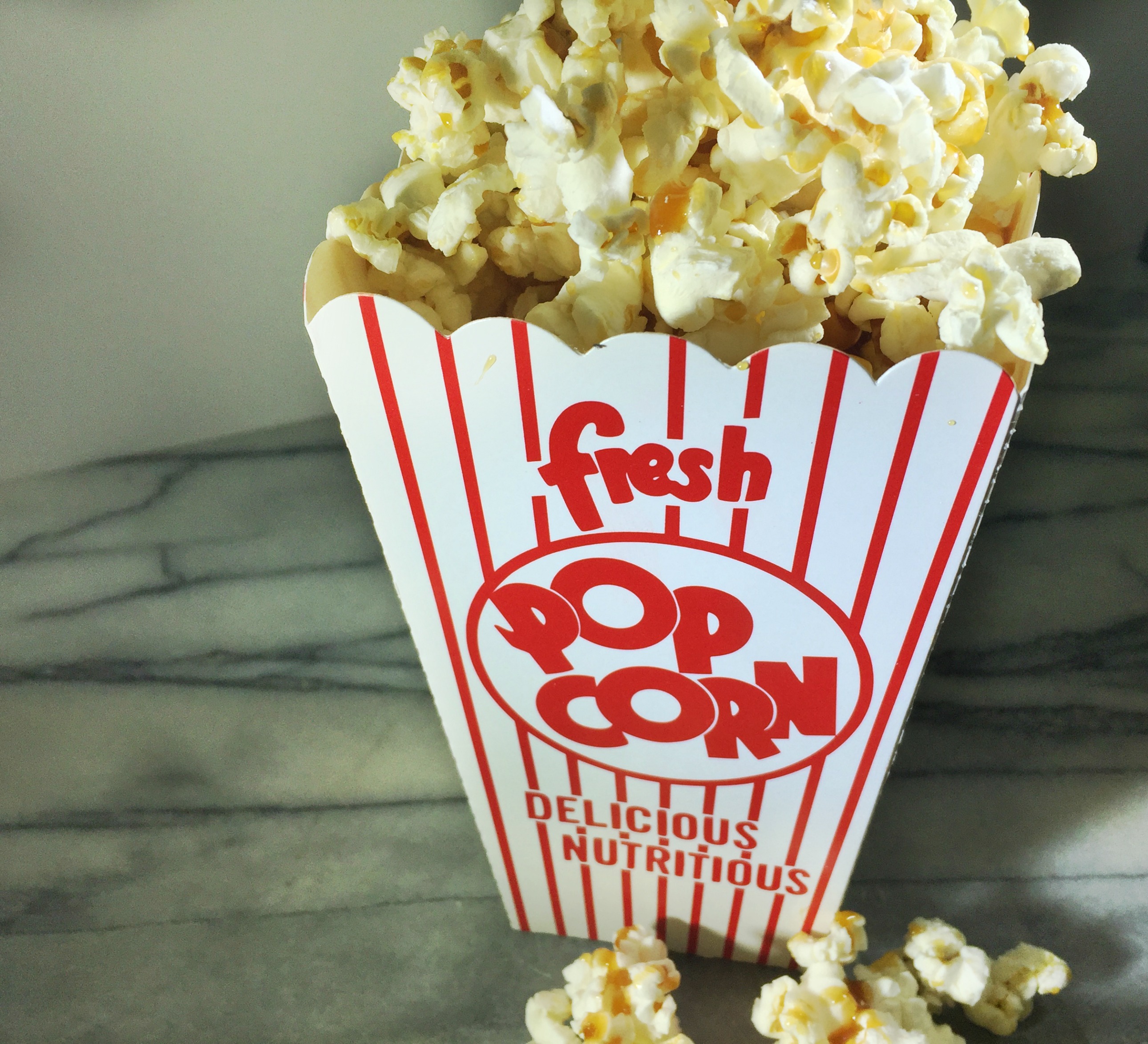 What you need:
Brown Paper Bag

1/2 Cup Organic Popcorn

1/2 Teaspoon Clean Oil

Sea Salt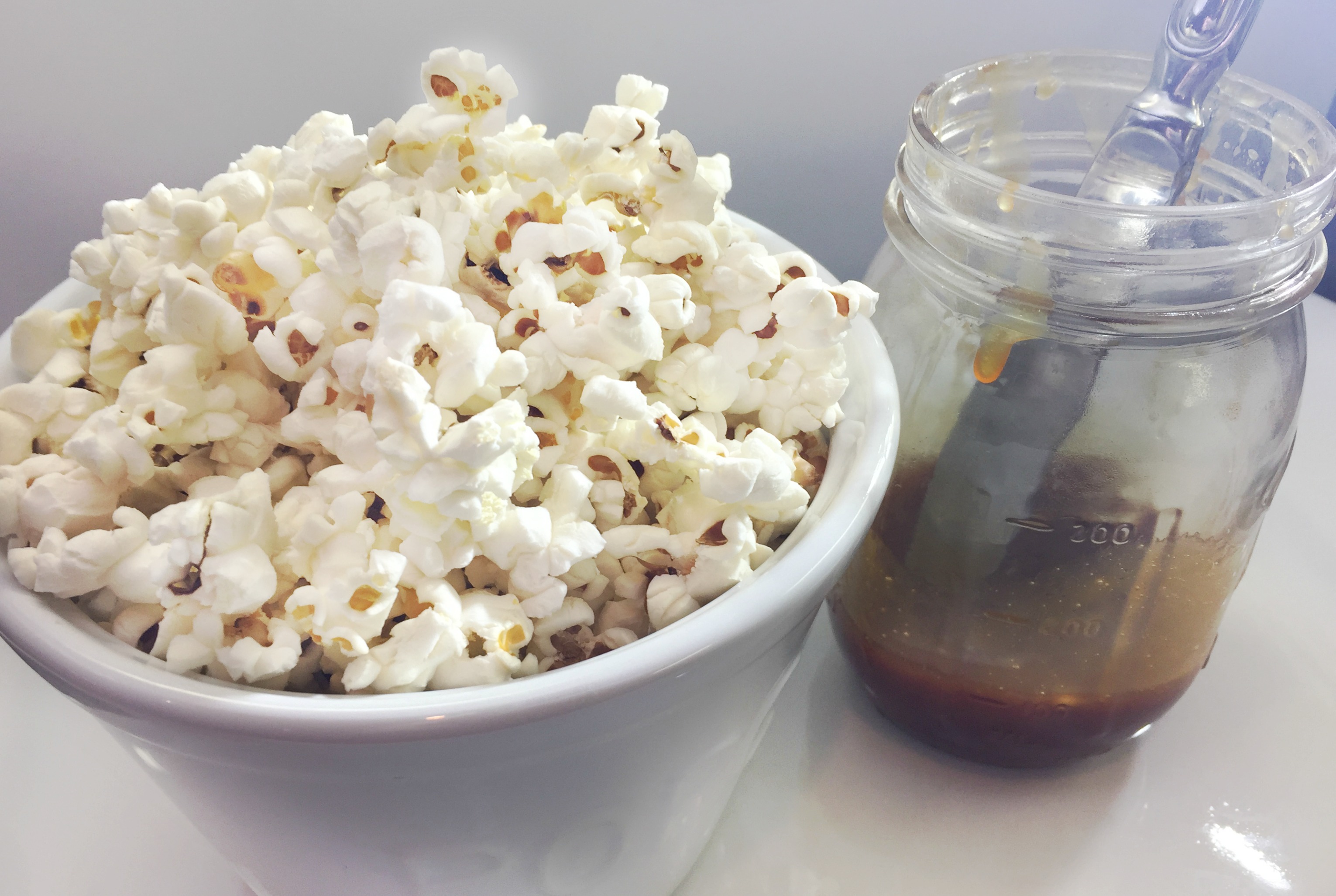 For the Caramel:
1/2 cup honey

1 1/2 tablespoons of palm shortening

1/2 cup of full fat coconut milk

1/2 teaspoon of sea salt
See this post for full Caramel Recipe (Click Here)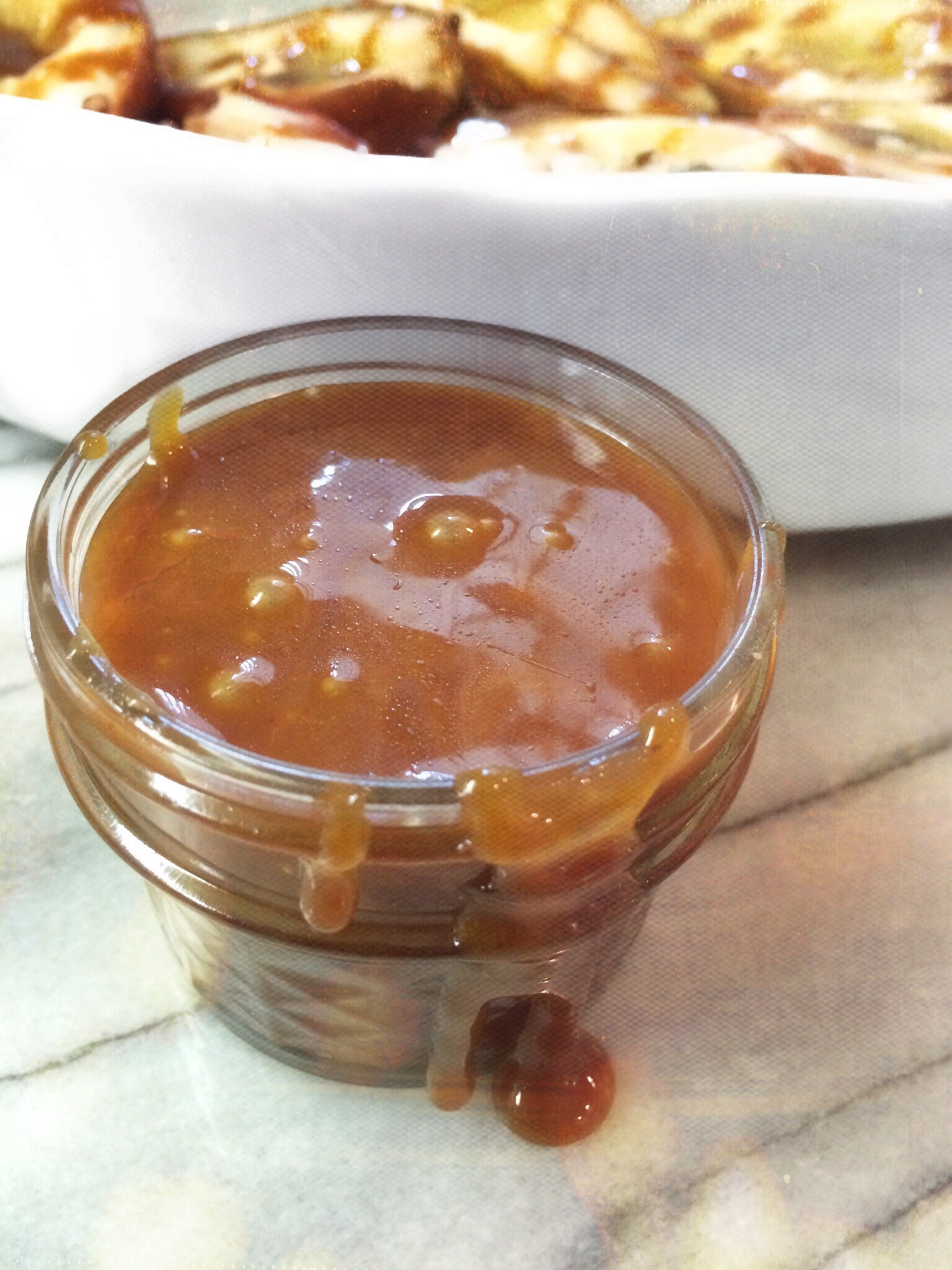 Instructions:
In a brown paper bag add 1/2 Cup Organic Popcorn Kernels

Add 1/2 Teaspoon of Clean Oil and Sprinkle in Sea Salt

Fold and Roll top of bag a few times to seal bag

Select Popcorn Sensor Option

That's it!!! So if you are one to have boxes of microwave popcorn this option is easy, clean and is less expensive!
*Pour over some Paleo Caramel Sauce on top or shake inside bag to coat evenly
Enjoy!!!
Join the Journey!
Let's get started! Be supported in your Clean Living Journey, step by step with resources, guides and a TON of encouragement along the way. You can do this- because step by step we did too!