Clean Eating Versatile Cupcake Recipe
This is a cleaned up version of a cupcake- and it can easily be changed up by adding fruit, chocolate, cocoa powder and more. It was a great day for a tea party and we needed some cupcakes…. for people outside of our home. We buy Organic Flour for this very reason!!! Organic Flour is not enriched. What does that mean? It is not enriched with synthetic vitamins… not everyone can process and utilize the synthetic versions of nutrients. (You can read more about that here).
We also used a cleaner sugar substitute- Coconut Sugar. It did give it a golden brown. I could also use Classic Monkfruit Sugar… I will try that next time.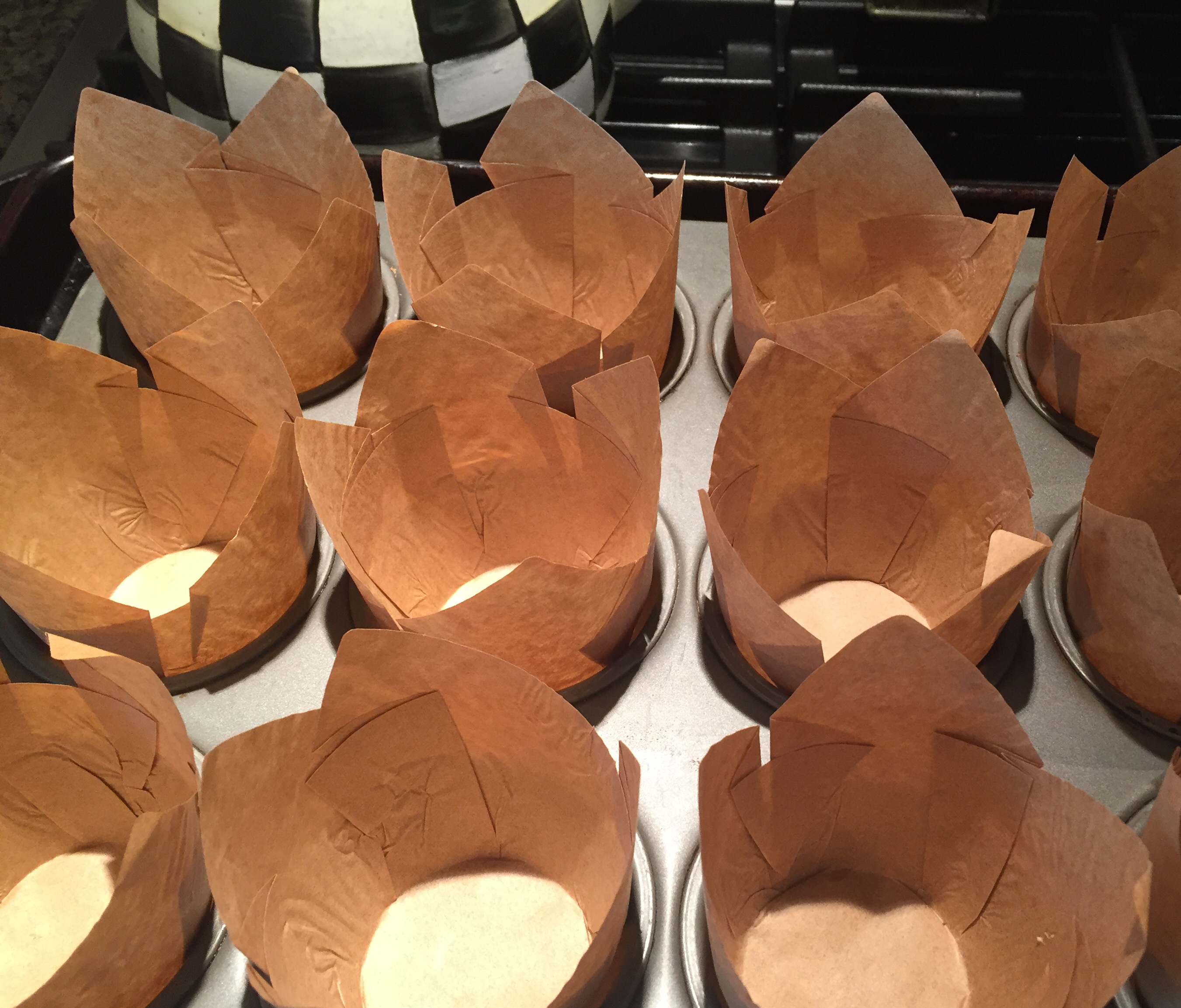 Ingredients
3 Cups Organic Flour

1 Teaspoon Baking Powder

1/2 Teaspoon Baking Soda

1/2 Teaspoon Finely Ground Sea Salt

1/2 Cup Coconut Milk (Goat or Tolerated Milk)

3 Tablespoons Lemon Juice (Optional)

2 Tablespoons Organic Grass-Fed Butter (Melted)

2 Organic Free-Range Eggs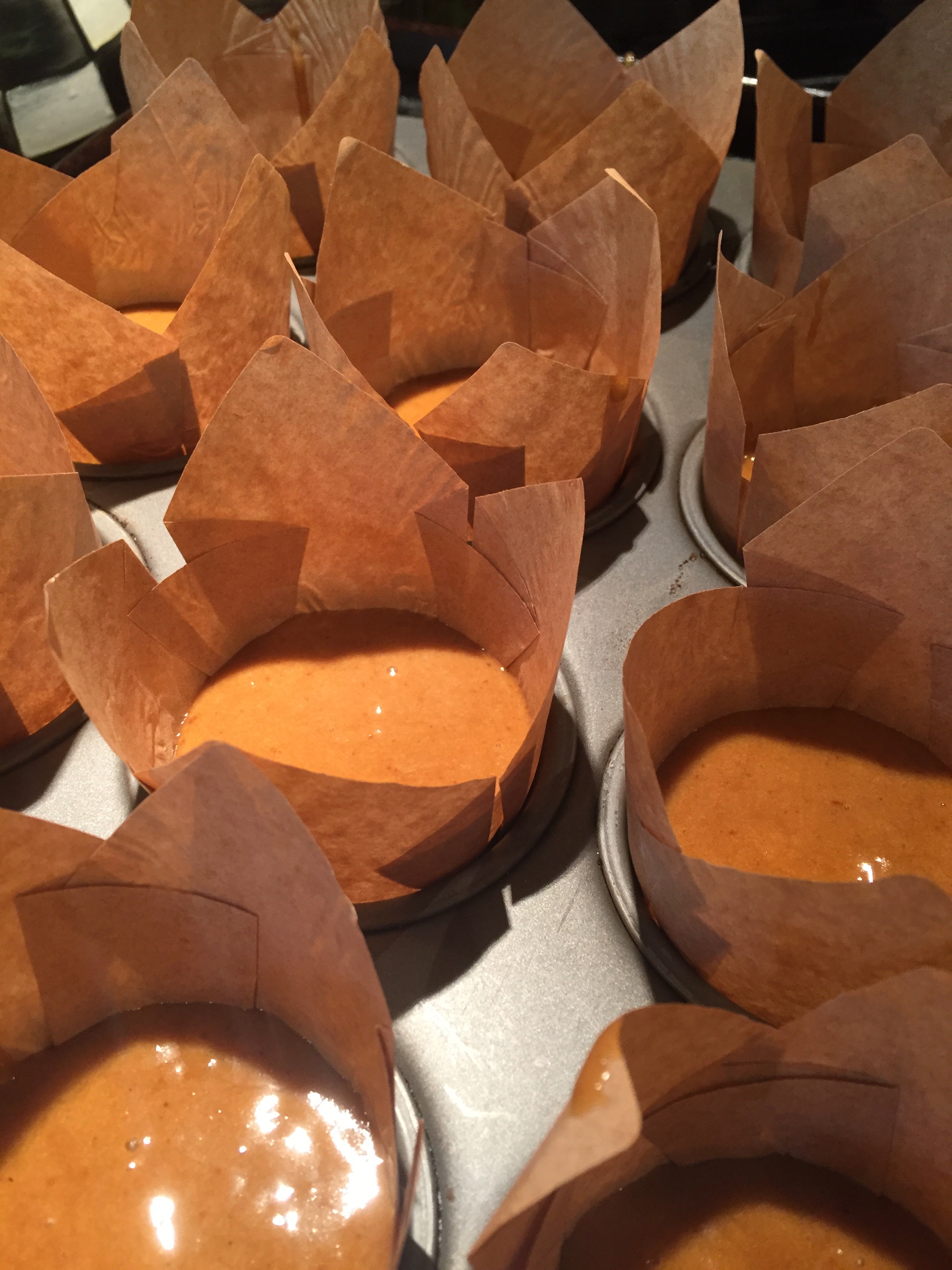 Instructions:
Preheat oven to 350

Line cupcake baking tin with parchment baking cups.

Add Flour, Baking Powder, Baking Soda and Salt to a Bowl.

In a separate bowl add coconut milk, lemon juice, eggs and whisk (optional lemon juice)

Add in melted grass-fed butter a little at a time to incorporate into wet-mix bowl.

Combine into flour bowl and stir with fork and silicone spatula.

Bake for 20 minutes- or until a toothpick comes out clean.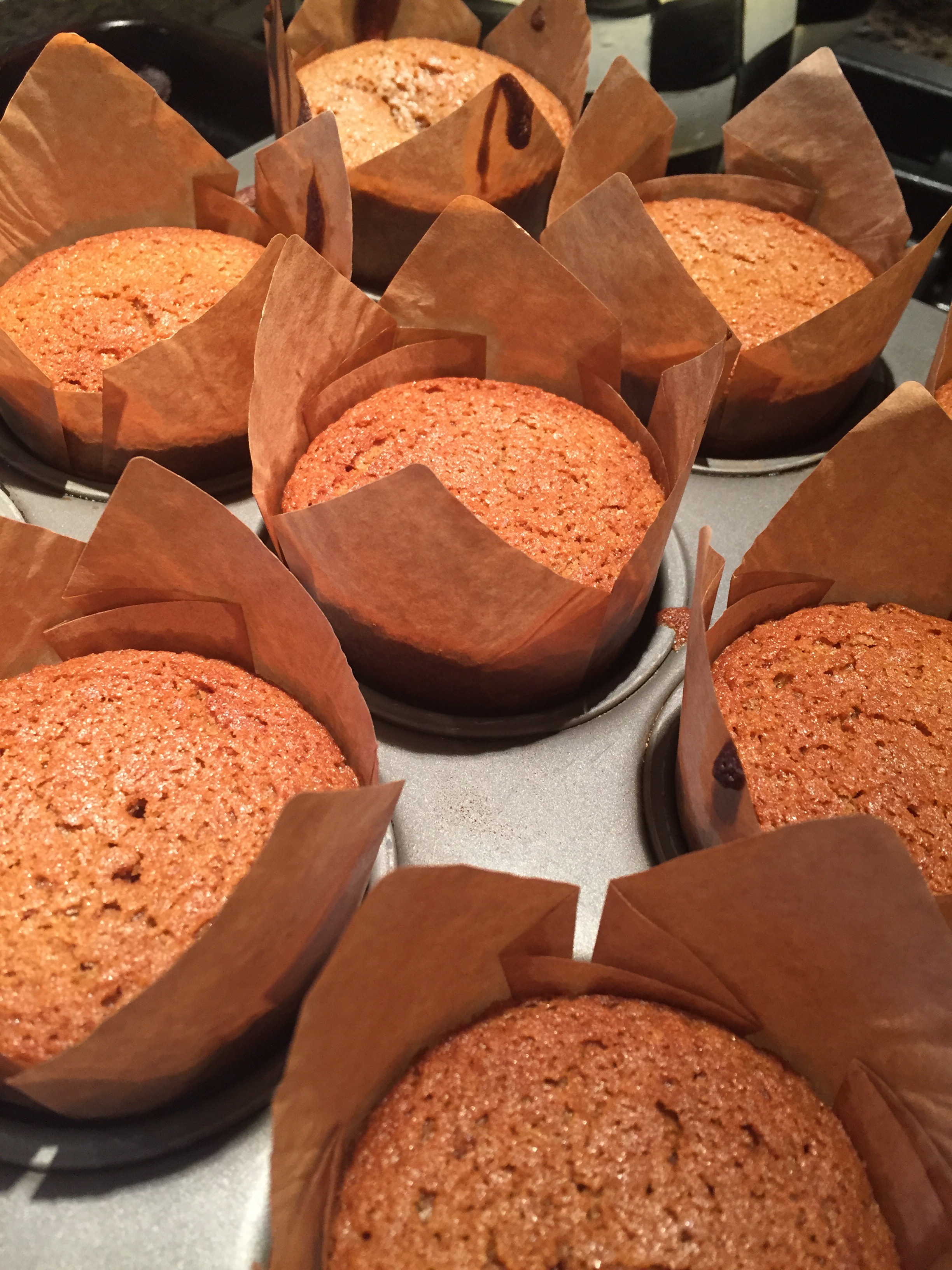 Looking for a Clean-Up Frosting Recipe? I used Organic Cream Cheese, Honey and a few other ingredients and it was a hit!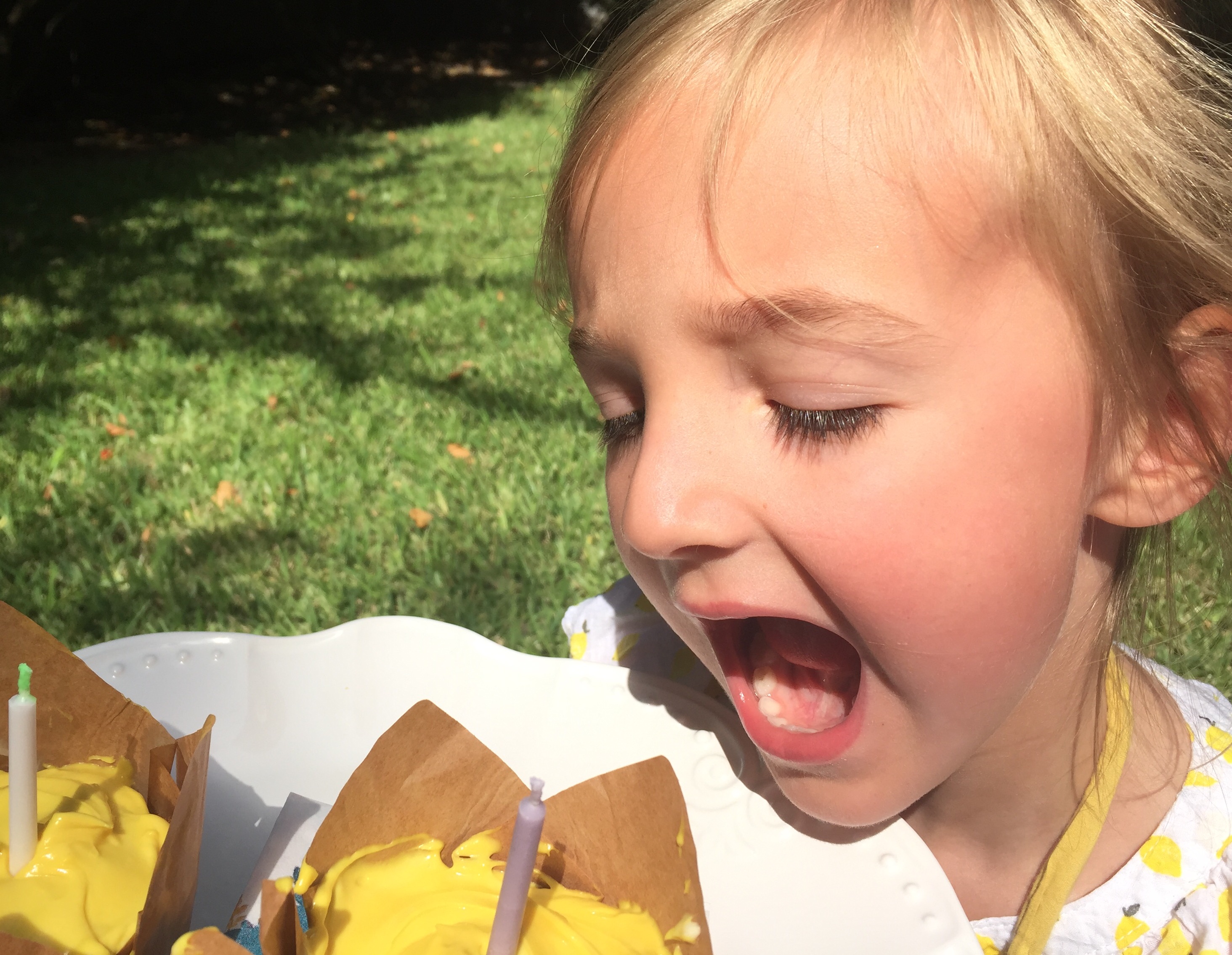 Join the Journey!
Let's get started! Be supported in your Clean Living Journey, step by step with resources, guides and a TON of encouragement along the way. You can do this- because step by step we did too!