Keto-Friendly Wines
With celebrations and parties around the corner, here are some pointers on how to enjoy drinks with family and friends while still in ketosis. Reach for a glass of clean wine instead of sugary cocktails and carb loaded beer this holiday season and all year round! Looking for a balanced way to incorporate wine into your keto diet? I recently explored what types of alcoholic drinks would fit into my keto lifestyle and here is what I found.
BEER:
On average beer will have around 13 grams of carbs! Typically when on a keto diet or most diets beer is one to steer clear of. If you are absolutely craving a refreshing glass of beer look into low carb options.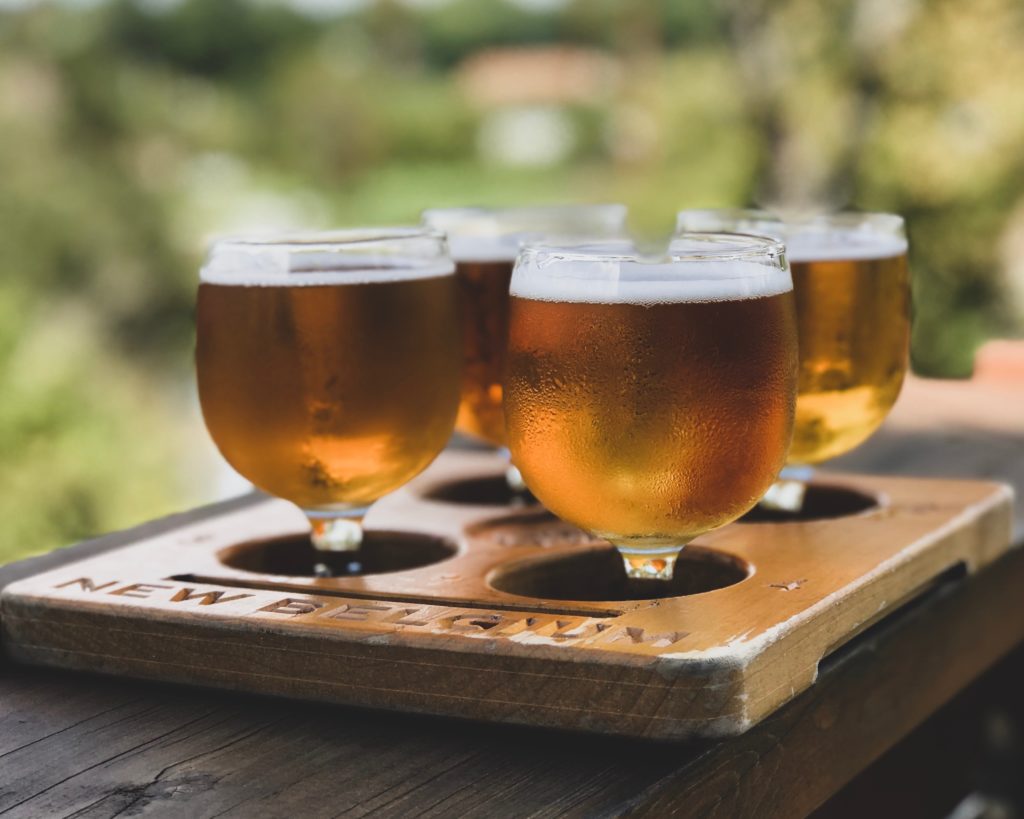 HARD ALCOHOL:
The rule of thumb is that most clear alcohol such as tequila, vodka and brandy are keto alcohol friendly since they have low to zero grams of carbs per ounce. However, most of us love to mix hard alcohol with sugary drinks for a more enjoyable taste. Cocktail mixers, tonic and fruity drinks are loaded with sugar. If reaching for a cocktail try vodka soda with lime or sparkling water. Ciroc Vodka is 5X distilled from grapes and is also gluten free.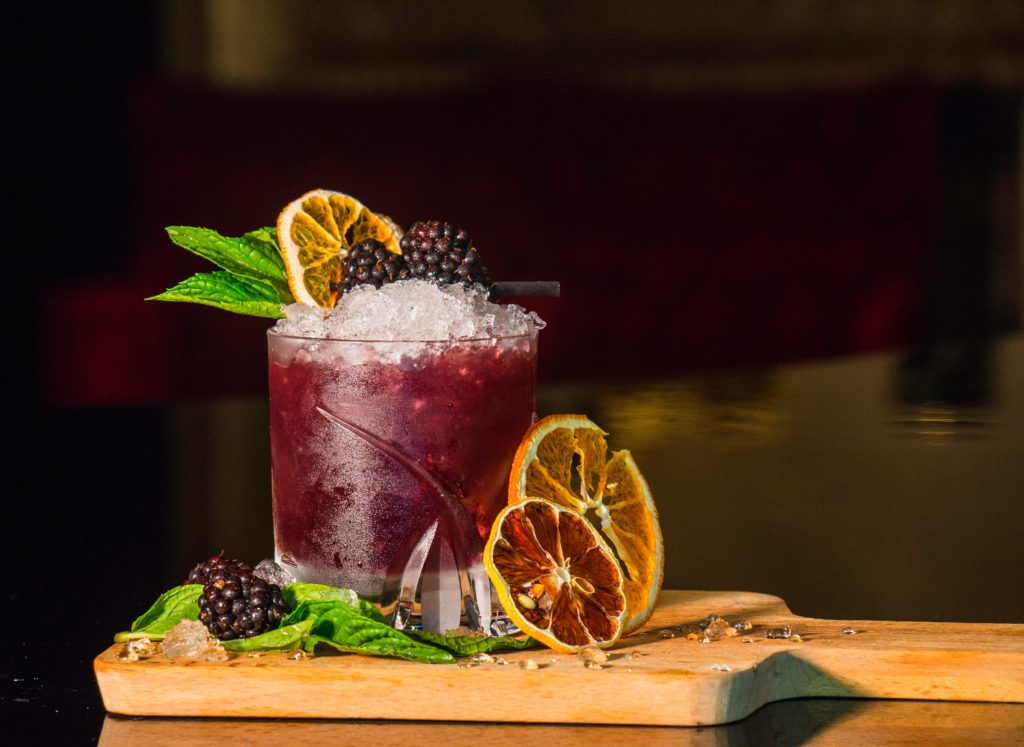 WINE:
Keto-Friendly Wine!
My personal favorite is wine. Because wine producers do not legally have to list their ingredients on their bottles, finding a good clean keto friendly wine can be difficult if you have not done your research. People work hard to achieve ketosis and stay on a keto diet. That is why I recommend and shop Scout & Cellar because they will only sell wine that is free of pesticides, chemical additives and added sugar. Scout & Cellar has hundreds of clean crafted wine to enjoy!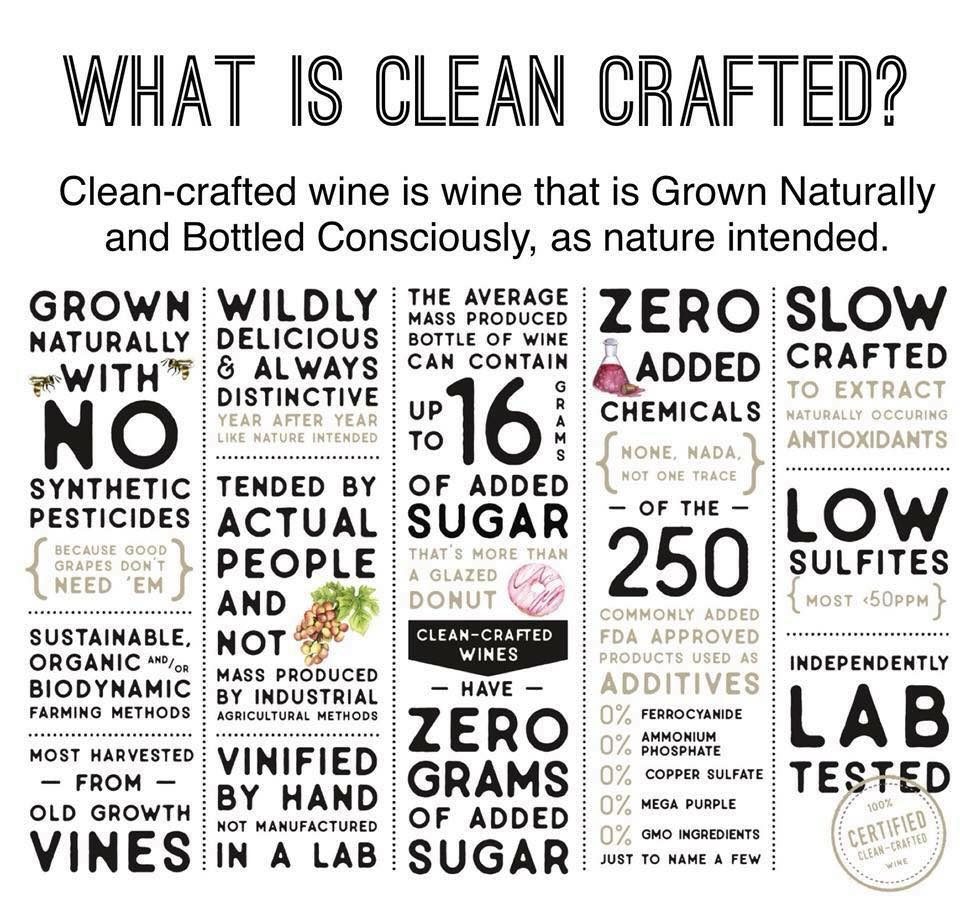 Wine will have fewer carbs than beer. And if you are purchasing a clean crafted wine it will only have residual sugar. The residual sugar is the natural sugar that is created during the fermentation process when making wine. When on the Keto diet opt for a dry to off-dry wine with residual sugar between 1-35 g/L, but preferably dry wine with less than 10g/L. Luckily Scout & Cellar clearly labels the amount of residual sugar (RS) on their site in the description of the wine along with an easy to understand description of how the wines tastes!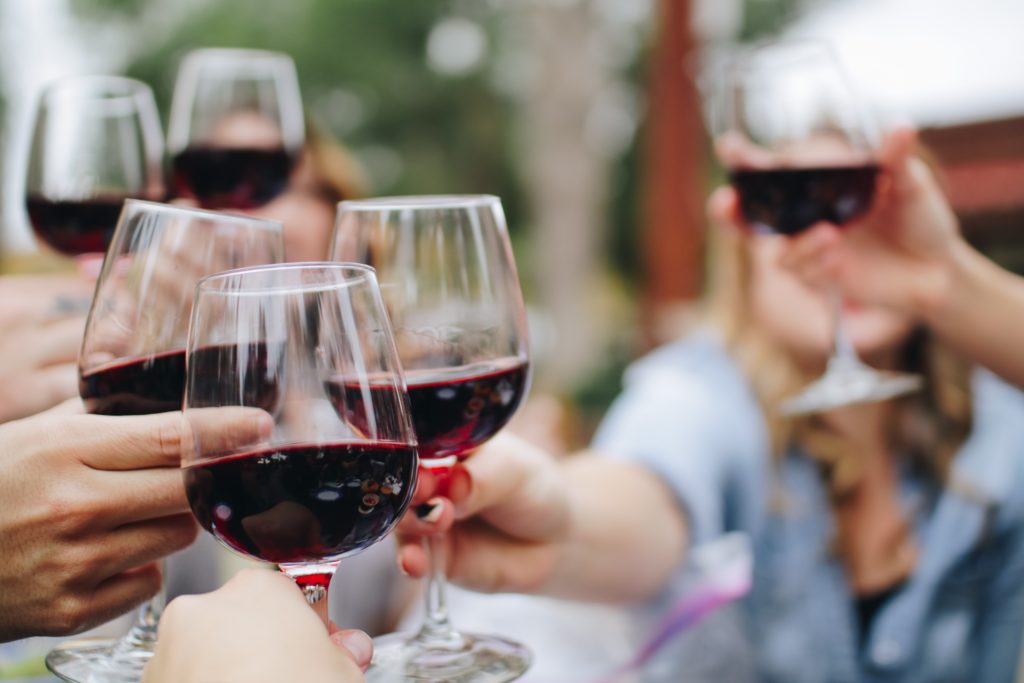 I normally choose red wine because it is packed with antioxidants and a few glasses is said to be good for the heart. Currently my favorites are Middle Jane Pinot Noir, and Madame M.
Clean crafted wine from Scout & Cellar also makes the perfect gift for a host! A Scout & Cellar membership also makes the perfect gift for loved ones who are or are not following a Keto diet because who wouldn't enjoy fine quality wine delivered at your door every month!
Advice:
The effects of alcohol on ketosis will lower your alcohol tolerance. This is a result of the low carb keto diet. You could get away with drinking half as much alcohol as normal on ketosis. Please be responsible and never drink and drive.
Links:
https://winefolly.com/review/sugar-in-wine-chart/
CLICK HERE to Order!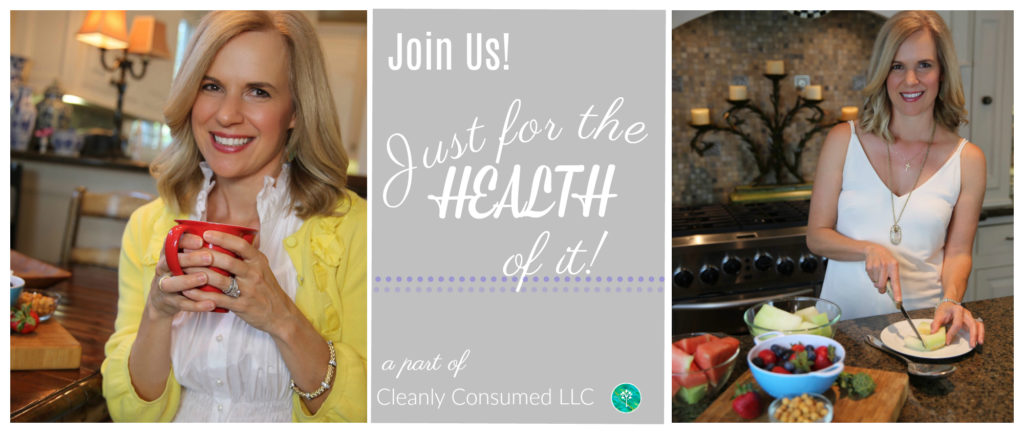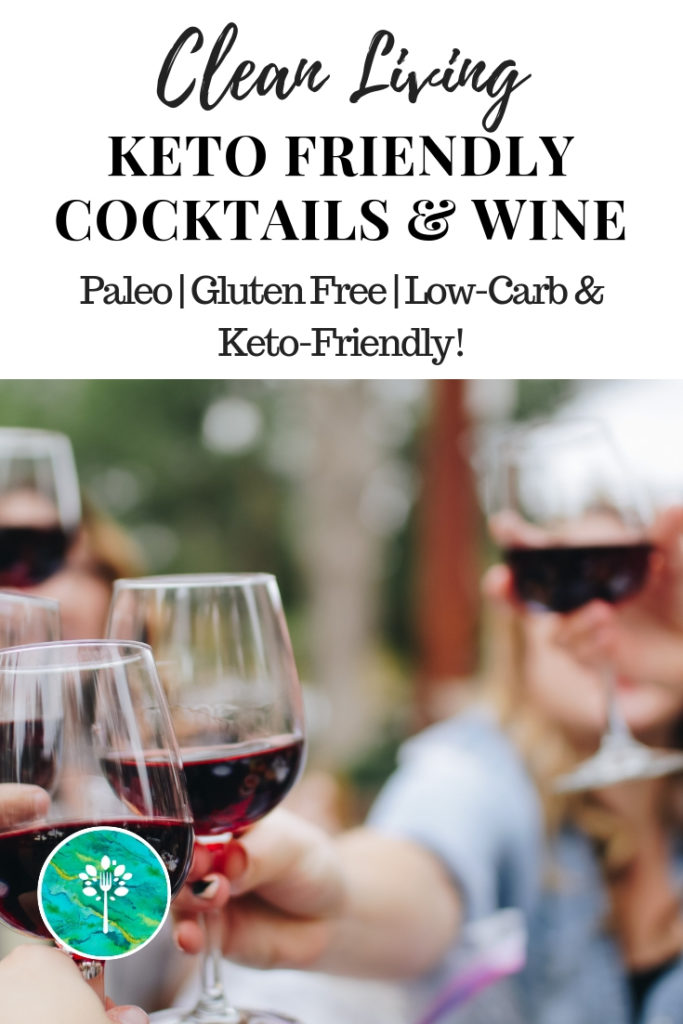 Join the Journey!
Get a Jump Start Now.
Clean Eating Shopping Guide for Free!