For the Love of Cherries- Dark Cherry Chicken
I feel in love with the mix of Dark Cherries on Chicken years ago at a restaurant called Ruggle's. It was the cutest restaurant with white lights, white linens and a lot of small dinning rooms which made it unique. I would either order the Veggie Plate or the Dark Cherry Chicken. It is no longer open- so I started experimenting in my kitchen to create a remix that would bring me back to that quaint restaurant years ago.
Wine Pairing Suggestion:
Typically white wines are served with white meet, however this dish pairs nicely with the richness in the cherries.
Choices: 100% Chardonnay • Vegan • Organic OR 100% Merlot • Vegan • Organic •
Ingredients:
Chicken breasts
Salt and pepper, to taste
Cherry reduction ingredients:
1 cup frozen pitted dark cherries
2 teaspoons balsamic vinegar
¼ teaspoon vanilla extract
Pinch of Celtic sea salt
Clean water, optional (if needed)
Ground arrowroot or rice flour, optional (if needed)
Instructions:
Preheat oven to 300 degrees F.

Put all cherry reduction ingredients in a saucepan and cook over medium heat.

Once cherries begin thawing, turn heat down to a simmer.




Smash cherries with a fork and stir until they broken down into a slight reduction.

Season chicken with salt and pepper and grill on an indoor or outdoor grill until internal temperature reaches 185 degrees F.

Place chicken in a baking dish and top with the cherry reduction.

Bake in oven for 15 minutes.
Top with chopped basil or fresh thyme and plate with greens.
Enjoy!
Note: May need a tablespoon of water to thin cherry glaze or too thicken, use ground arrowroot or rice flour.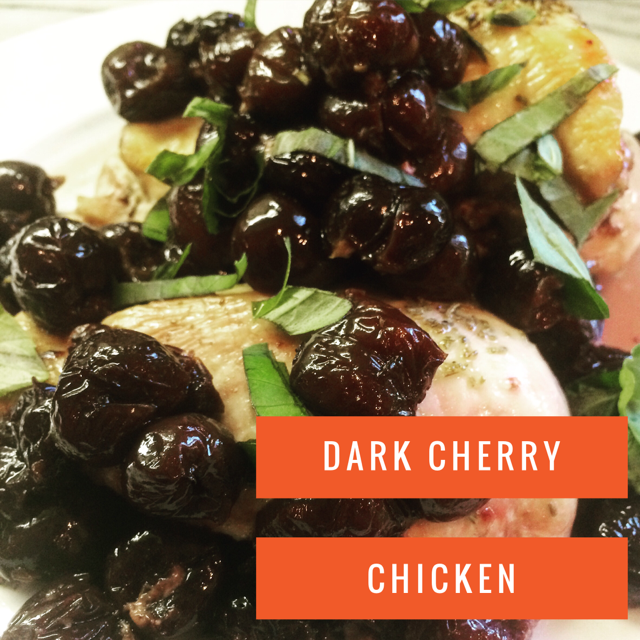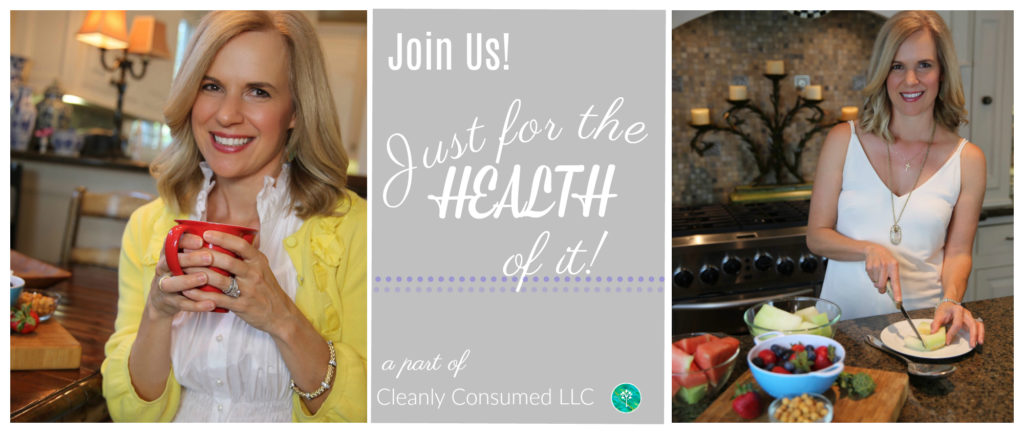 Join the Journey!
Let's get started! Be supported in your Clean Living Journey, step by step with resources, guides and a TON of encouragement along the way. You can do this- because step by step we did too!