3 Ingredient Dry Shampoo
You may know by now that when I say easy I do mean EASY! I have used different dry shampoo brands on and off for years- they work amazingly well and save time for sure! What changed? I read the label and thought… those chemicals are not necessary because whatever I put on my skin will absorb into my body.
This recipe calls for three ingredients- more than likely you have these in your pantry already! Not only are they not toxic- you could eat them…. you can certainly cook with them!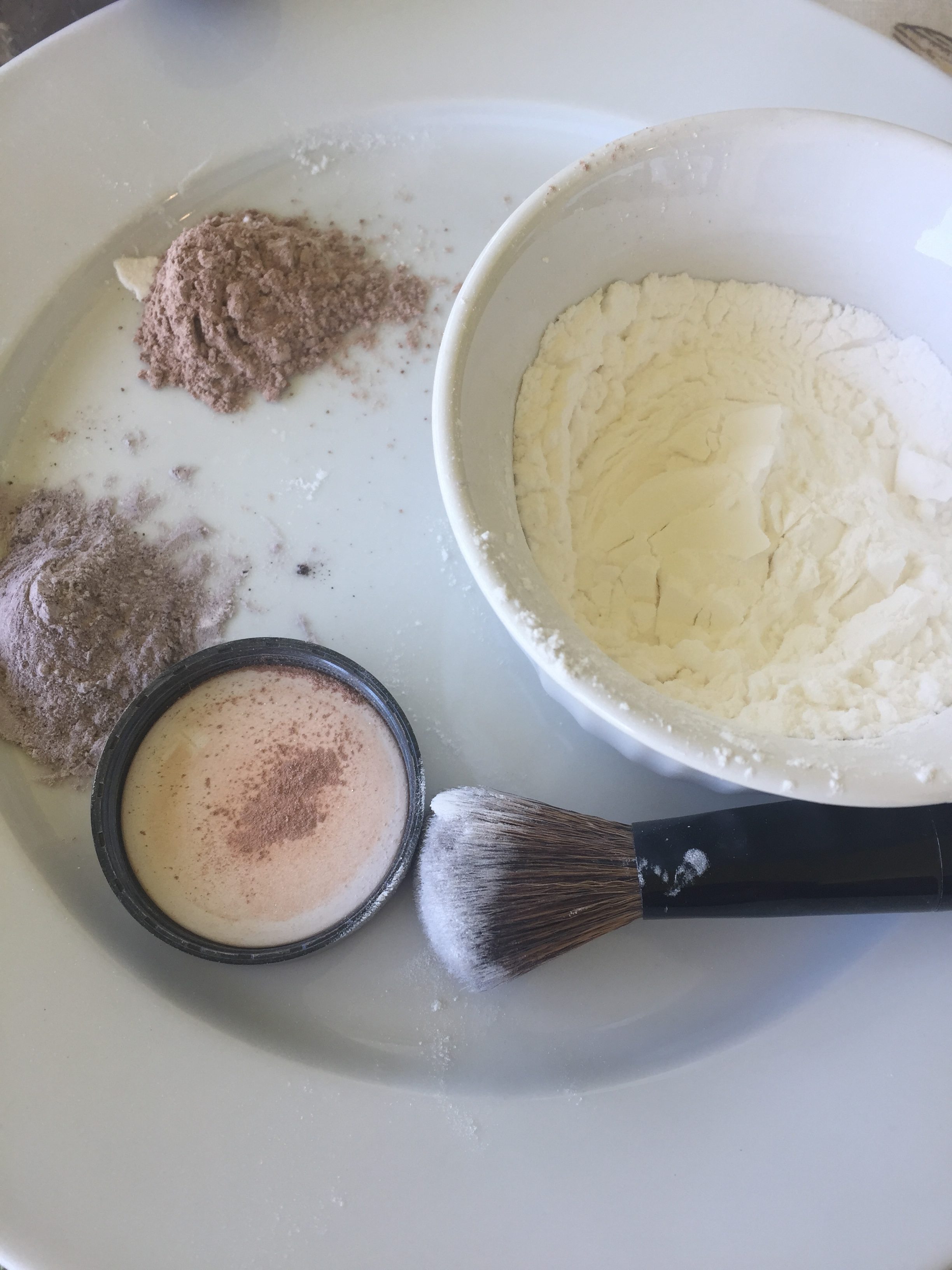 Arrowroot Powder!!! I love this stuff. Do you remember making a glue with flour and water when you were younger? That's the same thing that happens to flour inside your body. Do this- put a little Arrowroot Starch/Flour/Powder on your hands and rinse off- it literally just melts away. It is a cleaner option- hands down!
Recipe:
1/4 Cup Arrowroot Powder
1 Tablespoon Baking Soda
3 Drops Lavender Essential Oil
1 Drop Peppermint Essential Oil
*Other great options would be Rosemary or perfume oils like Joy, Abundance or White Angelica.
I use Young Living Essential Oils because they are Therapeutic Grade A oils! No solvents, pesticides or anything else except pure oils.
Mix all ingredients in a bowl.

To apply use a clean, perhaps older make up brush, and dab on areas of hair and hairline that need oil control or refreshment.

Store in a sealed glass jar.
If you have darker hair you can add in some unsweetened organic cocoa powder and apply with a large make-up brush.
Alternatively you can apply dry shampoo powder to your brush and sprinkle some Savvy Minerals Bronzer or Eyeshadow onto brush to achieve the best color match.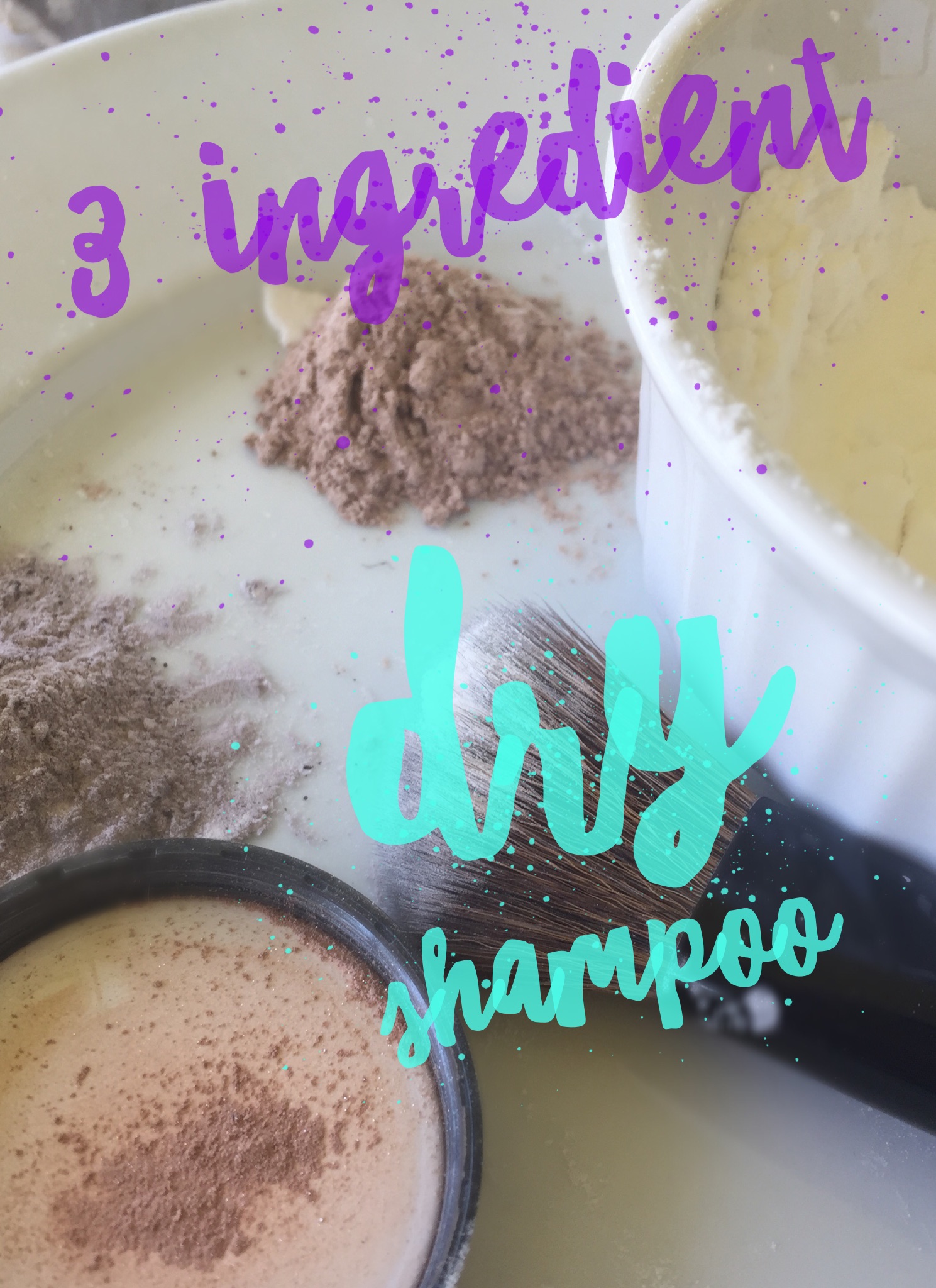 Wondering what else you can use Arrowroot Flour for? My family loves Pan Fried Cod. It is a cleaned up version that uses Arrowroot, Ghee and Fresh Herbs. Click Here or on Photo for Recipe.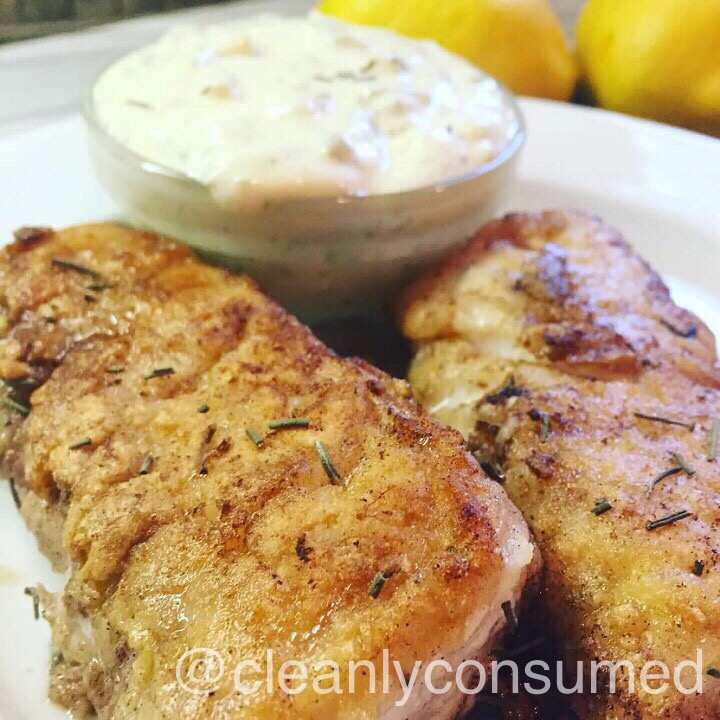 Join the Journey!
Let's get started! Be supported in your Clean Living Journey, step by step with resources, guides and a TON of encouragement along the way. You can do this- because step by step we did too!