Easy 3 Ingredient Coffee Scrub!
Are you ready to wake up, look refreshed and renewed? This SUPER EASY Coffee Scrub will be just perfect. Why? Almost everyone I know LOVES the smell of coffee. It also has supportive properties and one of these is the natural caffeine. The texture in the scrub helps remove dead skin cells. If used gently on your face it helps provide a clean canvas for your foundation. (I use Mineral Powder Foundation by Savvy Minerals and Young Living.)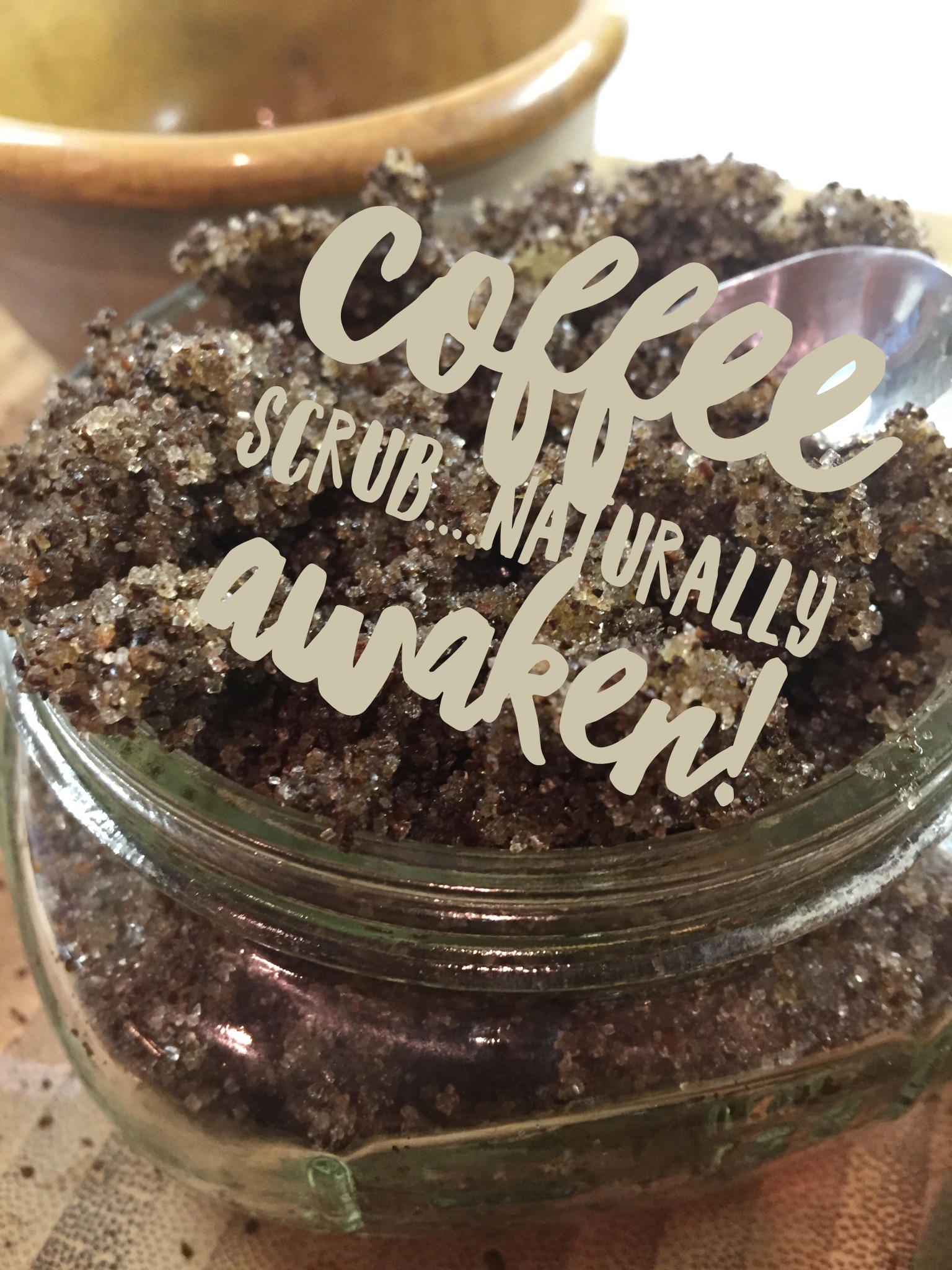 Ready to look more alive??
Ingredients:
1 Cup Ground Organic Coffee

1 Cup Finely Ground Organic Sugar

1/2 Cup Unrefined Organic Coconut Oil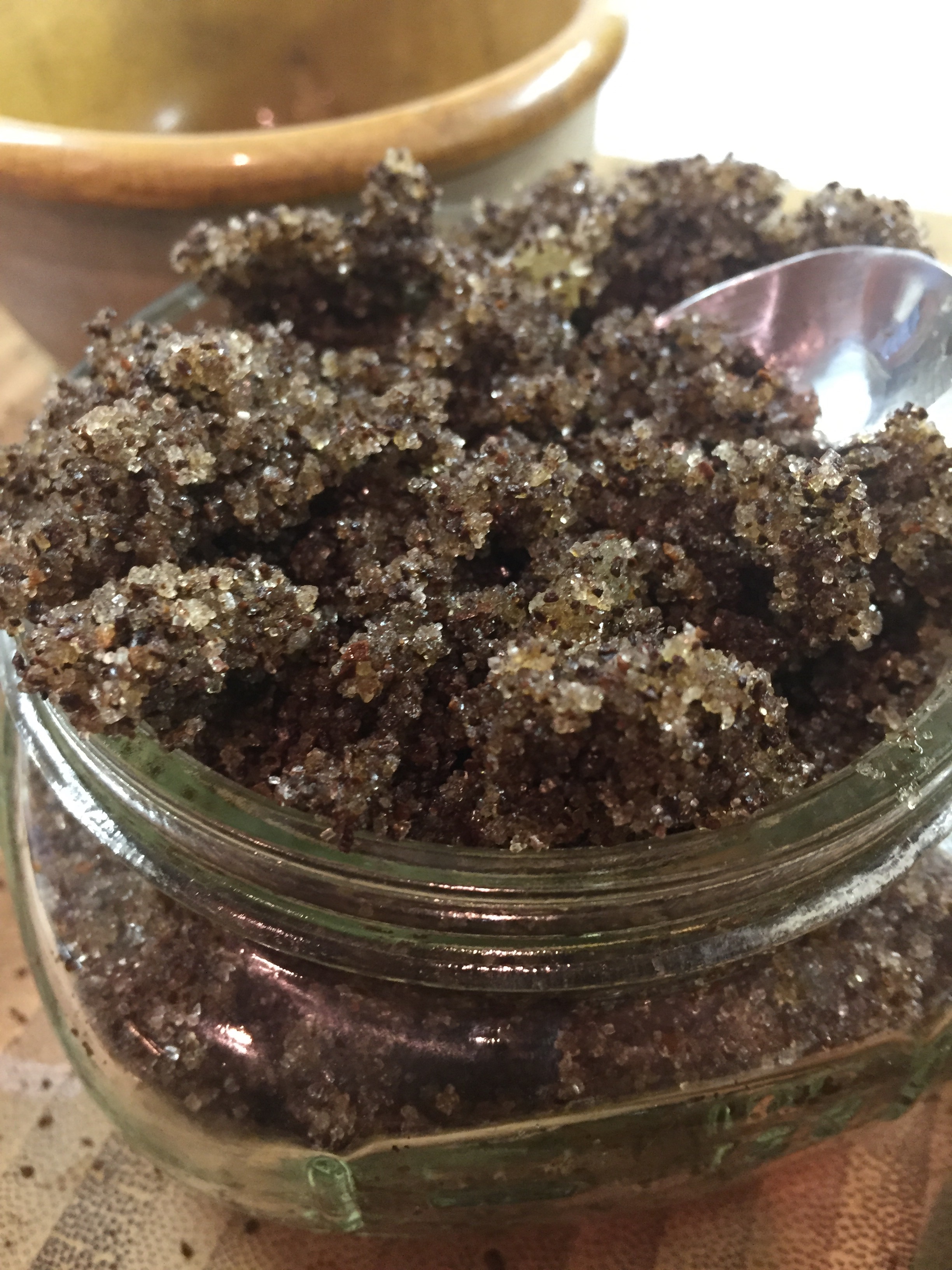 *Optional Essential Oils- I have used Lemon, Grapefruit and Orange. If you are not using on your face- then I think adding a few drops of peppermint would be amazing! I add a drop to my coffee when I need a little pick me up- so why not in your shower too!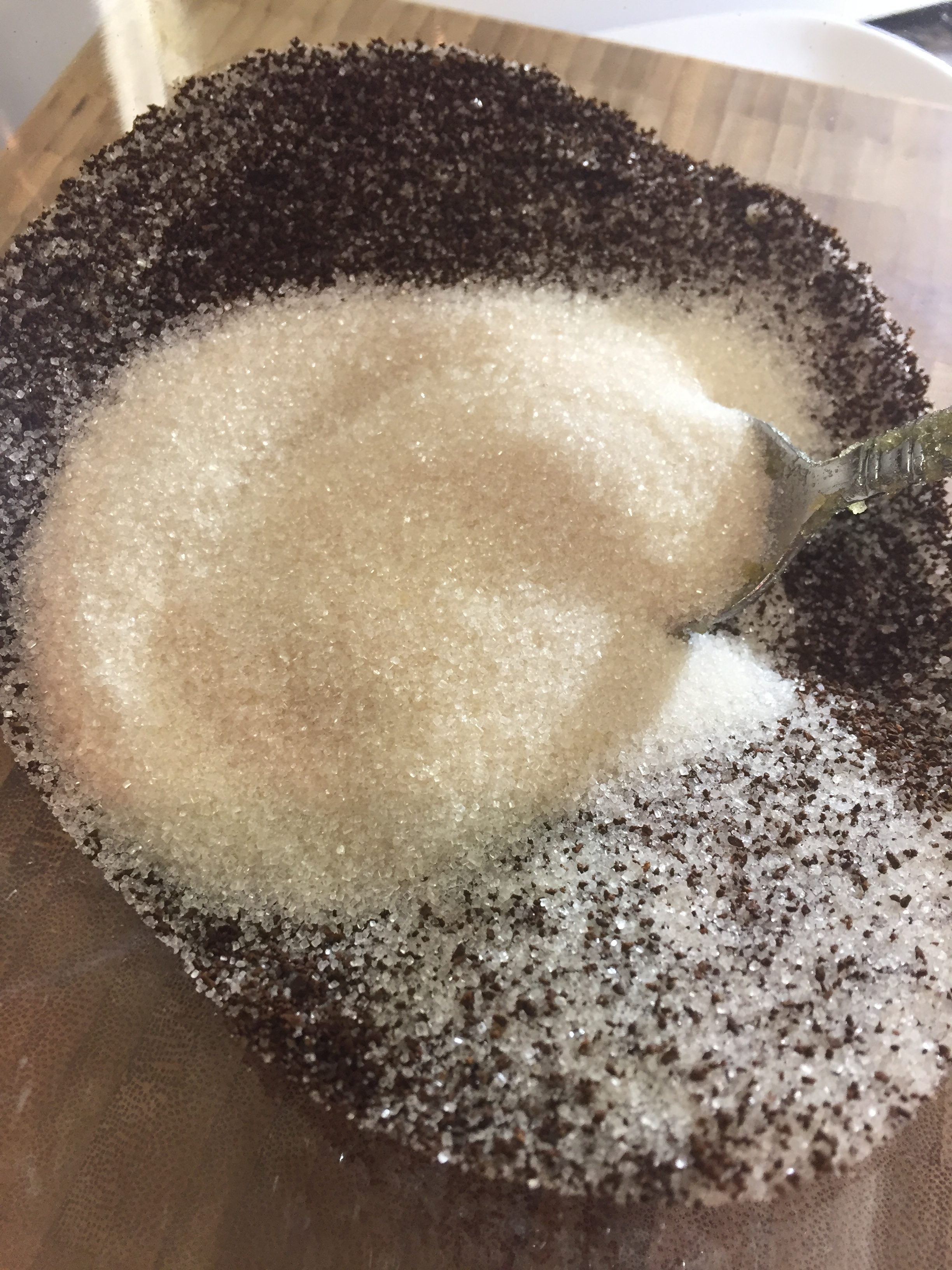 Instructions:
Mix all of the ingredients in a bowl and store in a glass jar with lid. You will want to store it in an airtight container and in the refrigerator to avoid mold. Storing in your warm shower is not recommended. If nothing else- set it out at room temperature and use within 2 weeks.
Enjoy!!!
For those that would like to know more about Savvy Minerals Make-Up and I use that line- you can watch this video I made here: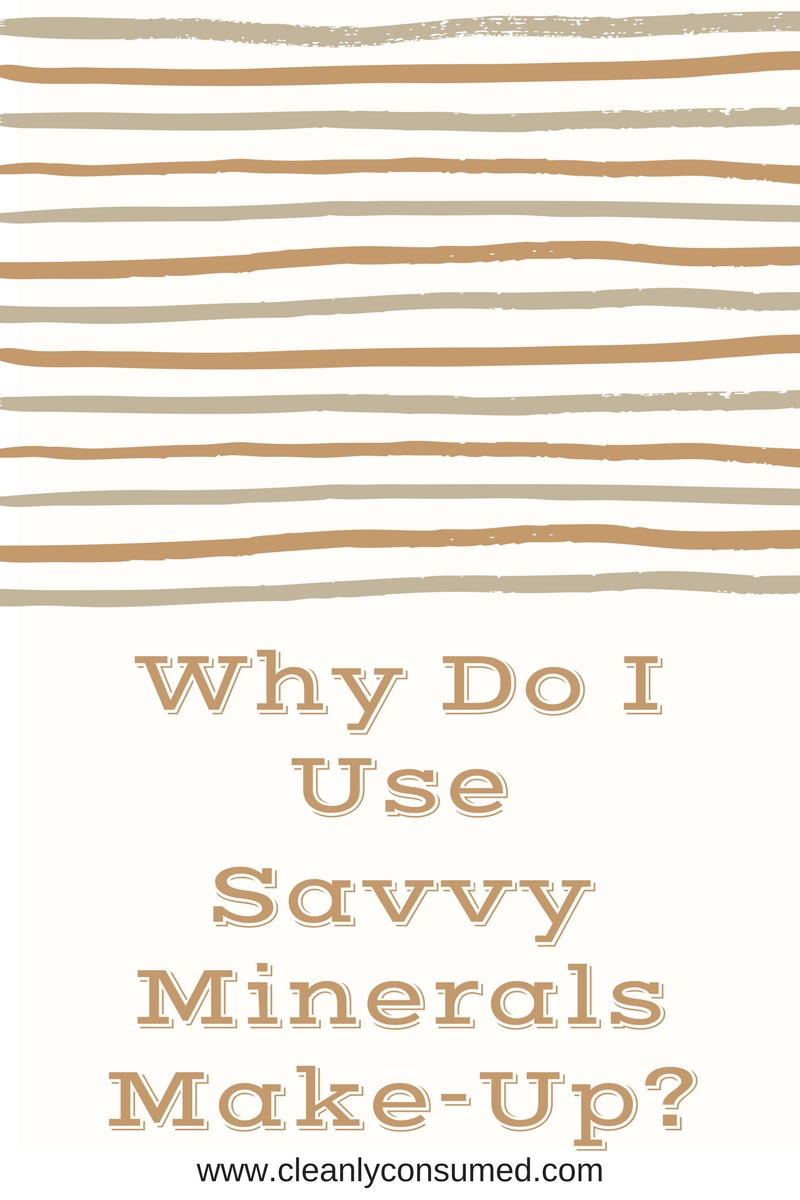 Join the Journey!
Let's get started! Be supported in your Clean Living Journey, step by step with resources, guides and a TON of encouragement along the way. You can do this- because step by step we did too!