Meet Dian Ginsberg, Functional Medicine MD & Sheila Vuckovic, M. ED, NTP, NSCA-CPT
Houston, TX Functional Medicine Practitioner & Tele-Medicine
Are you looking for a functional medicine practitioner that can help you get to the root of your health? One of the coaching services I have is to connect clients to practitioners. Once they receive their protocols, I keep them on track, encouraged and engaged in their healthy lifestyle. In this post, you will be introduced to a team that is well-versed in women's health. Get to know them in the Video that discussed PCOS and Women's Health from a multifaceted approach that works!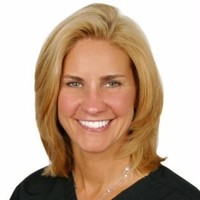 Board Certified in Anti-Aging and Regenerative Medicine
Advanced Fellowship Metabolic Medical Institute
Advisory Board Member for Functional Medicine University
Dr. Ginsberg completed her residency in Obstetrics and Gynecology at the Bowman-Gray School of Medicine in North Carolina before Houston's sunny climate brought her to Texas. Dr. Ginsberg has years of experience providing comprehensive obstetrics and gynecology treatment and as her career advanced she developed a special interest in functional medicine and the manner in which it bridges the gap of a patients illness while minimizing severe symptoms and optimizing health.
This passion now encompasses special focus on the understanding of genetics and methylation, optimal hormone balance and overall healthy aging. Being a black belt in Tae Kwan Do and an accomplished marathon runner and triathlete has led her to explore the latest medical advances in wellness for athletes along with anti-aging therapies for both men and women. She is motivated to continue her research in nutritional therapies for many reasons, most significantly for the benefits it has brought to her sons with specific learning needs.
Dr. Ginsberg has used her extensive experience to help men and women with hormone imbalance regain the vitality and fitness they thought was lost forever. She lectures for Functional Medicine University on the topic of PCOS, its natural reversal, and pathways to fertility. Rectangularization of aging is her personal passion, and she has lectured at the American Academy of Anti-Aging about telomeres (DNA caps) and how instrumental their preservation is for ongoing health.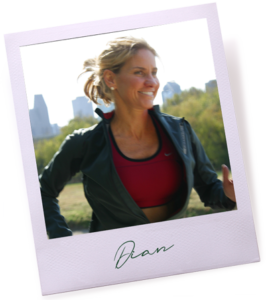 Suffering from Poly-cystic Ovarian Syndrome (PCOS)?
Dive into the Roadmap of a Functional Medicine Approach with Dian Ginsberg and Shelia Vuckovic with their book! It is a great resource for both patients and practitioners.
The POCS Environmental Roadmap: Everything You Need to Know About Your Internal and External Environments to Reverse Your PCOS.
Authors: Dian Ginsberg, Md & Shelia Vuckovic,
You can learn more about this book, and the genesis around the roadmap- You Tube Click Here!
Want to work Dr. Ginsberg or her team? Click Here to learn more!
Shelia Vuckovic, M. ED, NTP, NSCA-CPT
Hormone and Wellness Program Manager
Certified Nutritional Therapy Practitioner
Certified Bioindividual Nutrition Practitioner
Certified Personal Trainer through the National Strength and Conditioning Association

Sheila received her undergraduate degree in Exercise Science from Texas A&M University. Passionate about health and wellness she began working as a personal trainer at the corporate wellness center at BP. Her interest in nutrition grew and combined with her Exercise Science background, she received her Masters in Health and Nutrition Education from the University of Houston. Sheila completed her certification as a Nutritional Therapy Practitioner from the Nutrition Therapy Association in June of 2016 and became a certified Bioindividual Nutrition Practitioner in April 2018.
Soon after her graduation from graduate school, her oldest son was diagnosed with an Autism Spectrum Disorder. That diagnosis changed the way she thought about nutrition and its effect on disease processes. After much research and completely overhauling the whole family's diet and vitamin supplementation, she saw such a dramatic change in her son that it fueled her passion for helping others with similar inflammatory conditions. Sheila is married to her college sweetheart, Gordan, and they have 3 children. She is an avid cross-fitter and takes various dance classes in her spare time. She grew up in Louisiana and loves to cheer for the Saints and her Aggies. Her most recent endeavor involves coaching athletes at Crossfit Katy in areas of nutrition and fitness.
A Note from Kellie:
It is a lifestyle that can be taught and yields great results you can see fairly quickly. Functional Medicine is not just for those that live within city limits. Our collective goal to to reach those in both populated & rural areas. Live Healthy & Feel Amazing! We are designed to heal and enjoy our lives! Interested in coaching? Click Here!
You can receive updates weekly or monthly by subscribing on the Home Page!
Sincerely,
Kellie Cutsinger
Cleanly Consumed LLC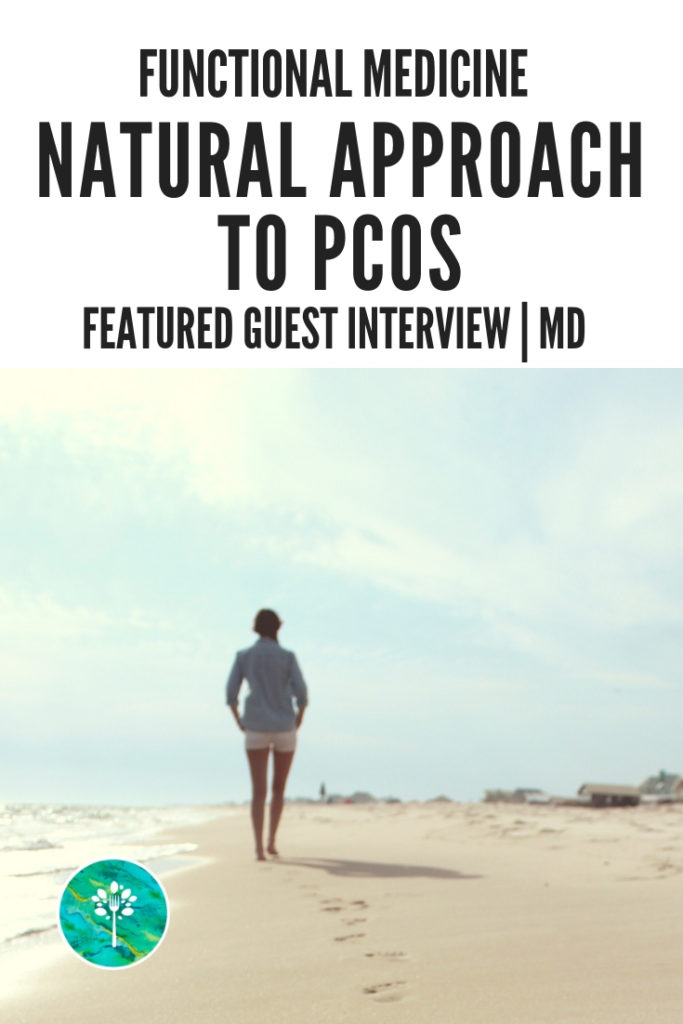 Join the Journey!
Let's get started! Be supported in your Clean Living Journey, step by step with resources, guides and a TON of encouragement along the way. You can do this- because step by step we did too!