Clean Eating Pie Crust- Grain Free!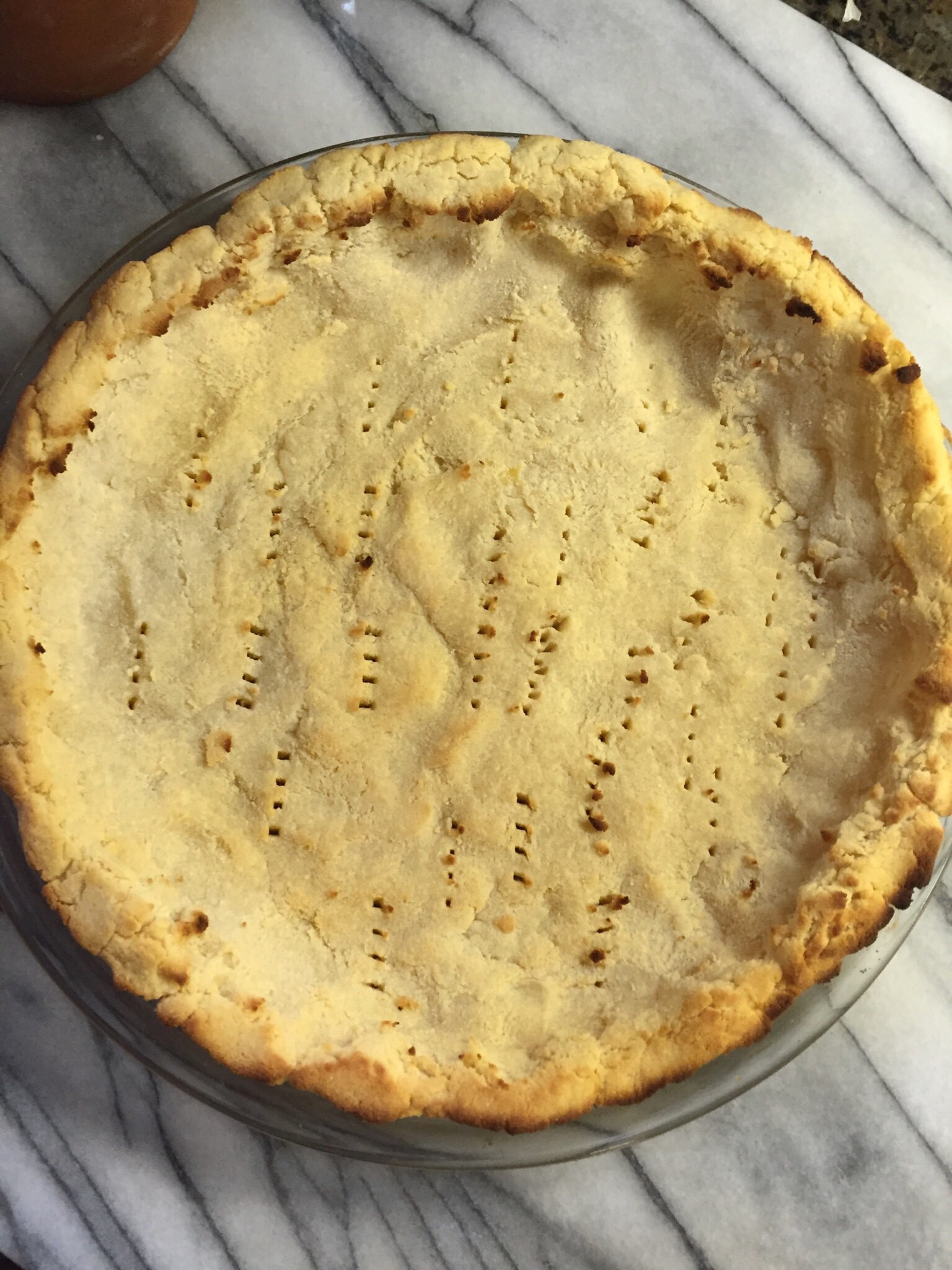 Yes- you can make your pie and eat it too! This versatile recipe can have you whipping out a pie in no time. You likely already have these ingredients on hand! Coconut Flour, Butter, Salt, and either Coconut Oil or Grass-Fed Butter! It is surprisingly good and so far everyone that I have baked it for loved it. Even if they were trying to "be sweet"- the proof is in the clean plates and the "May I have seconds???" requested.
Coconut Flour seems come in a few textures. I prefer the Nutiva Brand and it can be found at Costco or on Amazon. I've seen it other places too- but this is where I get mine.
Coconut Pie Crust Ingredients:
1/2 Cup Coconut Oil Melted or Grass-Fed Butter Melted (It's okay it is dessert to share!)
2 Large Organic Eggs
1/4 Teaspoon of Celtic Salt
3/4 Cup Coconut Flour
2 Tablespoons of Raw Honey
It is a blank canvas waiting for anything you want to put inside- Apple, Pecans/Nuts, Dairy Free Filling or make a Chicken Pot Pie with a Coconut Biscuit Topping!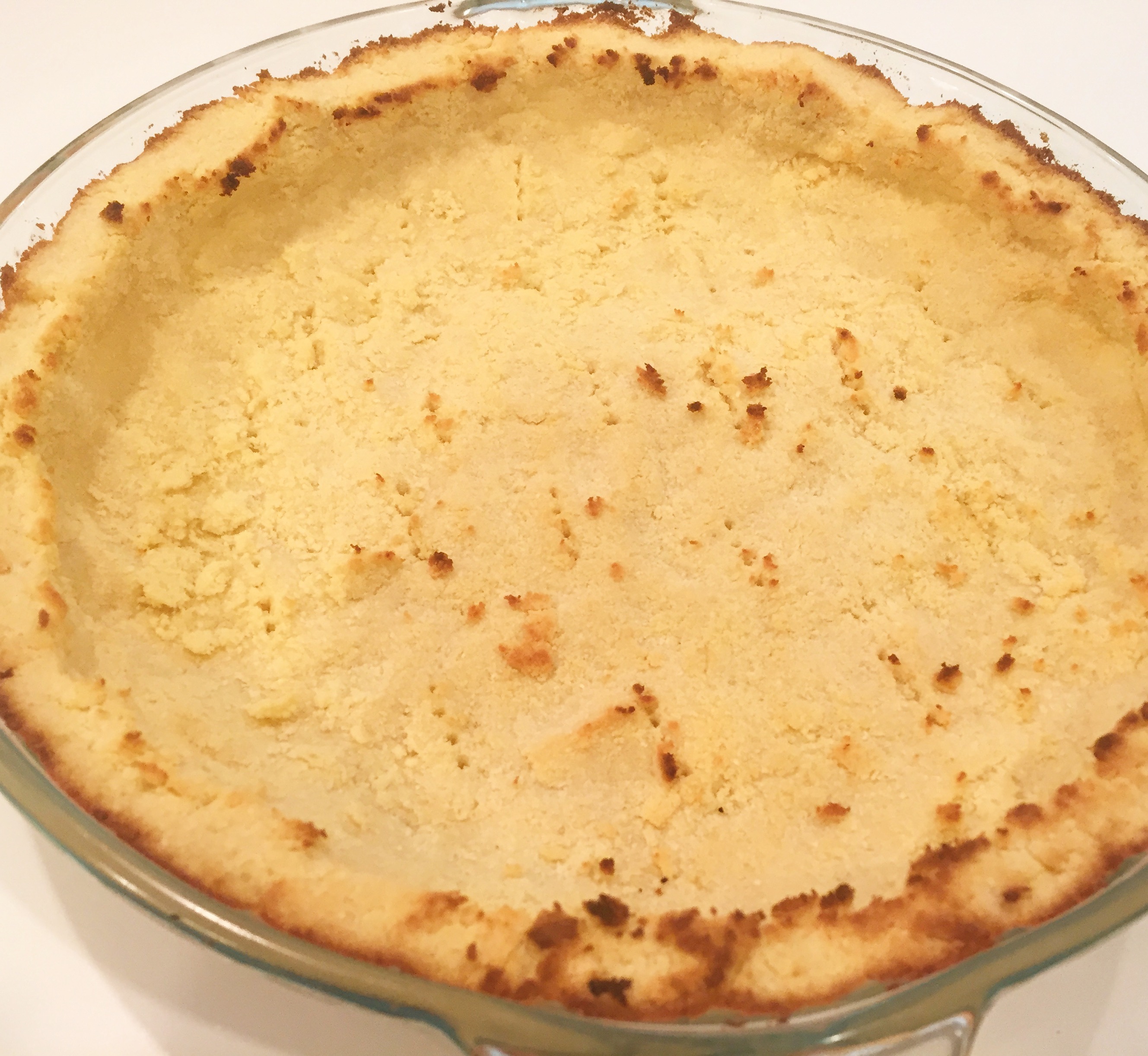 Coconut Pie Crust Instructions:
Preheat oven to 400 degrees
1. In a medium bowl beat butter, eggs, honey and salt together with a fork.
2. Add in the coconut flour and stir until dough forms and form a ball.
3. Place the dough into a greased pie pan (I use glass and ghee for greasing).
4. Prick the bottom of pie crust with a fork.
5. Bake for 8-10 minutes or until lightly browned
One of my favorites for this crust is Peach Pie!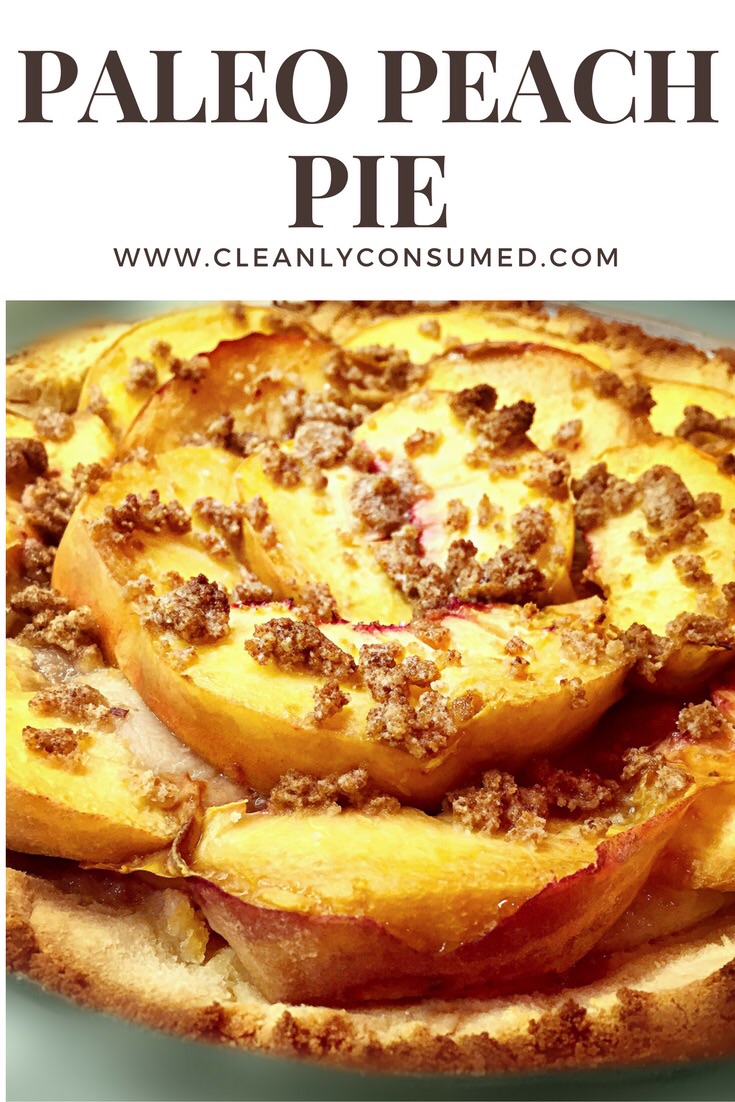 Join the Journey!
Let's get started! Be supported in your Clean Living Journey, step by step with resources, guides and a TON of encouragement along the way. You can do this- because step by step we did too!