Sensory Playdough- Easy How To!
It's summer and we still like to get our creative hats on. Although we no longer eat commercial flours and dyes in our home we didn't toss it out BECAUSE… you can always craft them away! Here is a fun recipe for a truly easy playdough. We made them sensory because they also smell good- using essential oils. The play dough is safe if ingested- but we still don't recommend it.
Easy DIY Recipe without Cream of Tartar:
4 Cups Flour

1 1/2 Cups of Salt

2 Tablespoons Oil

1 Cup Warm Water

Food Coloring (Drops for traditional colors or gel for watercolor version)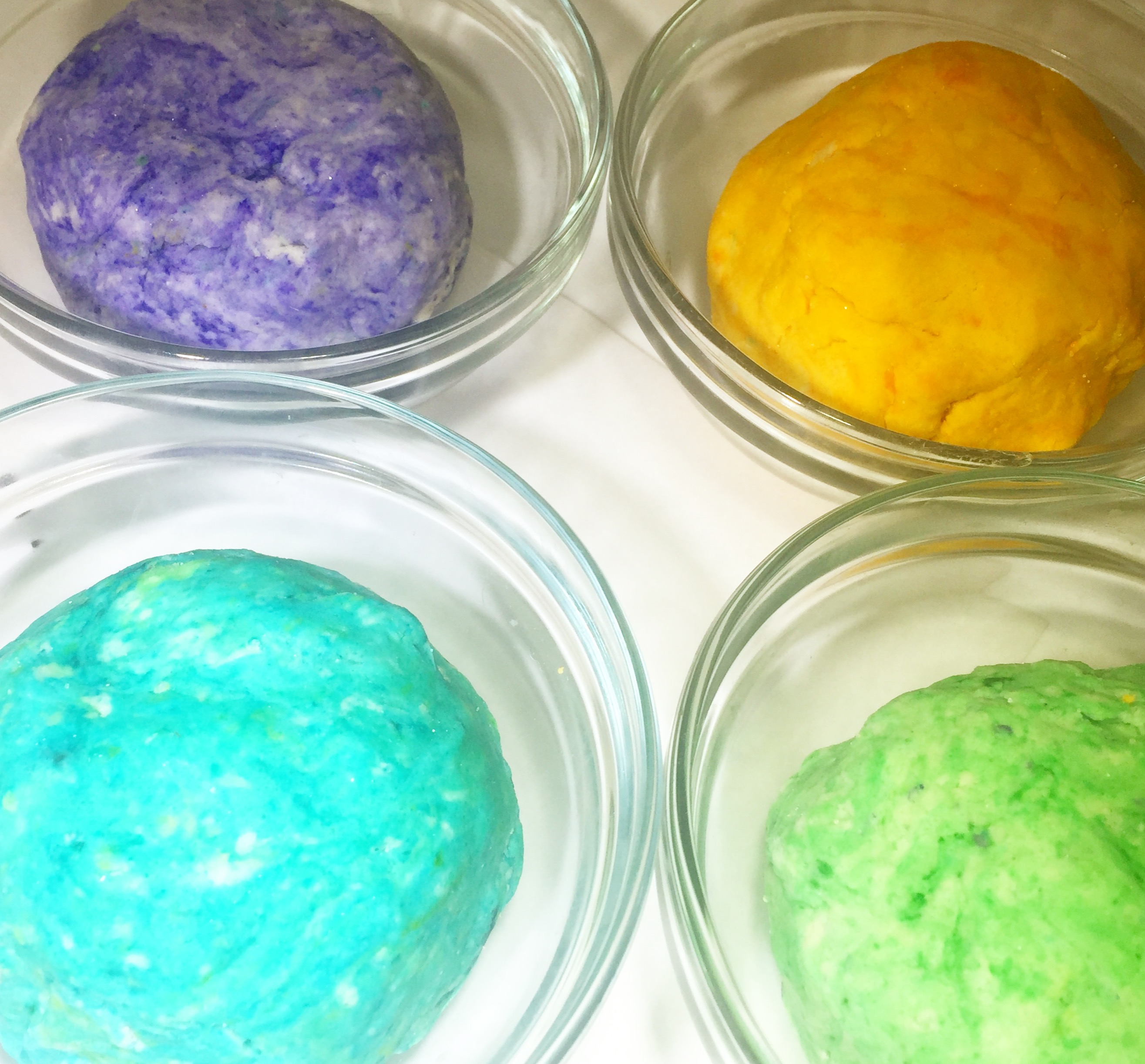 Divide 1/4 Cup Warm Water into 4 individual bowls

Place drops of food coloring of choice into each bowl

Add 1/2 Tablespoon of oil in each bowl (add essential oils in this step if using- one drop at a time. Try 4-5 drops per color and more if you want it stronger).

Mix dry ingredients in a separate large bowl and stir

Put a cup of mixture in each color bowl and stir

Dust cutting board or parchment paper with flour and kneed each color separately until smooth

Store in plastic Ziploc bags and compress air out of it to keep it moist for up to a week
*I used gel color in another batch and it didn't seem to distribute as evenly- but I REALLY liked the watercolor look. Matched my blog header… I'm a fan of watercolor right now!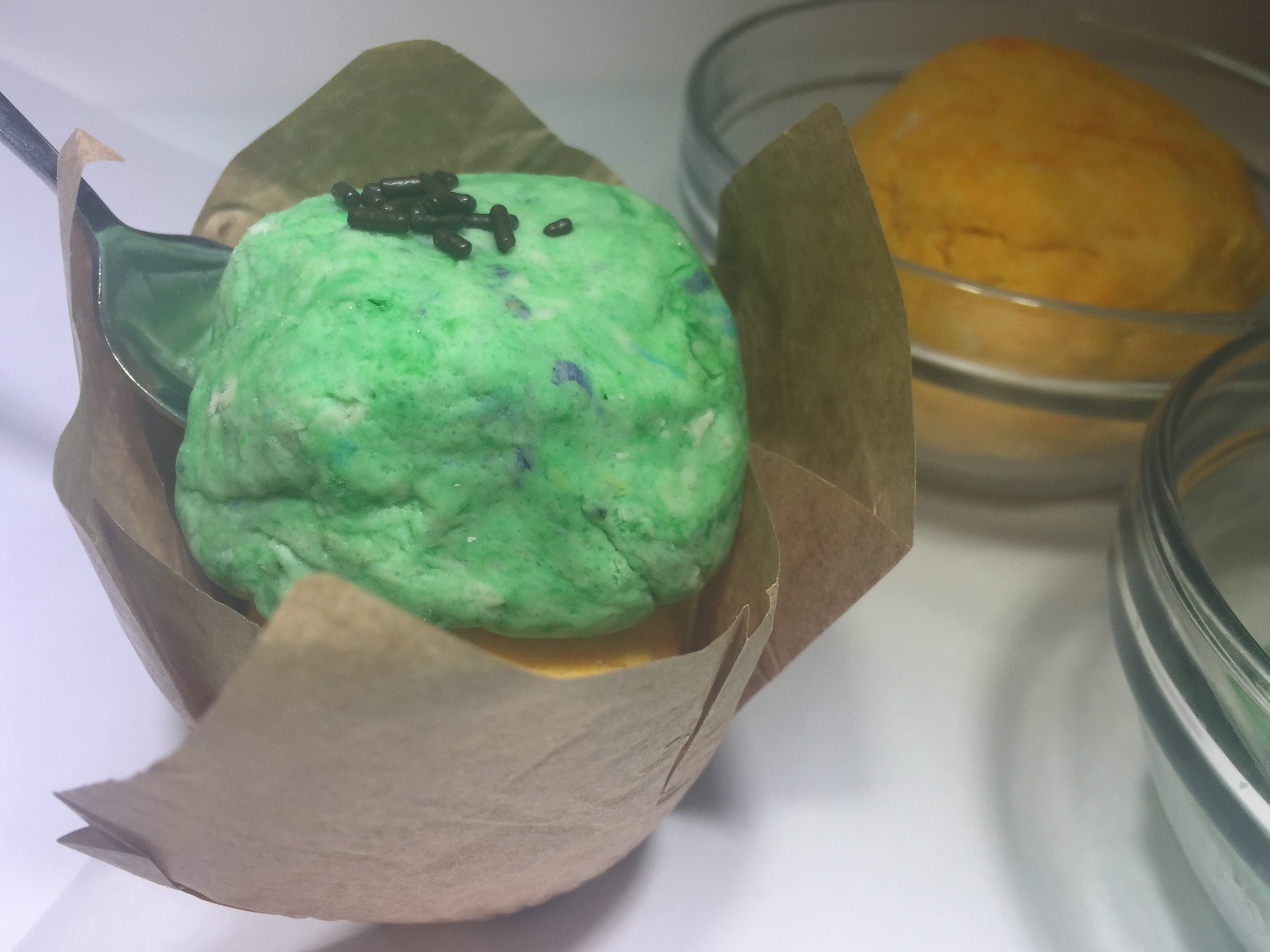 *You may know that I am personally grain free… I still had these ingredients for crafting in my home. There are natural dyes you can use as alternatives for consumption. Trader Joe's is a great place to shop for dye free candy! I am a huge fan!
If you are looking for a natural coloring option- this is one that is available from Amazon! Don't you love them!!! They never disappoint! Color Kitchen Food Coloring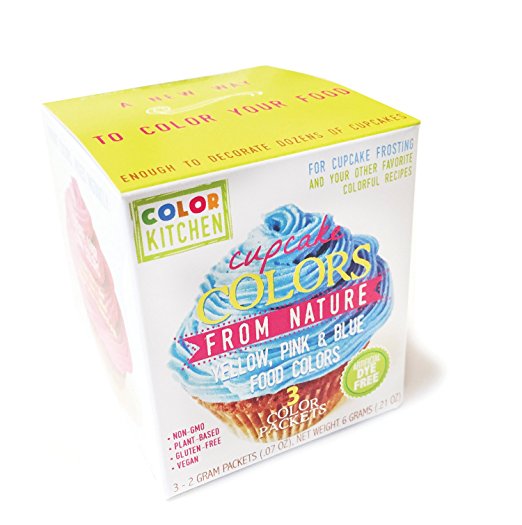 Join the Journey!
Let's get started! Be supported in your Clean Living Journey, step by step with resources, guides and a TON of encouragement along the way. You can do this- because step by step we did too!