The Fish at the Cafe
Clean Café Baked Cod is a cafeteria inspired dish. I loved cafeteria food growing up and I would always order the same thing- Baked White Fish (with Tartar Sauce), Green Beans (with Bacon in them), Mashed Potatoes (with Gravy) and Jello for Dessert. I didn't drink milk so I would get water….so that was a healthy choice there :). Oh wait!!! I forgot the yummy yeast roll! Oh I can taste it now! But I am not sad…. because you really can make an unhealthy choice supportive!!! Ultimately we eat to support our bodies and we can enjoy it at the same time.
Ingredients:
Wild Caught White Fish Fillets (I used Cod for this recipe because I can easily find Wild Caught Cod in my local market)
Homemade Mayonnaise (see Clean Mayo Recipe)
Organic Paprika (to sprinkle)
Fresh Lemon
1-2 Tablespoons of Grass-Fed Butter
1/2 Teaspoon Organic Dried Dill
Instructions:
1. In a Large Skillet (depending on the number of fish you are preparing) melt 1-2 Tablespoons of Grass-Fed butter. When it begins to brown, place fish in skillet. Brown each side for 1 minute.
2. If making a large number of fillets you can transfer into a large baking dish and pour remaining butter on top of fillets. Alternatively you can proceed with the rest of the steps in the oven safe skillet you have used.
3. Top each fillet with 1 Tablespoon of Homemade Mayonnaise, sprinkle with Organic Paprika, and Squeeze Lemon on top.
4. Bake Fish at 350 degrees for 15 minutes (check for doneness) and then top with dill and *Homemade Tarter-sauce.
Enjoy!
*For Homemade Tartar-sauce I use my Homemade Mayonnaise (Primal Brand is a clean alternative), 1 Chopped and Diced Organic Dill Pickle (free of dyes and preservatives), Diced Fresh Dill, Salt, Pepper and a little lemon juice for thinning out the mixture.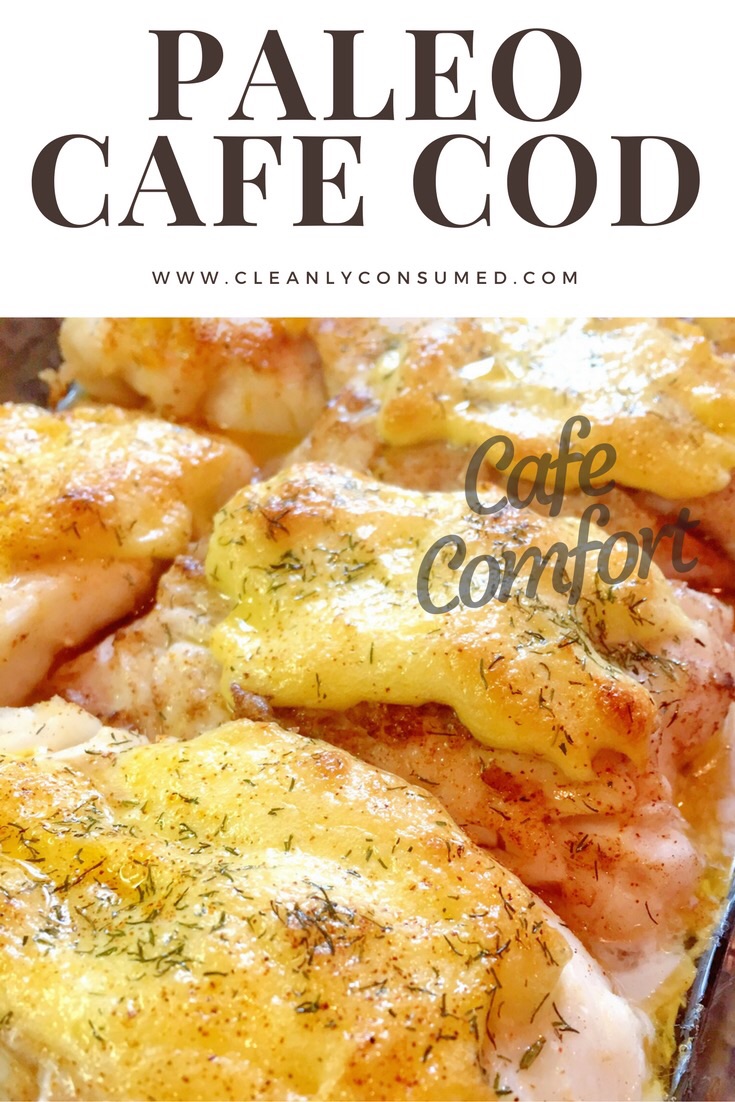 Join the Journey!
Let's get started! Be supported in your Clean Living Journey, step by step with resources, guides and a TON of encouragement along the way. You can do this- because step by step we did too!