Chocolate Mint Cups- Paleo & Clean!
Hi again! If you have seen my recent post.. you will know that I either have a sweet tooth or the holidays are right around the corner!! Who says you can't make your holiday gifts and eat them too? These are a great idea to make ahead of time and pop out of the fridge when unexpected guest come by… another reason to not feel guilty :).
Ingredients:
½ cup coconut oil, melted to liquid form
1/8 to ¼ cup raw honey (Organic/Raw/Local are all good words!)
1 teaspoon vanilla extract
4 – 6 drops peppermint culinary grade essential oil or ¼ teaspoon peppermint extract
1 cup gluten free mini chocolate chips (I have used Enjoy Life Chocolate Chips)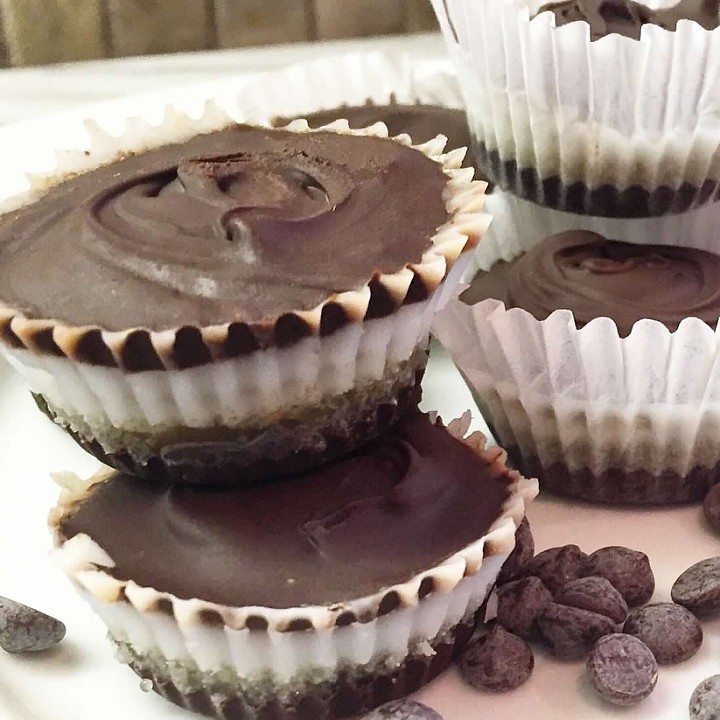 Instructions:
In a medium bowl, combine ingredients except chocolate chips, and stir until well mixed.

In a double broiler, add chocolate chips and cook until the chocolate becomes a thick liquid.

Line a mini muffin pan with 15 cupcake liners or silicone liners.

Fill each cupcake liner with the chocolate to create a thin layer. Place the muffin pan in the freezer for about 5 minutes to let the chocolate thicken.

Remove pan from the freezer. Now to create the middle layer, scoop approximately 1 teaspoon of the coconut/peppermint mixture and pour into each liner. This will be over the hardened chocolate layer. Place the muffin pan in the freezer for 5 minutes for the new layer to solidify.

Remove from freezer and top with the remaining melted chocolate to create the final top layer.




Return to freezer for approximately 10 – 15 minutes to solidify.

When ready to serve, take out of the refrigerator and remove the cupcake liner.

Keep in refrigerator or freezer when not serving to prevent melting.
*Make a double batch of Chocolate Mint Cups- and try Orange Oil with Peppermint for a unique complimentary flavor!
Habla Español? Haga clic aquí para aceites esenciales!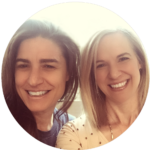 *Cleanly Consumed is a participant in the Amazon Services LLC Associates Program, an affiliate advertising program designed to provide a means for sites to earn advertising fees and linking to www.cleanlyconsumed.com

Join the Journey!
Let's get started! Be supported in your Clean Living Journey, step by step with resources, guides and a TON of encouragement along the way. You can do this- because step by step we did too!