Clean-Eating Panna Cotta
If you are worried that you must say farewell to most of your favored desserts.. think again! You may even find some new favorites that have supportive ingredients in them! This easy Panna Cotta recipe reminded me of those late night bubble tea runs. I loved getting my Matcha Green Tea Bubble Tea with Almond Milk and Tapioca. This Panna Cotta brings me back to that love of Matcha… but adding in the support of the raw honey and beef gelatin!
Ingredients:
1 can of full fat organic coconut milk
1 tablespoon Matcha green tea powder
1 tablespoon raw organic honey
1 tablespoon and ¼ teaspoon beef gelatin
½ tablespoon organic vanilla extract
¼ cup clean hot water
* Optional Manuka honey, tea powder or pistachios for topping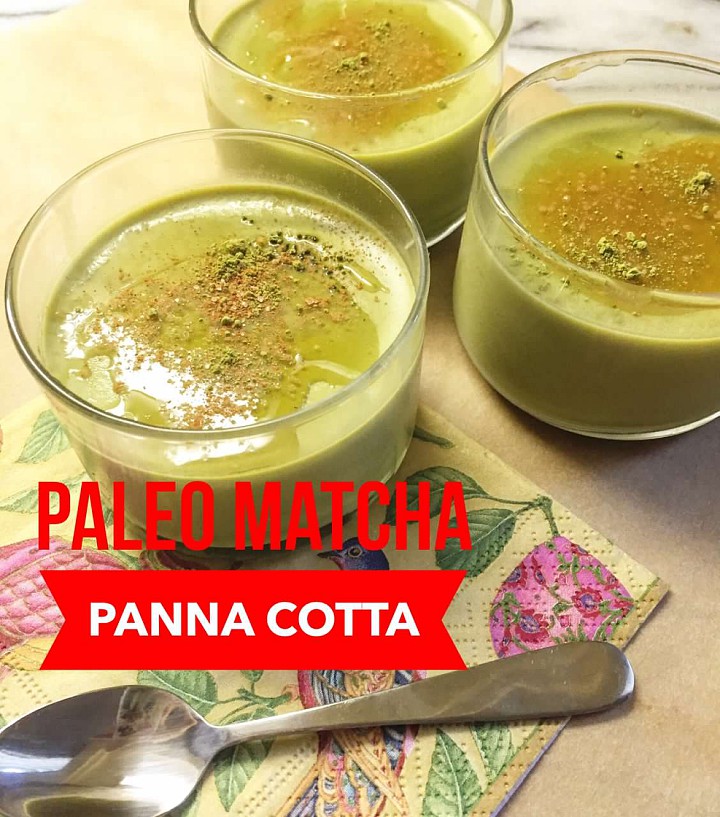 Instructions:
In a small bowl dissolve green tea powder in hot water, mix well and set aside.

In a medium sauce pan, add coconut milk, vanilla extract and honey and cook on medium heat until it reaches a low boil. Use a whisk and stir so it fully incorporates.

Remove the sauce pan from heat and add green tea mixture and gelatin and stir.

Pour ¾ cup in each glass dish for 5 servings.

Add optional toppings if desired – drizzle with Manuka honey and sprinkle with a small pinch of green tea powder or cinnamon.
Enjoy!
Like this recipe? Watch for the Clean Eating (or should I say drinking) Matcha Tea Smoothie!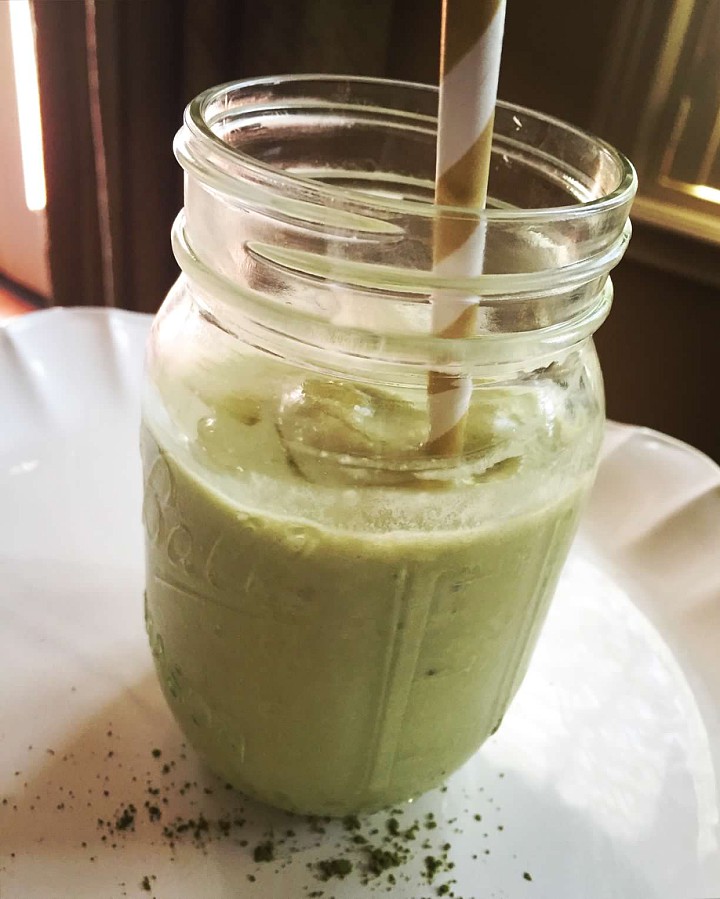 Join the Journey!
Let's get started! Be supported in your Clean Living Journey, step by step with resources, guides and a TON of encouragement along the way. You can do this- because step by step we did too!