Clean Eating…. Tasty Pan Fried Cod!
If you are looking for a flaky fish (like Cod) then try this recipe that is easier on the tummy. A few months ago, during one of my Facebook Live Videos, I discussed this great alternative by sifting some flour on my hands and running them under water. Glue.. and this is what it does inside your body. It is harder to digest. I understand that from time to time it will find a way into your diet BUT when you are at home reach for some cleaner options that you can rotate. Arrowroot Flour is one that I use often- but especially for Pan Fried Cod! Read More to find out how easy it really is! And…. my Kids LOVE this one!

Clean Eating Cod
This recipe is even an all thumbs up for kids! If it wasn't easy and clean I wouldn't make it- especially on a summer day filled with action and adventure.
Ingredients:
1 Fillet of Cod (divided up into 6 pieces) Each the size of fitting in the palm of your hand

1 Cup Arrow Root Flour/Starch

2 Whole Raw Eggs- whisked in a small bowl

Tablespoon of mixed herbs- Thyme, Rosemary, Salt & Pepper- or whatever you have on hand

2 Tablespoons of Ghee
Instructions:
In a small bowl, whisk two eggs

In a medium bowl add the arrowroot flour and herbs

Dip one fillet into egg mixture and toss into flour. Brush off excess.

Melt Ghee in Skillet over Medium Heat.

Cook 2-3 minutes on each side.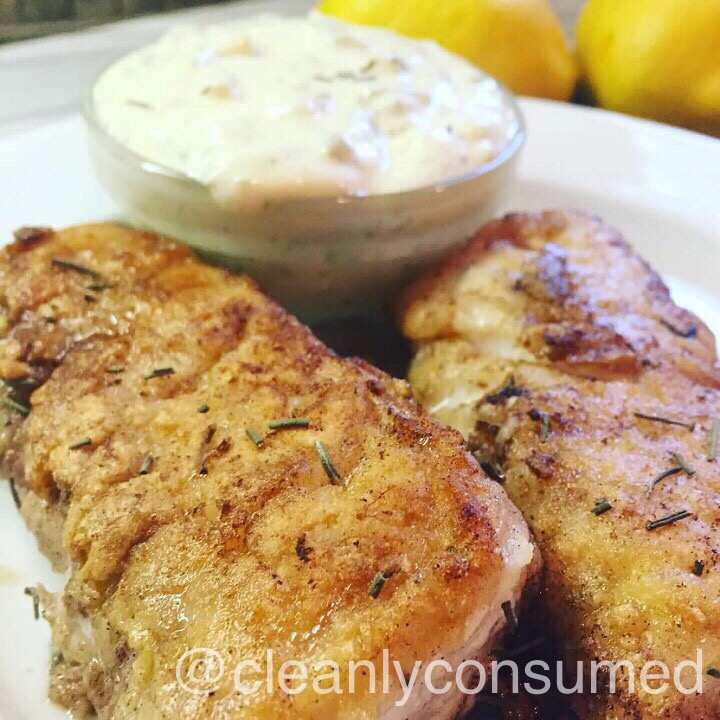 For a quick clean tartar sauce:
1/2 Cup Primal Brand Mayonnaise (Avocado Oil based)

1 Chopped Organic Pickle

1 /2 Teaspoon Organic Dried Dill

Salt and Pepper and/or Paprika
I have also prepared this using my air fryer. Same steps as above- but spray or coat the lining basket and set air fryer for fish- usually 10-12 minutes.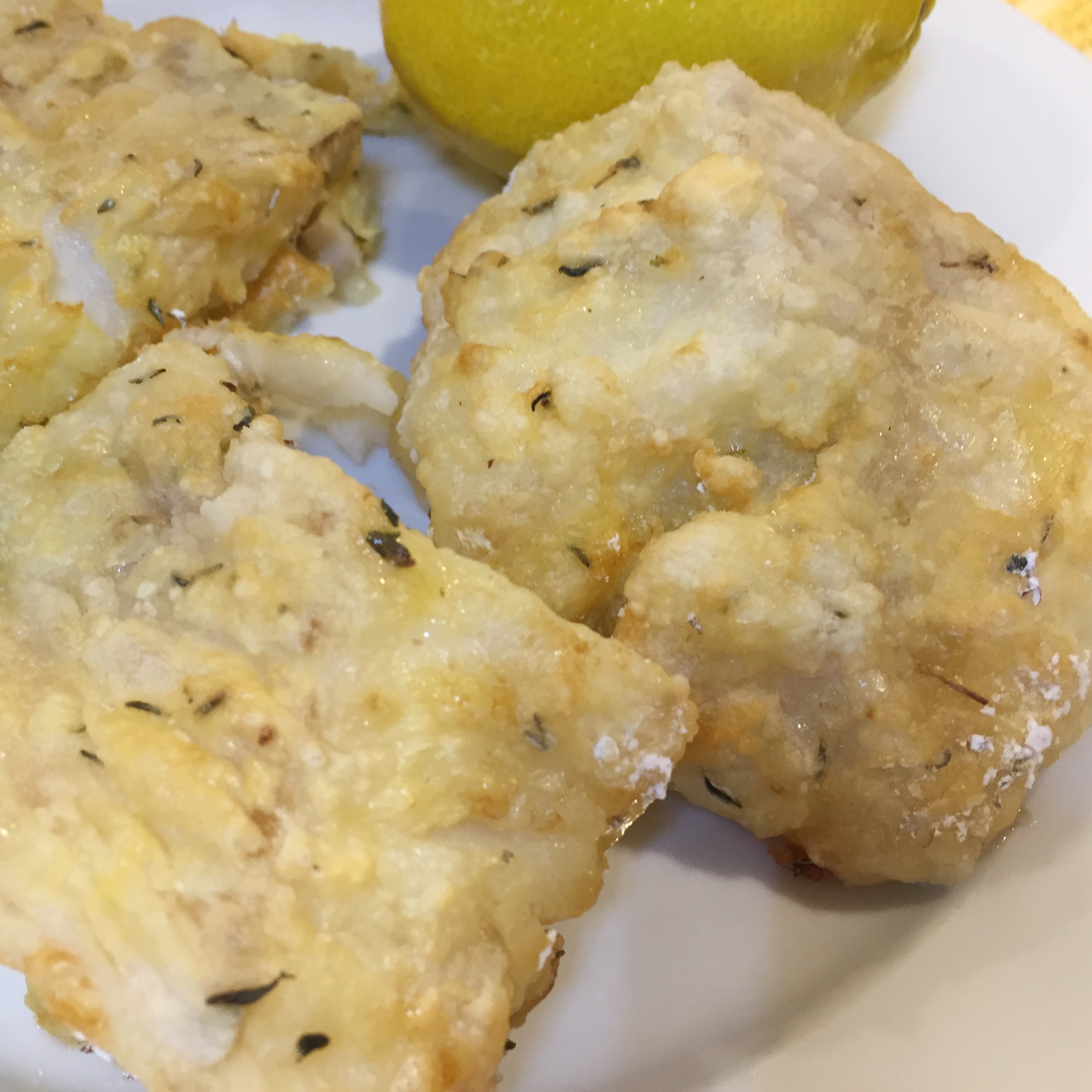 Serve with a side of Jicama Fries or Broccolini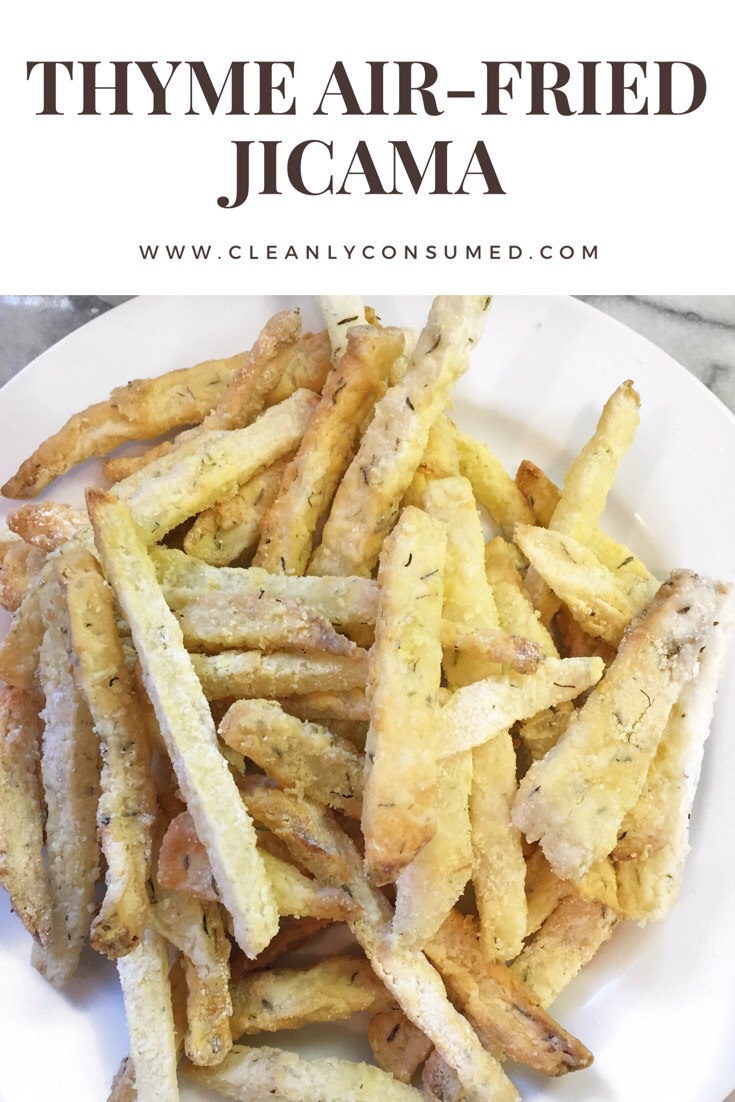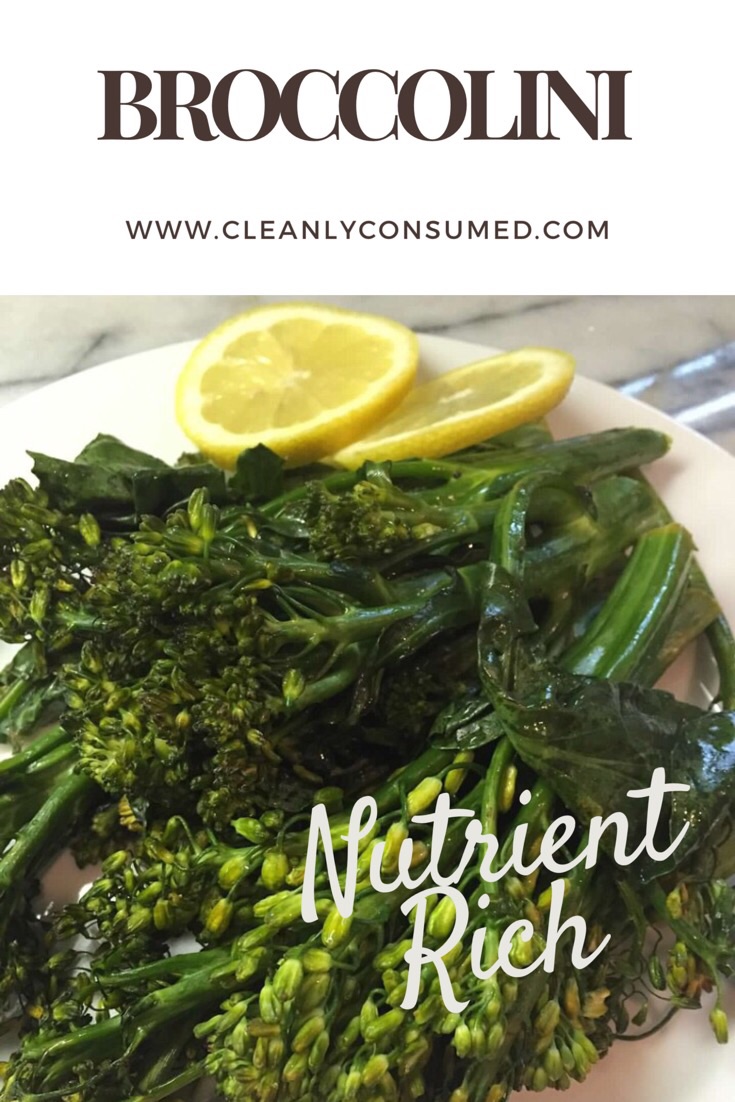 Stay Connected!
Get a Jump Start Now.
Clean Eating Shopping Guide for Free!