Easy Recipe- Supportive Raspberry Vanilla Pudding
When I say easy I mean EASY!!! After I made this I literally said YUM… and one of my littles ran over to lick the spatula from the empty Vitamix. I can't wait until morning- I already have the serving tray set up! I am THAT excited! Yes… you can be excited about a clean eating recipe. How many ingredients are in this? Ready… only…..5- Raspberries, Coconut Milk (or milk of choice), Honey, Vanilla and CHIA!!! You likely have most of those on hand anyway.
Keep reading for the recipe and also some quick fun facts about the benefits of Chia Seeds!
I used Coconut Milk- look how pretty and creamy it is. For those that miss dairy- this is VERY promising!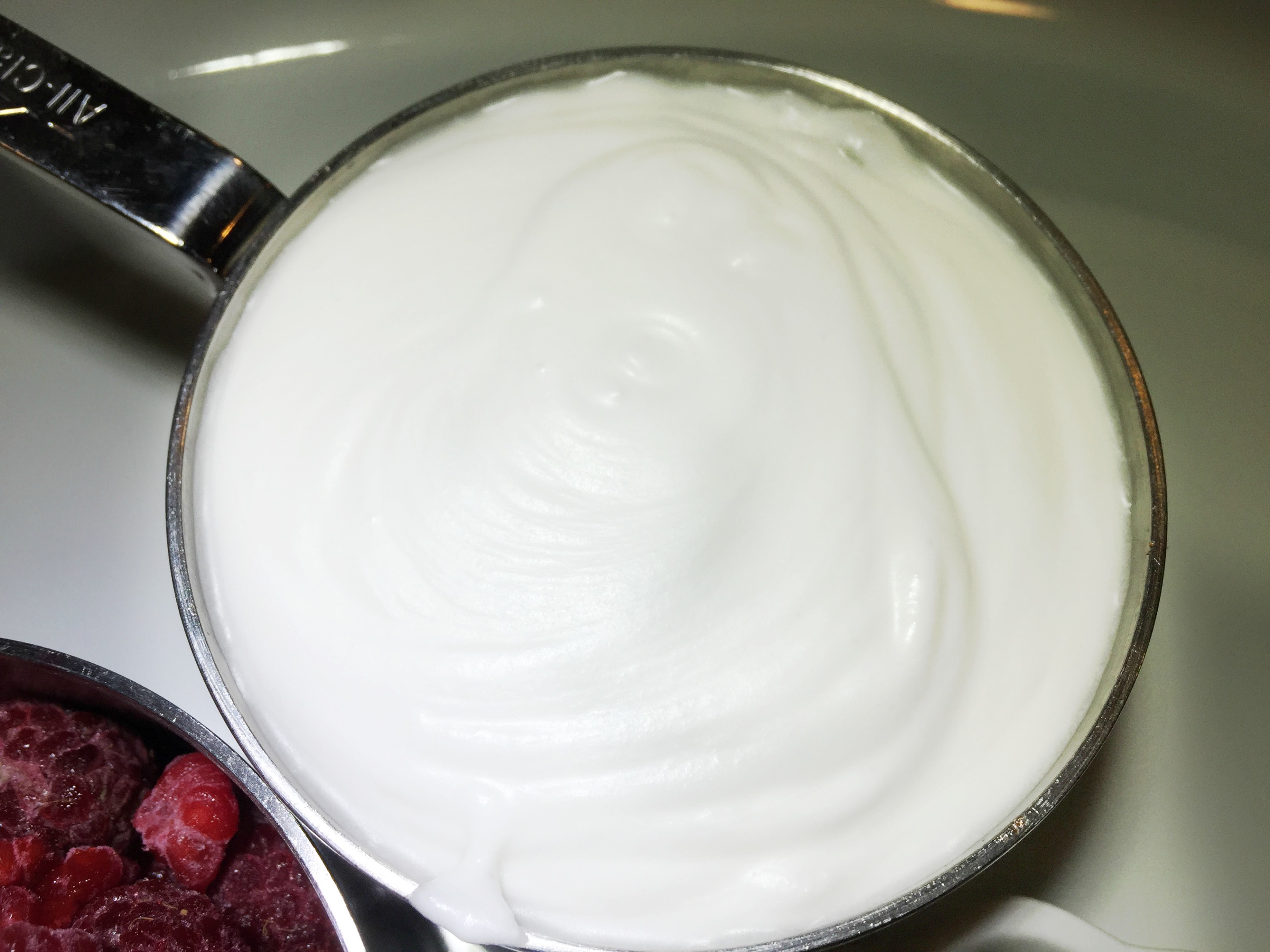 Ingredients:
1 Cup Frozen Organic Raspberries

1 Cup Full Fat Organic Coconut Milk

1 Tablespoon Organic Honey (Or Maple Syrup)

1 Teaspoon Vanilla Extract

3 Tablespoons Chia Seeds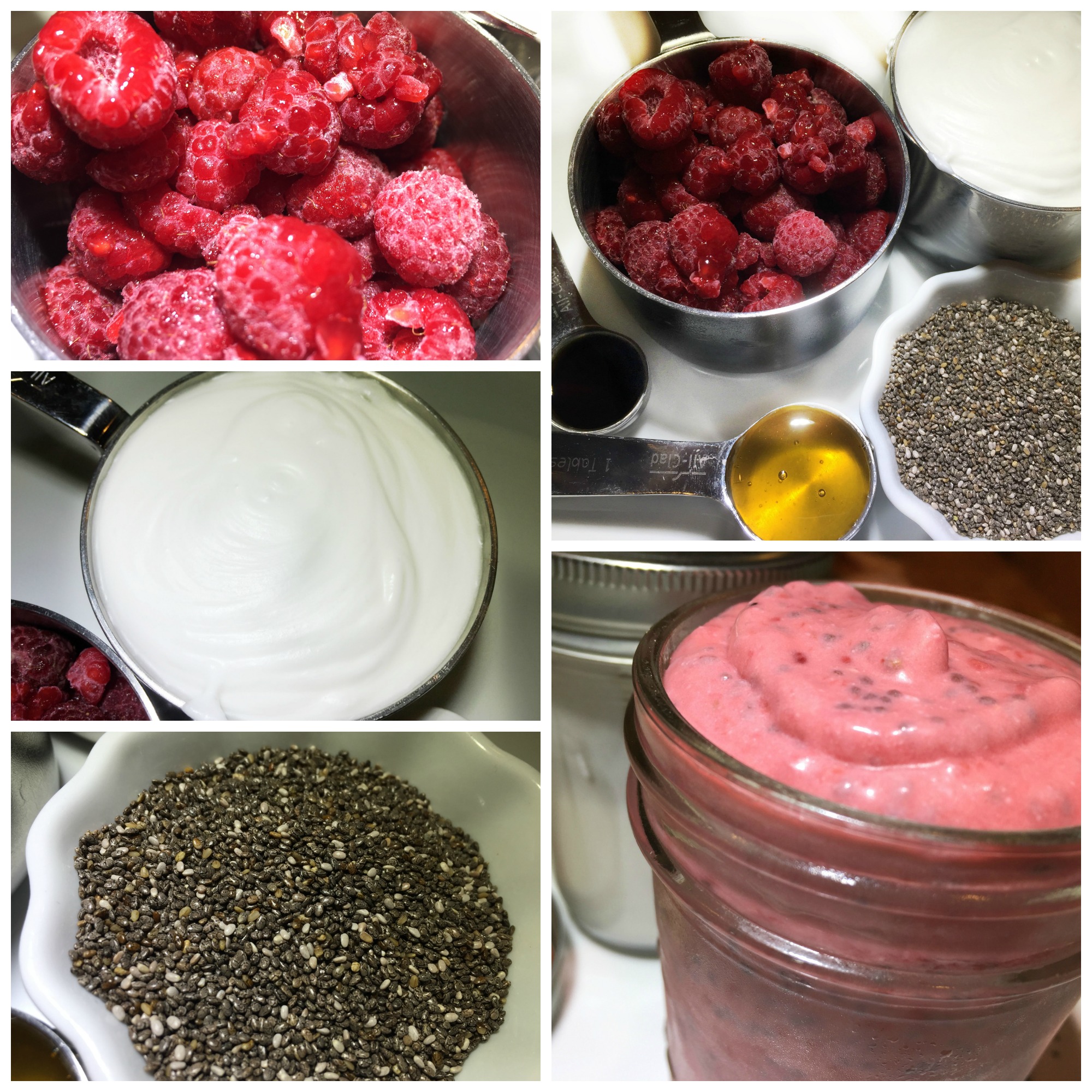 Instructions:
Place COLD can of Coconut Milk in High Powered Blender to incorporate. Measure 1 Cup and pour the rest into a storage container.

Add Coconut Milk, Raspberries, Honey and Vanilla into Blender for 30-45 seconds.

Open and add in chia seeds and blend on lowest speed just to incorporate because it is easier… you don't really want to chop them any smaller.

Pour into small serving jars with lids and refrigerate.

Happily greet your breakfast in the morning!
*Add a spoon of Coconut Whip and a Drizzle of Honey before serving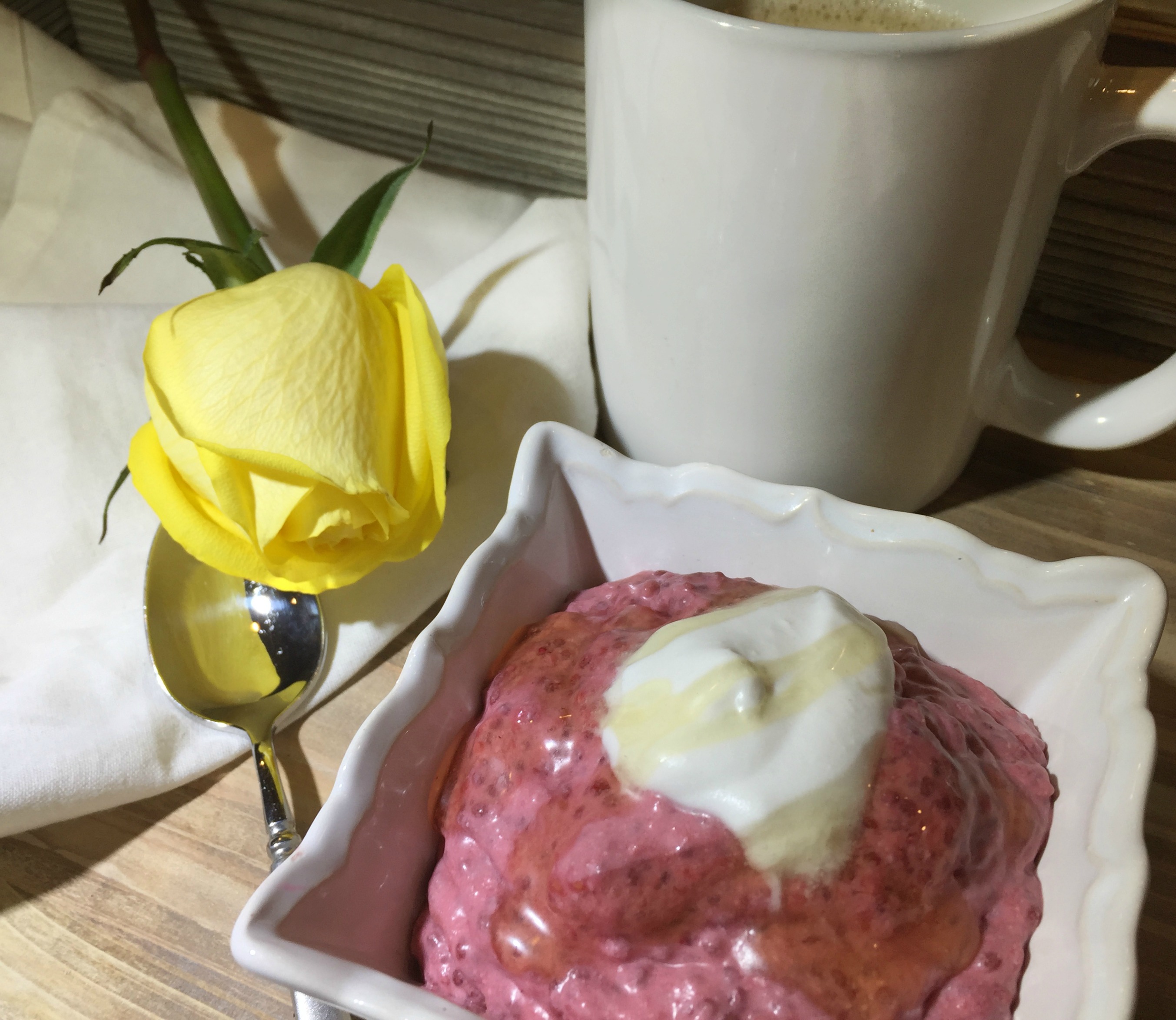 Join the Journey!
Let's get started! Be supported in your Clean Living Journey, step by step with resources, guides and a TON of encouragement along the way. You can do this- because step by step we did too!