Cleanly Crafted Wines
Offered By ~ Scout & Cellar
Holiday Ordering Starts October 1st!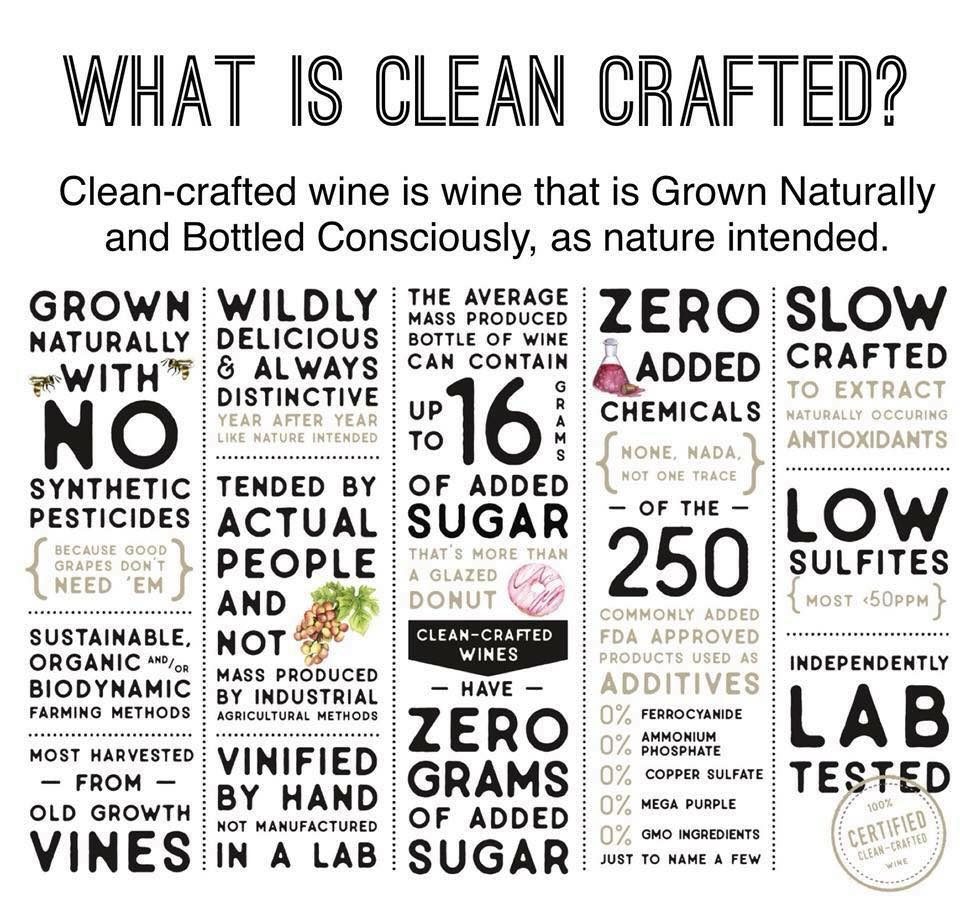 For a Bottle of Wine to be Considered Clean Crafted it MUST be:
Grown Naturally with NO Synthetic Pesticides

Sustainable Organic and/or Biodynamic Farming Methods

Distinctive

Tended by People vs. Mass Produced by Industrial Agricultural Methods

Zero grams of added Sugar *

Vinified by Hand

Slow Crafted

Zero Added Chemicals: No- Ferrocyanide, Ammonium Phosphate, Copper Sulfate, Mega Purple, GMO Ingredients & More

Low Sulfites

Independently Lab Tested
What is the best part of Scout & Cellar?  With the click of a button, your pick of wines can be delivered to your door! 
There are several ways to order!  You can handpick what wine you want to try (free shipping on $99 orders!) or you can join a wine club – a variety of wines will come as often as you choose and you will get a discount depending on the number of bottles you choose.  You can also order sporadically whenever you want to add to your collection or plan for an event. 
Ready to Get Started?
Options:
Get personalized assistance–  Send a message to kellie@cleanlyconsumed.com to connect via email, phone conference or chat. 

Go ahead and order!

Click Here!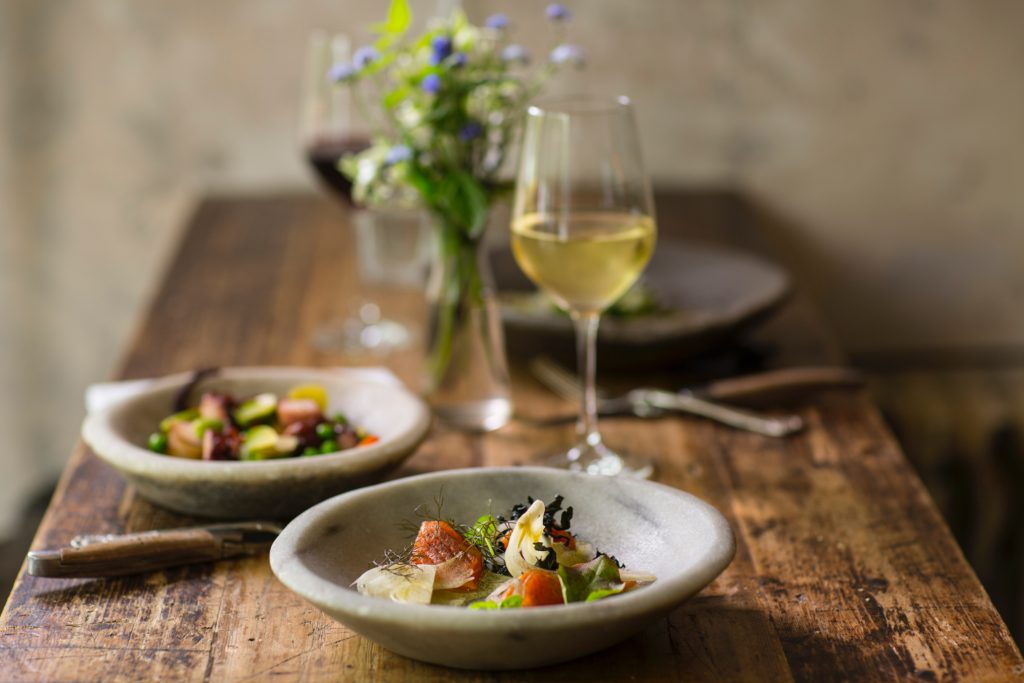 Want to add Clean Crafted Wines to your Table?  
Email me at Kellie@cleanlyconsumed.com or

Click Here

to be directed to my Scout & Cellar Website!  If you would like to schedule your shipment for a Fed Ex Delivery Location, you can

click here

to Find Fed Ex Locations.  

This may end up being the best option for you- so you can swing by while you are out and about.
*Please note: All alcohol deliveries require an adult signature upon delivery. Any packages going to hold locations must be picked up within 5 days of delivery! 
Cheers to another step in Clean Living!


Stay Connected!
Get a Jump Start Now.
Clean Eating Shopping Guide for Free!