Get Ready for a Soothing Tasty & Supportive Smoothie!
Breakfast is the most important meal of the day YES we know that!! This may not be the most popular smoothie out there but it is mine. I don't use the same ingredients every day- but some of the "bones" of it are the same.
Get ready- this is a quick recipe….it includes some key ingredients for gut health.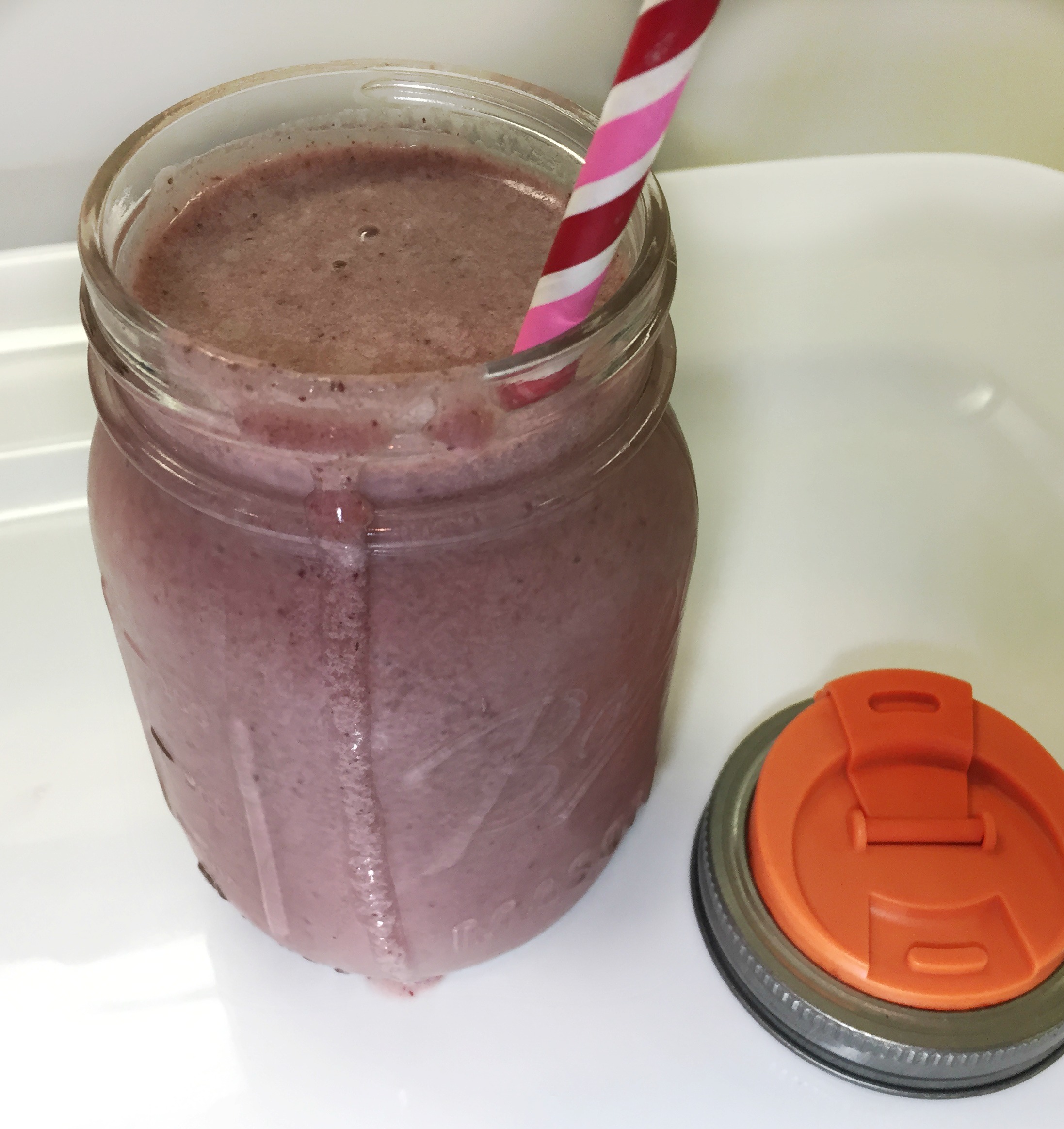 Ingredients:
1/2 Can Full Fat Coconut Milk (Good Source of Fat)

1 Frozen Banana

1/4 Cup Frozen Dark Cherries (Antioxidant)

Handful of Ice

1 Cup of Coconut Water or Clean Sourced Water (Natural Source of Electrolytes)

1 Tablespoon Chia Seeds (Fiber, Omega & Protein)

1 Teaspoon Flaxmeal (Fiber)

1/2 Teaspoon L-Glutamine Powder (Digestive Support)
1 Scoop Beef Collagen Powder (Digestive & Joint Support)
*Cleanly Consumed is a participant in the Amazon Services LLC Associates Program, an affiliate advertising program designed to provide a means for sites to earn advertising fees and linking to www.cleanlyconsumed.com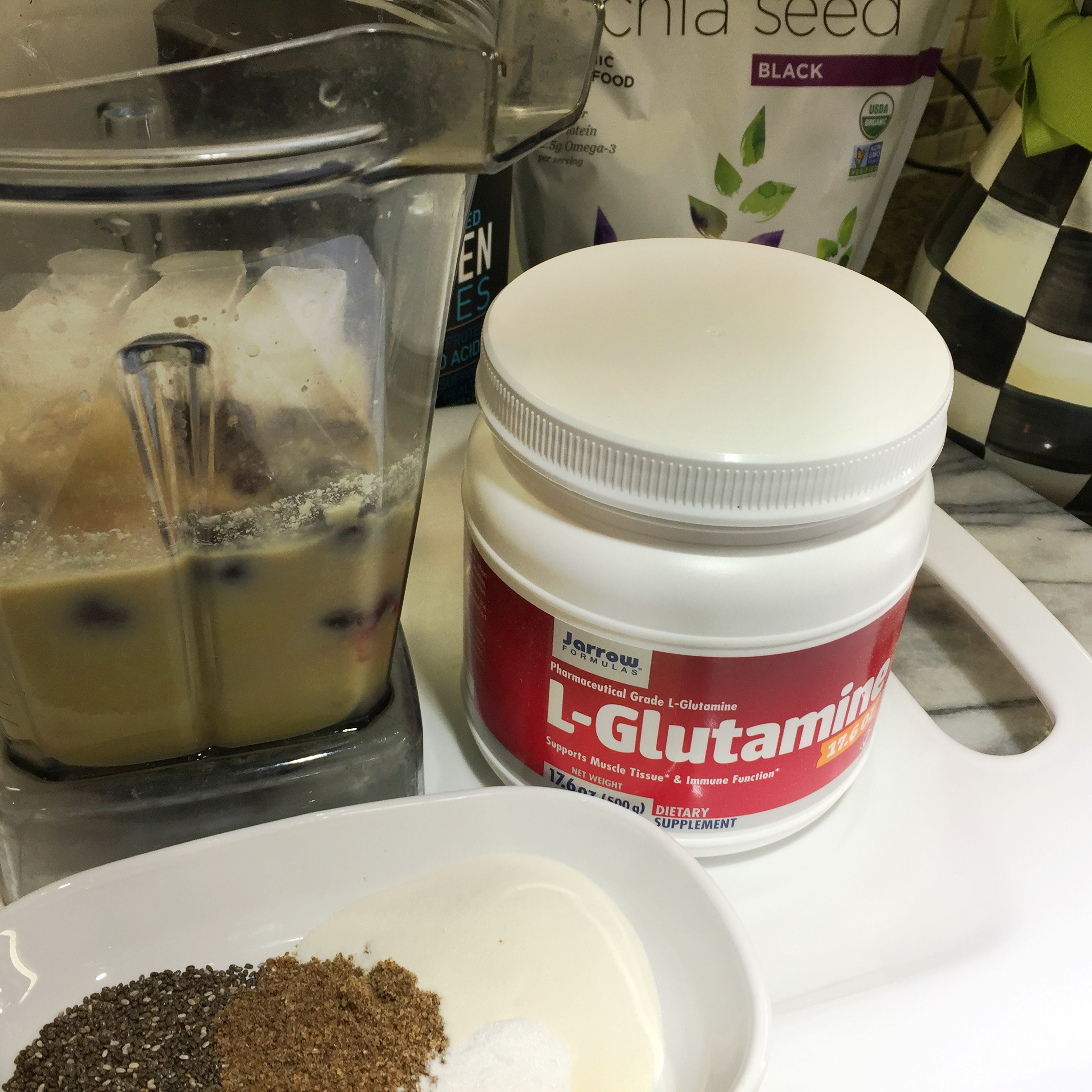 Instructions:
Combine all in a high powered blender like a Vitamix and Blend!
*I usually pour into a Yeti or a Mason Jar with a Straw or this great flip lip by Jarware!!!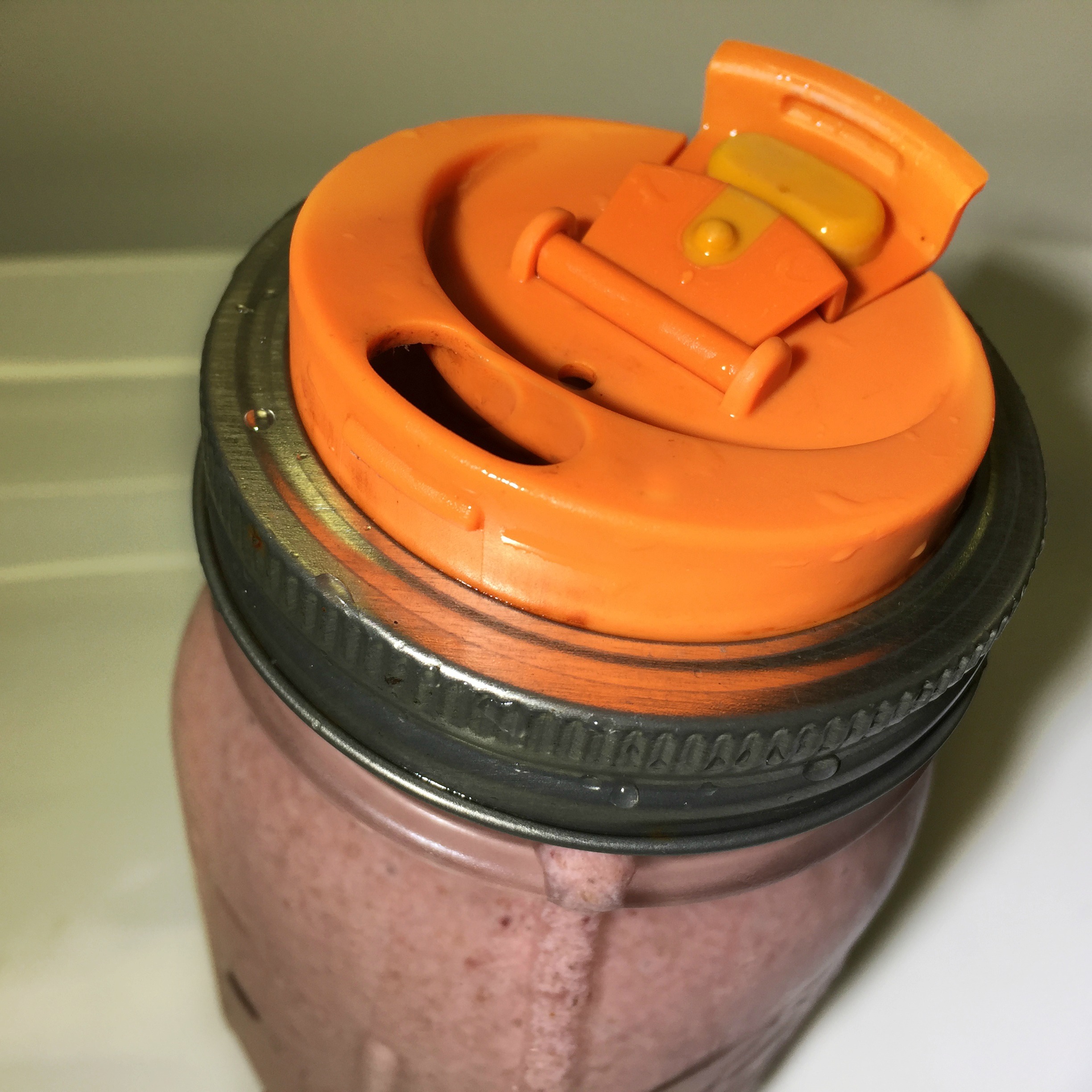 Join the Journey!
Let's get started! Be supported in your Clean Living Journey, step by step with resources, guides and a TON of encouragement along the way. You can do this- because step by step we did too!