Hi There! Welcome to the Cleanly Consumed Collaborative!
I hope you have read a little About Me and my Mission! I have learned many things along my journey! I have learned a lot about health & wellness, food & fitness, but also about other areas of life. We all have strengths and gifts that make us all stronger. I am a HUGE believer in overall wellness. What we eat, think, do, create, teach and so on all has an impact on our well-being. This is where we collaborate, to create a village to take awareness to a new level. I love networking, and I love making introductions. So….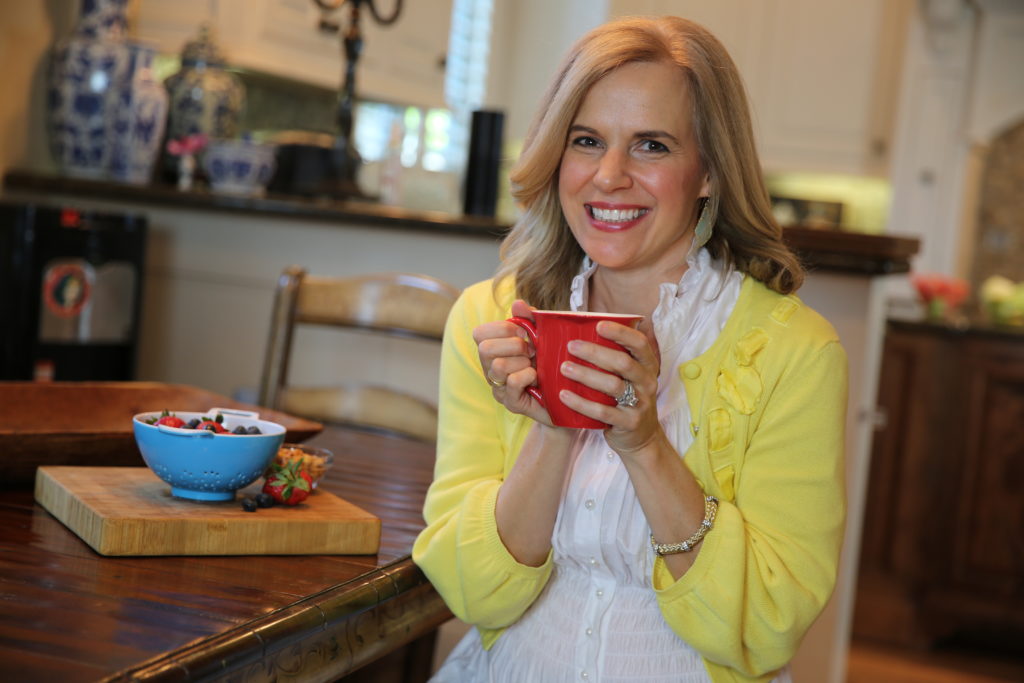 If you are a blogger, a health and wellness advocate, or a perhaps woman on a mission to find your creative side, then this is a great place to connect!
On the drop-down screen of this page "Balanced Life", you will see several areas that I would love to grow with YOU on! See something that is your Thing, your Area, your Profession or Passion? Send me a message via social media or by emailing balancedlifecollaborative@gmail.com or you can schedule a time by clicking

What does that mean?
Click Here to watch a short Video on The Balanced Life, the idea behind it. It is the real me, the unedited me, the come into my blog space me.
Share content from your current blog or site to be guest featured

Share content on Cleanly Consumed on your sites, pages and or social media

Join the Cleanly Consumed Pinterest Group – "Balanced Life Collaborative Board" and grow with us there!

Join our Growing Team with Young Living, Scout & Cellar, Functional Wellness Providers or Networking Groups! It is your strength and gift, you see how you fit!

Are you a health practitioner? Join the Facebook Group– Wellness Warriors Networking Group. It will prompt you with 3 questions to qualify.

Are you looking for a Practitioner? Take a peek at the Coaching Page and get connected to a Functional Medicine Practitioner (I love to make introductions!)
Are you an Advocate and well versed in the Gut MicroBiome? Check out this site to share your story with the MicroBiome Revolution!
Are you on Social Media with Pinterest? Join my Tribe by clicking here!
Are you are already a blogger and would like to be added to the Balanced Life Collaborative? This will allow you to receive emails for scheduling updates, content request, watermarks and more! Please know that we will still need to set an appointment above to be featured, and continuing receiving emails.
Wishes of Wellness,
XXOO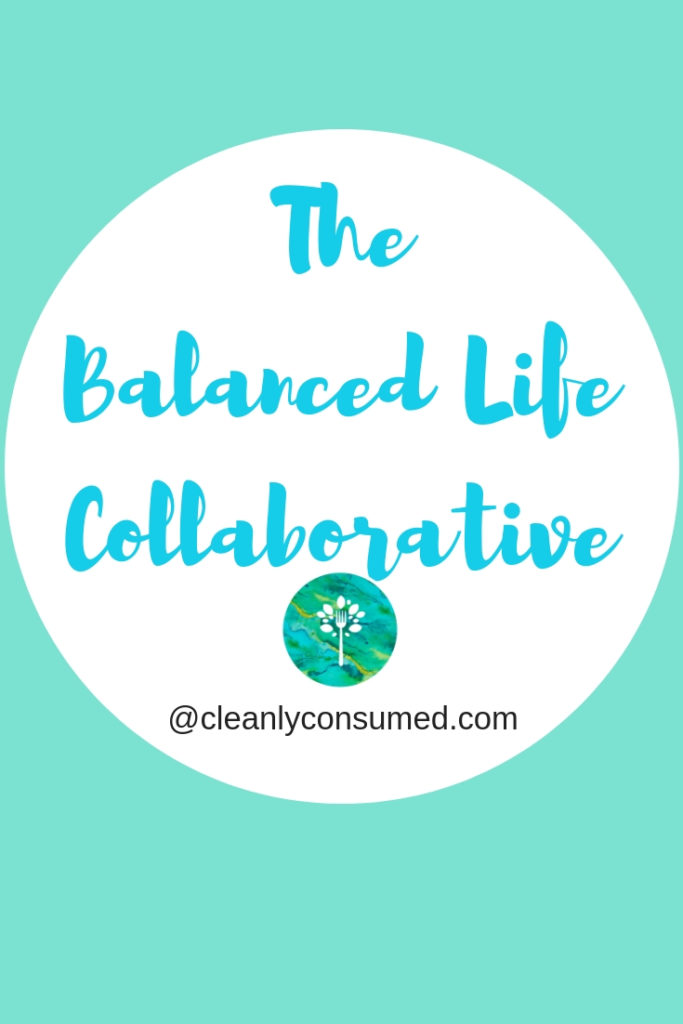 Stay Connected!
Get a Jump Start Now.
Clean Eating Shopping Guide for Free!