Clean toothpaste means non-toxic!!!
It is hard to know which products are really clean especially when it comes to every day products like toothpaste. If you use traditional commercial toothpaste you likely have a warning that says something like this "Warning(s): Keep out of reach of children under 6 years of age. If more than used for brushing is accidentally swallowed, get medical help or contact a Poison Control Center right away." Okay I have some problems with this- because toothpaste needs to be stored away from the reach of children and since it provides a warning for the Poison Control Center and it does not have a "Dosage/Serving" Pea Sized, Nickel Sized. It just leaves A LOT of room for questions and concerns.
So with that information our family switched to Tom's of Maine Toothpaste and we felt better about our decision. UNTIL I learned more about ingredients that were not gut friendly. Anything that is not gut friendly is not HEALTH friendly. Carrageenan, Titanium Dioxide & Zinc Chloride are things that our family avoids too! You will notice some nut-milks that say Now Carrageenan Free!
I focus on clean foods, less toxins and reading labels. Young Living has supportive products that we use in our house for this reason- they are clean. YLO also offers cookware, supplements, soaps, spa products, weight loss & pet-care line!
In my monthly Essential Rewards Box with Young Living I usually have:
Thieves Aromabright Toothpaste

KidScentes Slique Toothpaste

Thieves Household Cleaner

Essential Oil
If you are not familiar with Young Living products you can visit the 100% Pure Essential Oils Page.
You can also make a quick and easy batch of toothpaste!


Ingredients:
1/2 Cup Organic Coconut Oil
1/2 Cup Baking Soda
2-5 Drops of Thieves Essential Oil
2-5 Drops of Peppermint Essential Oil
1-2 Drops of Orange Essential Oil (for brightening on occasion)
*Mix Coconut Oil & Baking Soda in a glass bowl, add oils then transfer into a glass jar with lid. Easy! I use this recipe if we are in a pinch- but I enjoy my premade from YLO and it's even easier!
In the meantime- pick up your toothpaste and read the labels and being developing a habit of reading all labels in your home and while shopping.
Feeling even more adventurous? Try this Detox Activated Charcoal Toothpaste recipe. It is very effective!!!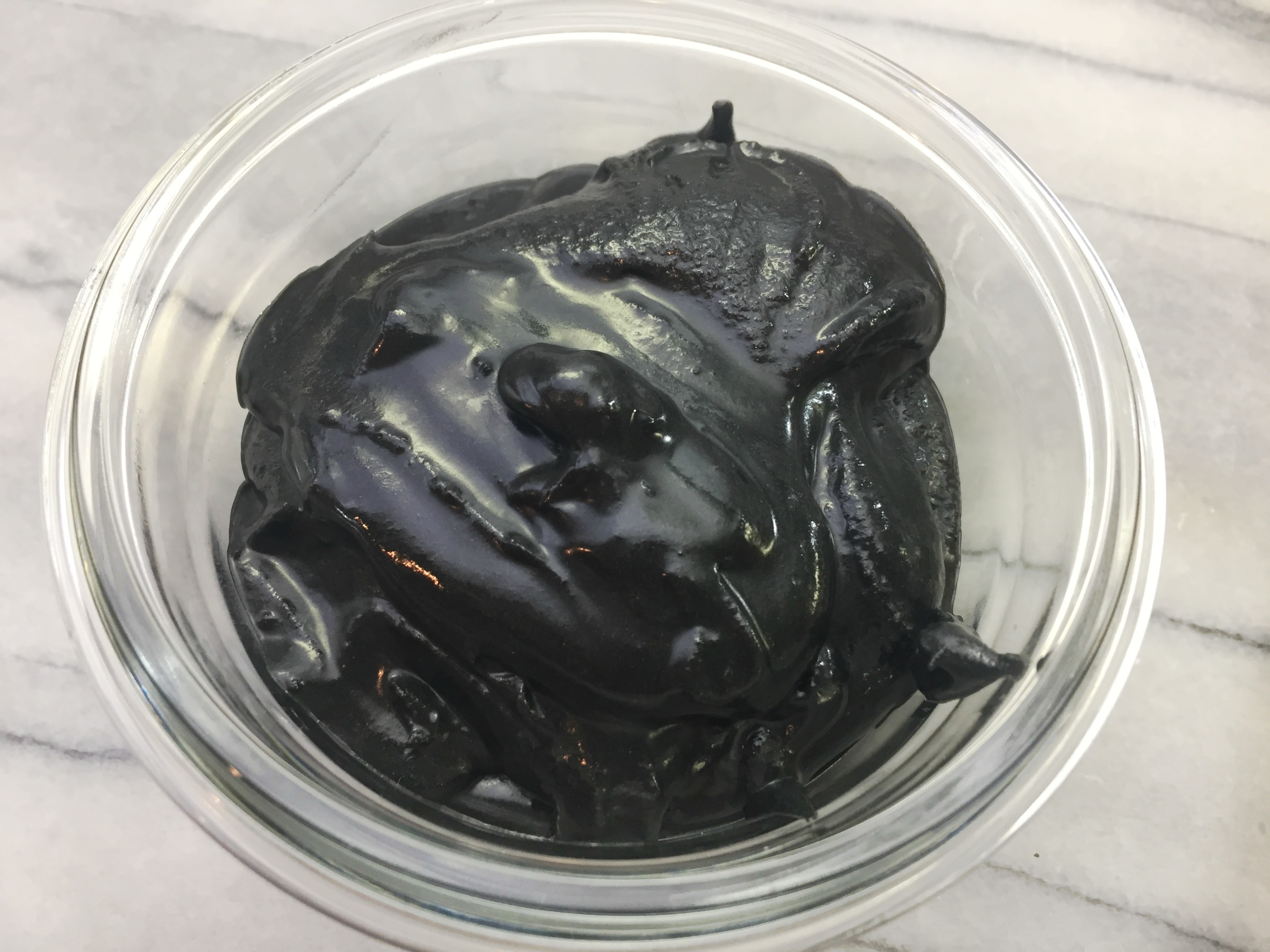 Enjoy!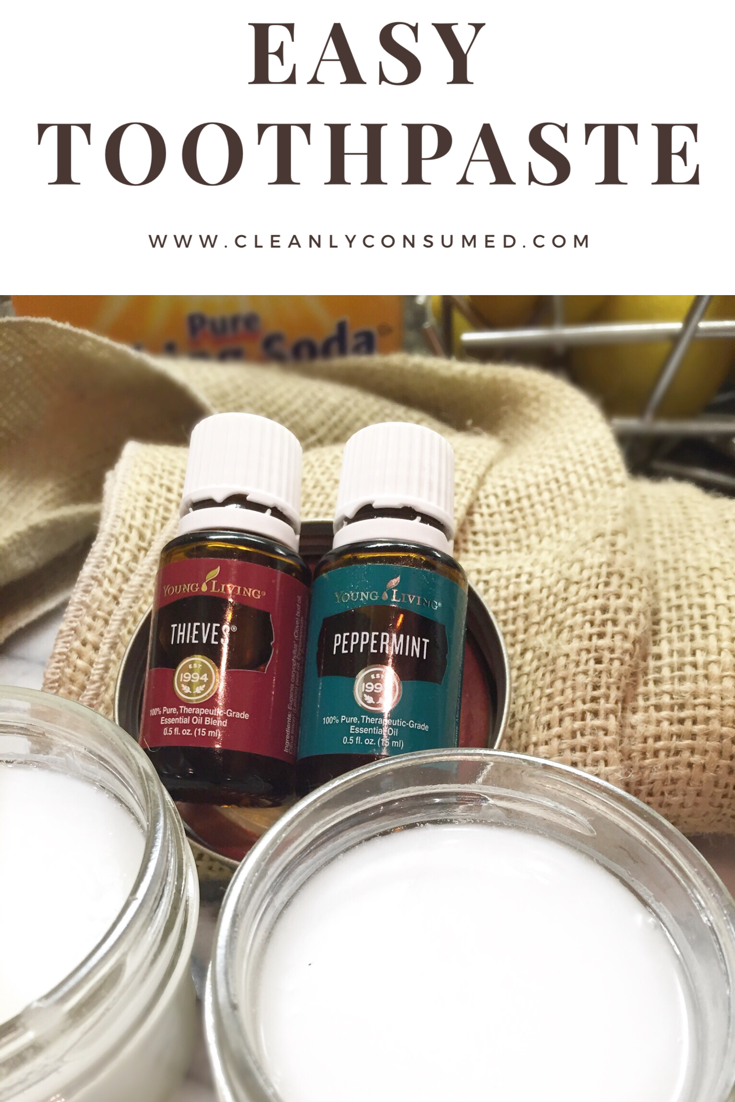 Stay Connected!
Get a Jump Start Now.
Clean Eating Shopping Guide for Free!