Get Ready to make your own Non-Toxic & Supportive Perfume!!!
Making a DIY perfume is really is easy and versatile. It is fun making different blends and giving them as gifts. Hosting a shower or a party and want to make a personalized gift, this DIY recipe is perfect. If you are new to making your own blends or struggling with what essential oils to start with then take a look at this post Benefits of Using Essential Oils for Perfumes ~CLICK HERE and take a look at the oils used in your favorite store-bought perfumes to get you started! Speak Spanish? Click Here!
Ingredients – Here is what you need:
Empty 5ml essential oil bottle

Clean Carrier Oil (Sweet Almond works great! I use Young Living Carrier Oils, Clean Carrier Oils from my pantry like Avocado or Coconut or you also get via Amazon.

Aroma Glider Fitment

Essential Oils

Label/Tape
First, you want to BUILD your oil blend with base, middle and top note oils!
Top Notes
These light note oils are the first to oils you smell and the quickest to evaporate. They begin the blend with a light fragrant start.
Lime, Tangerine, Grapefruit, Bergamot, Orange, Basil, Lavender, Thyme, Jade Lemon, Cinnamon Bark and Coriander
Middle Notes
The heart of the perfume is the middle blend. Good choices for these are:
Ylang Ylang, Geranium, Jasmine, Rose and Neroli
Base Notes
These complete the blend with their strong, low and long lasting scent. These are usually thicker and good choices are:
Patchouli, Idaho Balsam Fir, Myrrh, Frankincense, Cedarwood & Clove
Here is a short list of the most common essential oils used in perfumes:
Lemon

Jasmine

Rose

Vetiver

Cedarwood

Ylang Ylang

Bergamot

Lemon

Jasmine

Geranium

Coriander

Tangerine

Grapefruit

Roman Chamomile

Palmorosa
Instructions:
Combine 10-15 drops of each of your oils- Base, Middle, and Top Notes until you feel your blend is well balanced. Test along the way for preference.

Once you are happy, fill the bottle with the carrier oil (

sweet almond oi

l)

Put the roller fitment on and cap

Place a label on it before you forget your blend!

Roll on the back of your neck, chest or anywhere you apply perfume
Here are a few YLO Blends that make it even easier:
Joy (Bergamot, Ylang Ylang, Geranium, Lemon, Coriander, Tangerine, Jasmine, Roman Chamomile, Palmarosa, and Rose)
White Angelica (Bergamot, Myrrh, Geranium, Sandalwood, Ylang Ylang, Coriander, Black Spruce, Melissa, Hyssop and Rose)
Present Time (Neroli, Spruce, Ylang Ylang)

Harmony (Sandalwood, Lavender, Ylang Ylang, Frankincense, Orange, Geranium, Hyssop, Spanish Sage, Black Spruce, Coriander, Bergamot, Lemon, Jasmine, Roman Chamomile, Palmarosa and Rose)

Stress Away (Copaiba, Lime, Cedarwood, Vanilla, Ocotea and Lavender) *This comes in the Young Living Starter Kit!
Abundance (Orange, Frankincense, Patchouli, Clove, Ginger, Myrrh, Cinnamon Bark, and Black Spruce) This is my personal favorite perfume blend! I get so many compliments.
Perfumes bring you back in time- to either childhood, the outdoors, your first love or relax you. Making your own perfume that is non-toxic is fun and supportive!
Interested in Therapeutic Grade Essential Oils? Click Here to find out more!
Why do I use Young Living Essential Oils and Products?
They disclose the information about their products- their farms, harvest production and their seed to seal promise!
XXOO,

*Cleanly Consumed is a participant in the Amazon Services LLC Associates Program, an affiliate advertising program designed to provide a means for sites to earn advertising fees and linking to www.cleanlyconsumed.com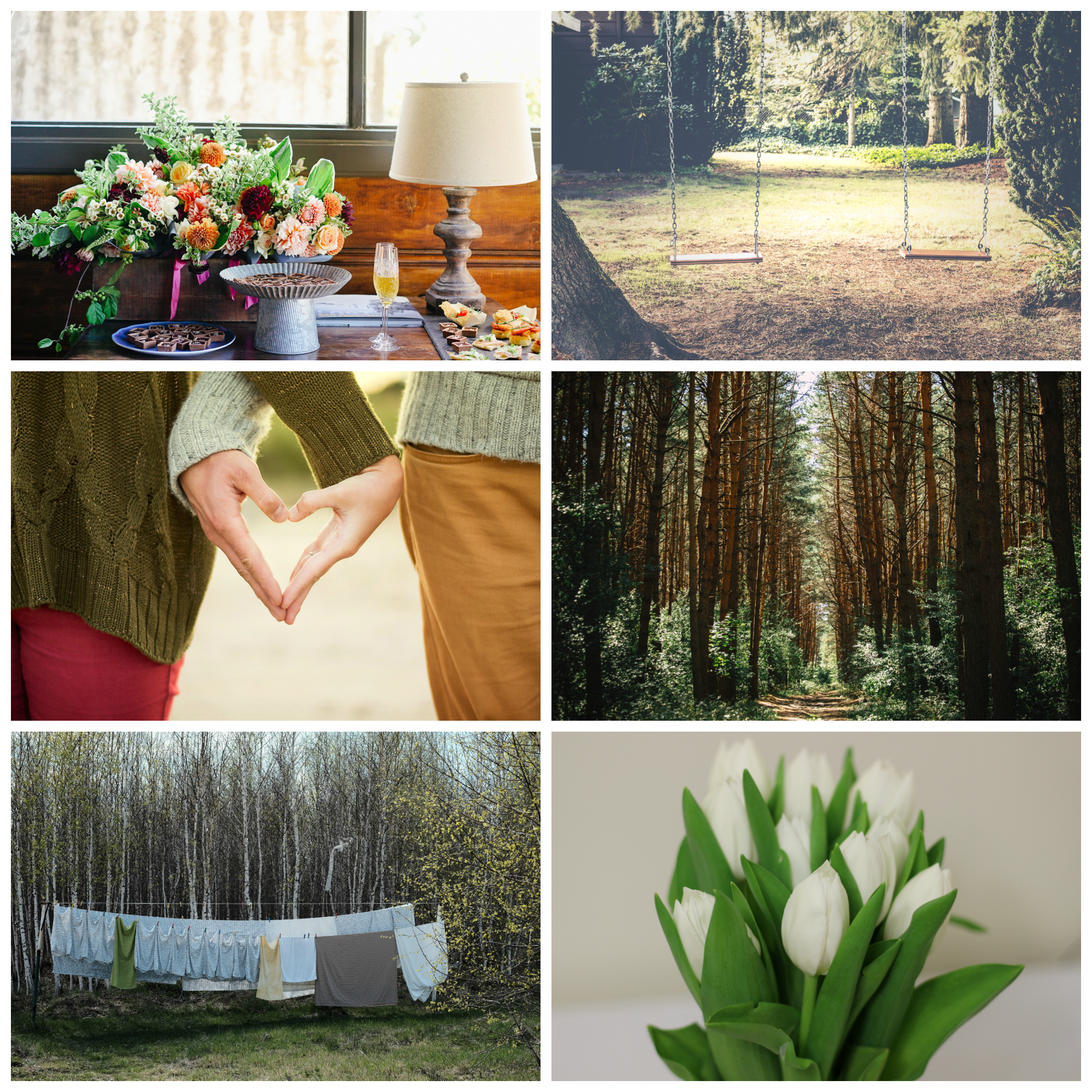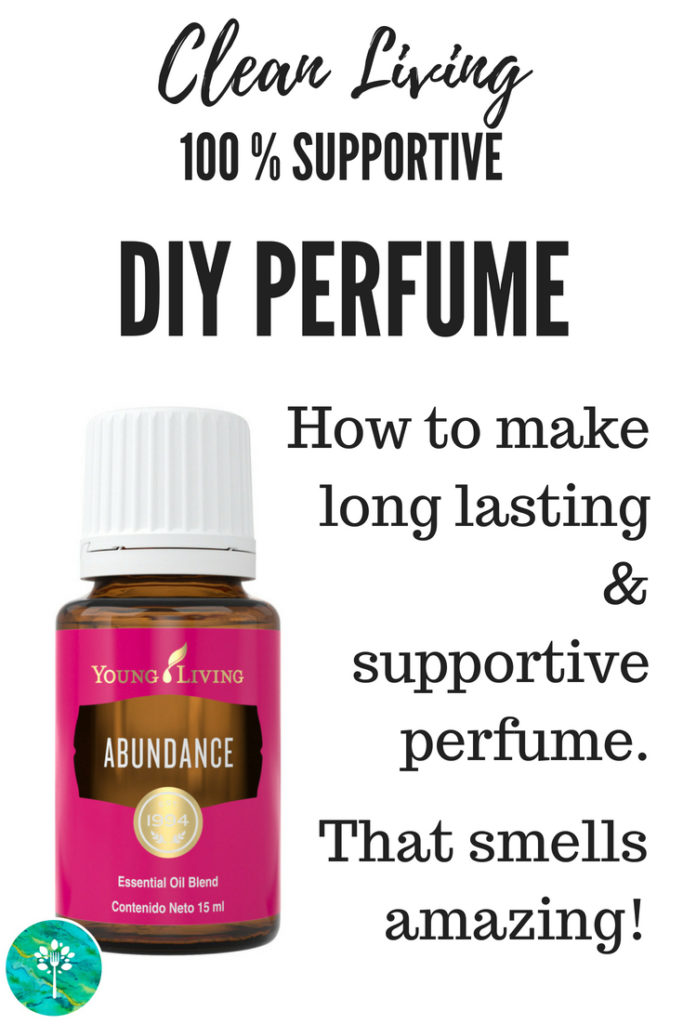 Stay Connected!
Get a Jump Start Now.
Clean Eating Shopping Guide for Free!