Artichoke Hearts that are Full of Flavor:
These Marinated Artichoke Hearts are so good and they are made with supportive ingredients that are organic and nutrient rich.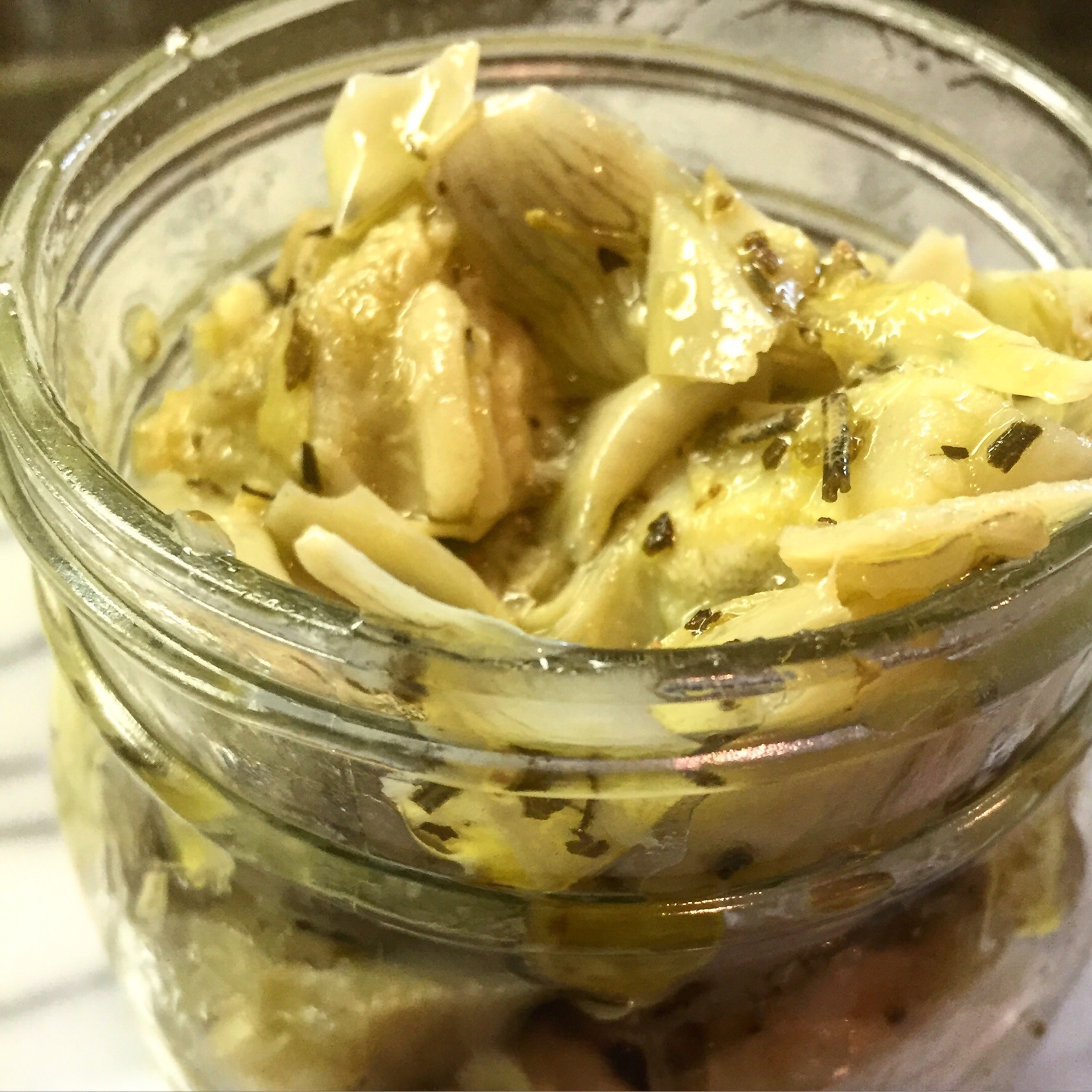 One of the first steps when creating a CLEAN kitchen is identifying and tossing out foods that are not supportive. I usually suggest Salad Dressings & Condiments and Boxed Cereals. The dressings and grain products we find in stores today are inflammatory. Sooooo avoiding soy & grain based foods and fillers is important!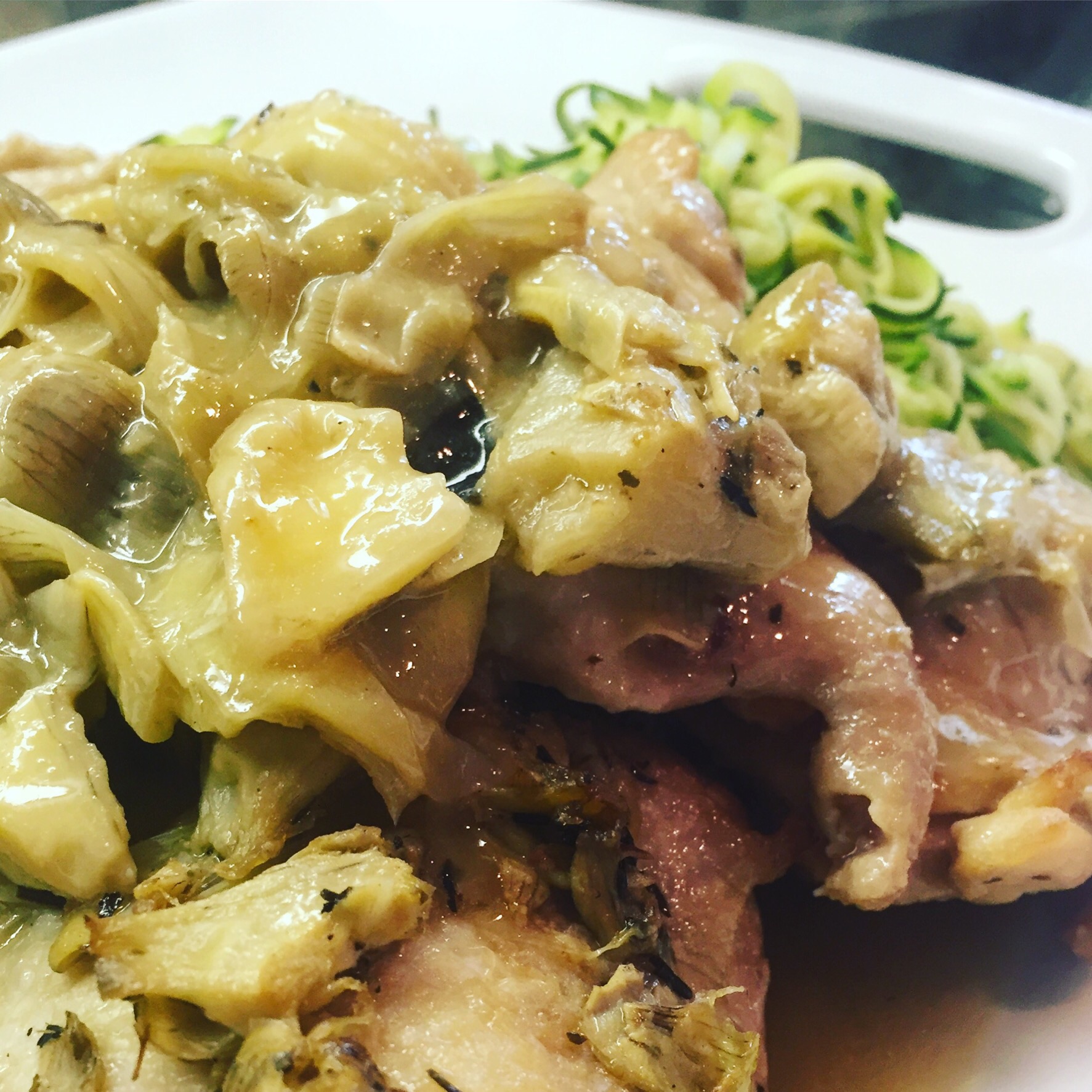 Ingredients:
1 12-Ounce Bag of Frozen Artichoke Hearts (Thawed)
1/2 Cup Organic Olive Oil
2 Cloves Organic Garlic Minced
2 Teaspoons of Apple Cider Vinegar (I use Bragg's)
1 Teaspoon Sea Salt (Essential Natural Elements)
1/2 Teaspoon Organic Rosemary (Anti-inflammatory)
1/2 Teaspoon Organic Thyme (Anti-bacterial)
1/4 Teaspoon Oregano (Anti-microbial)
1/4 Teaspoon of Red Chili Flakes (if spicy foods do not bother you)
2 Tablespoons of Fresh Lemon Juice
*You can substitute 1-2 drops of Rosemary, Thyme & Oregano Essential Oils. Add the Essential Oils into the Olive Oil before starring. Add one drop at a time- and test taste with a toothpick. Remember Essential Oils are Concentrated!!! Make sure they are labeled as culinary grade- like the Young Living Vitality Line.
Instructions:
1. Place all of the ingredients EXCEPT the lemon juice in a medium size saucepan and bring to a boil. Continue to boil and stir for 10 minutes, turning down heat if needed.
2. Remove from burner, add lemon juice and cool down to room temperature.
3. Store in a glass jar for future use. I use within 2 weeks.
Enjoy!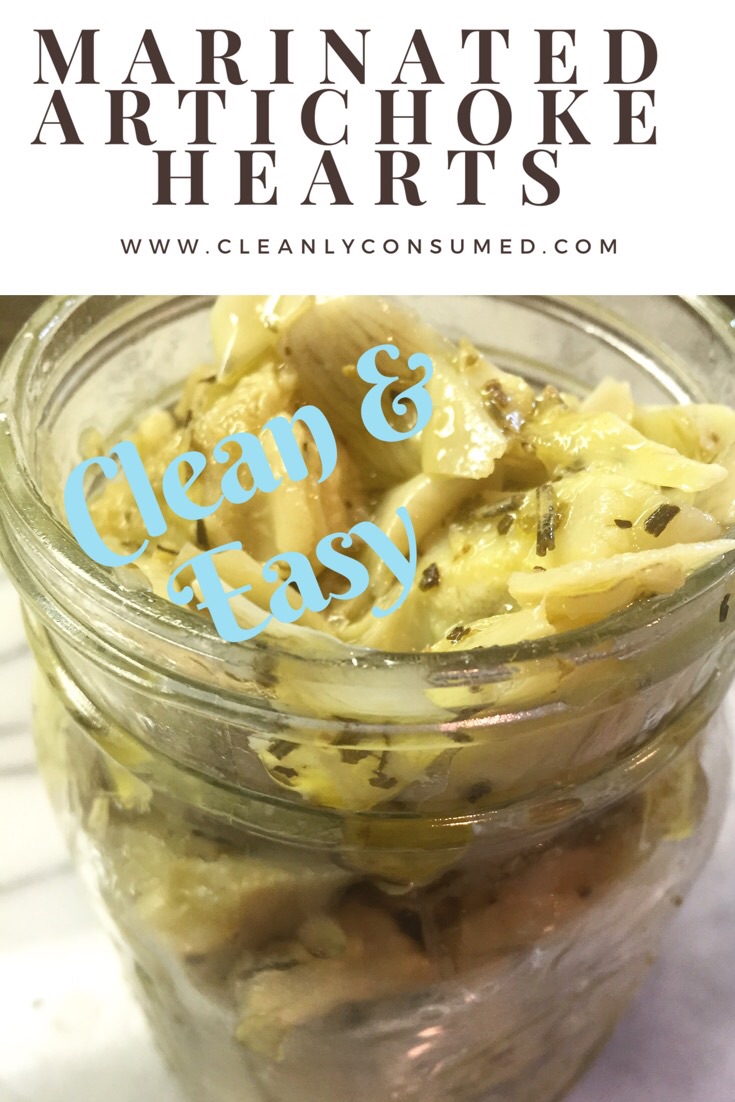 Stay Connected!
Get a Jump Start Now.
Clean Eating Shopping Guide for Free!