Supportive Comfort Food!
Say what… a comfort food that is supportive! YES! I always ate lamb with mint jelly growing up. It was good stuff…but as an apron wearing mom I came across a secret ingredient- Molasses. If used in the right way Molasses can be an additional source of iron. I used it in my boys smoothies when they were little for a natural iron source.
**prep with marinade night/morning before to get the most flavor. It is still tasty without the marinating time if you are in a pinch.
Ingredients:
3 Tbsps of Organic Blackstrap Molasses (iron)
1 Tbsp of Crushed Dried Oregano or Rosemary (anti-inflammatory)
1/2 Cup Tomoato Purée/Sauce
2 Tablespoons of EVOO (olive oil)
Celtic Salt & Pepper to taste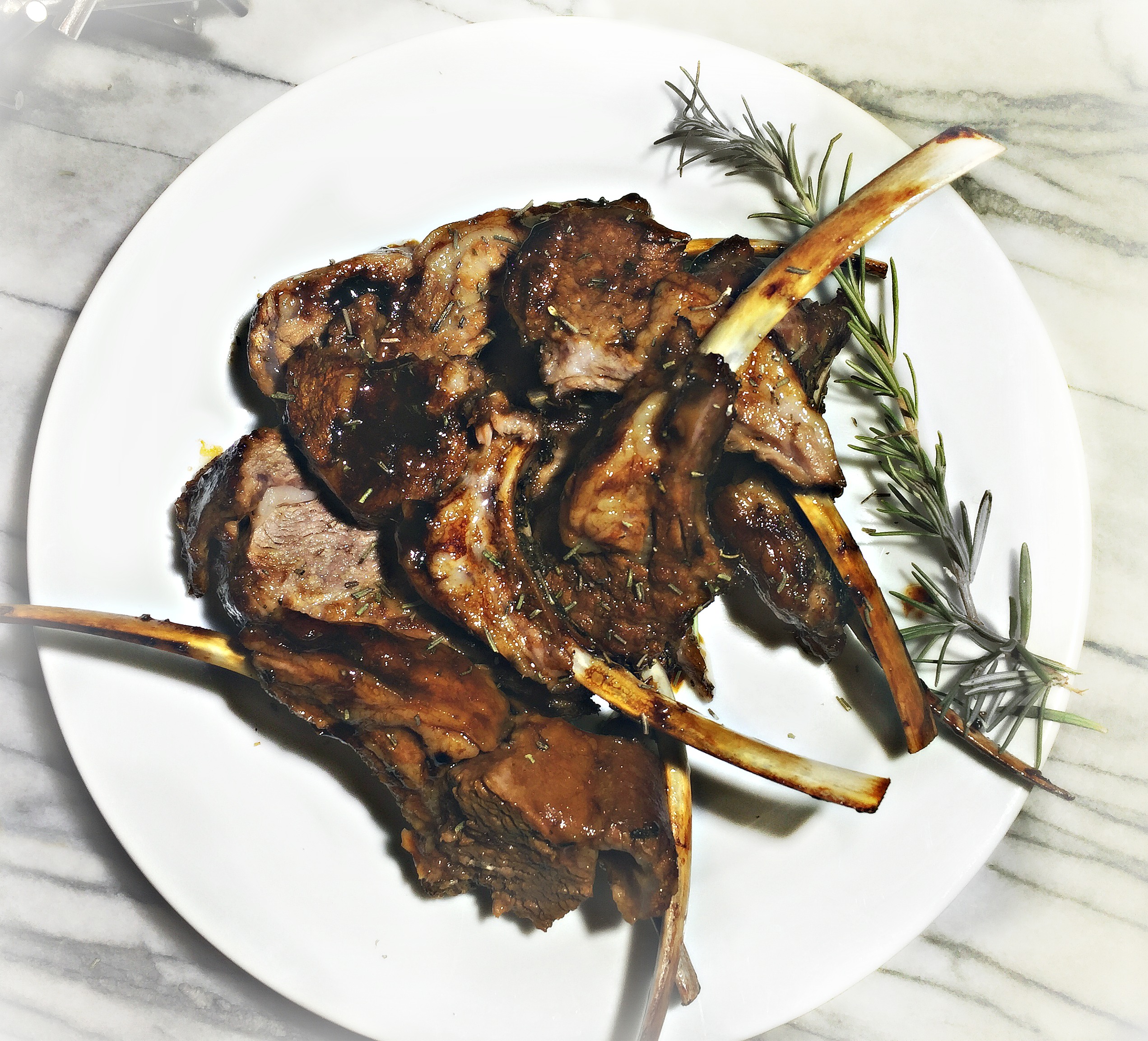 Instructions:
1. Combine all ingredients in a glass dish large enough to cover with lamb inside
2. Cover all sides with marinade and refrigerate overnight or for at least 6 hours
3. Transfer to Dutch Oven and Bake at 350 degrees for 45 minutes (or until doneness)
*optional combine 1/2 tsp of Molasses & 2 Tablespoons of EVOO and drizzle on top or in a dipping bowl
*for a little more salty flavor you can add 1/4 tsp of Coconut Aminos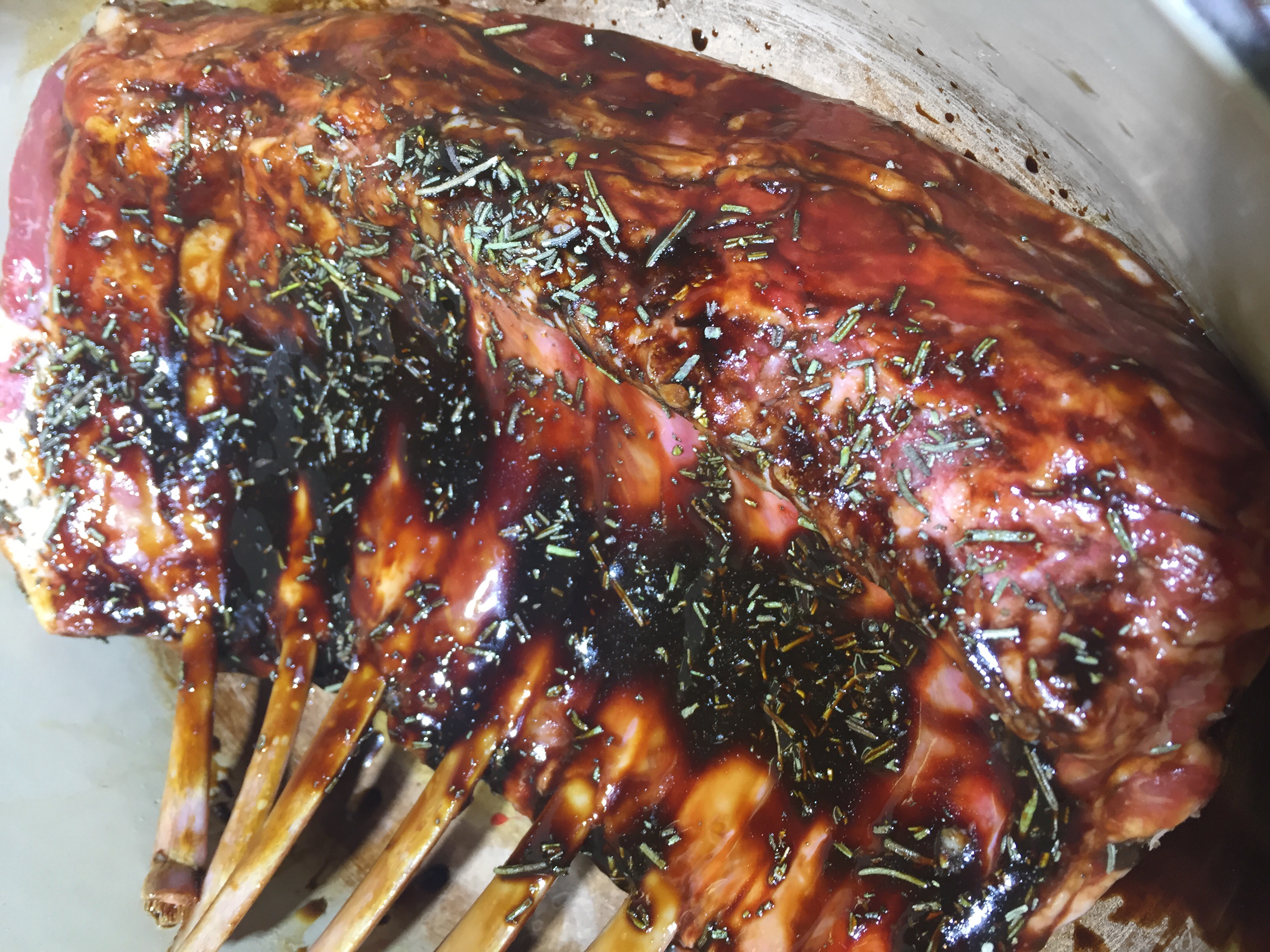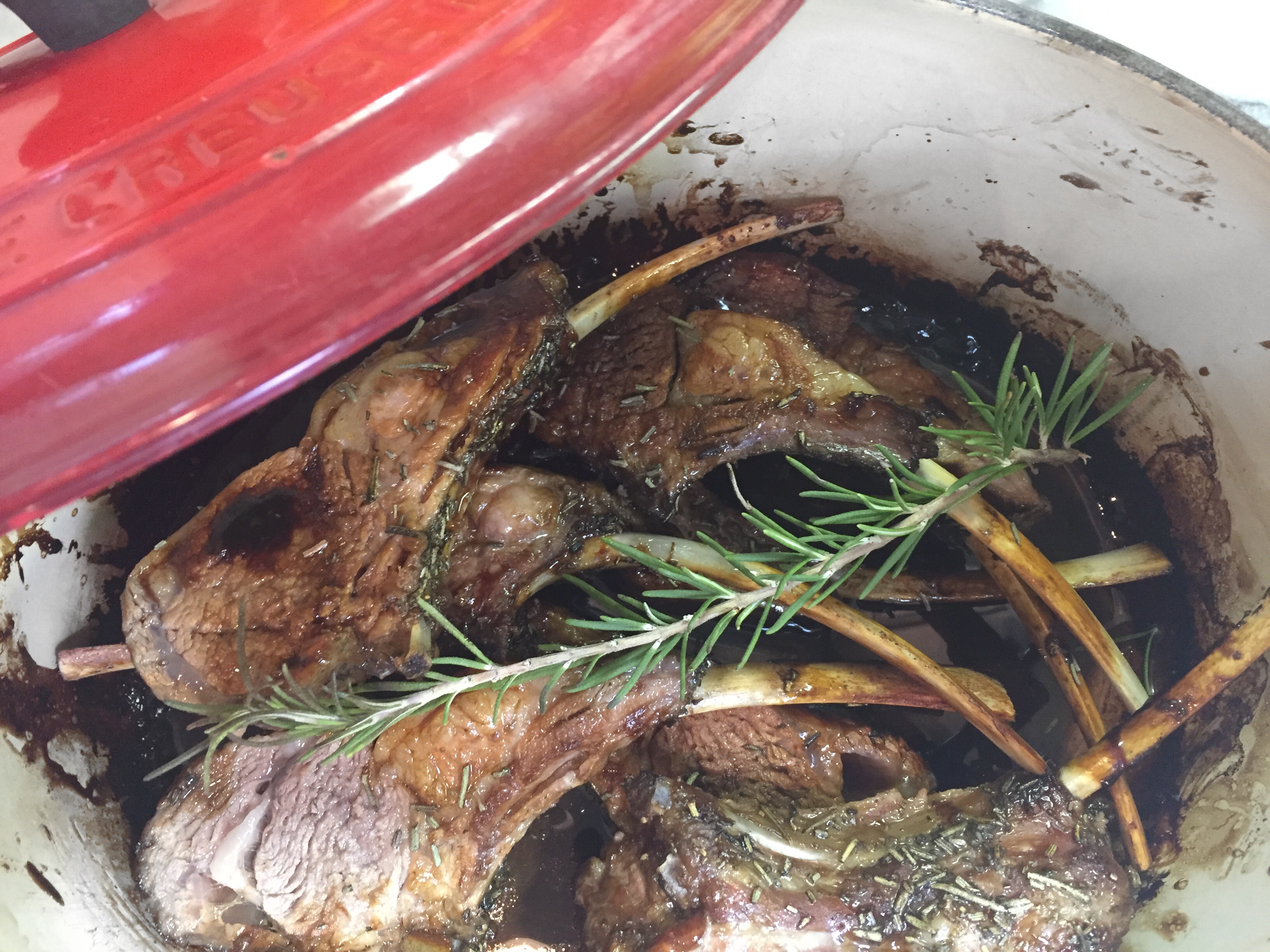 Side dish suggestions:
Jicama, Cucumber & Carrot Trio Salad
ENJOY!!!
Join the Journey!
Let's get started! Be supported in your Clean Living Journey, step by step with resources, guides and a TON of encouragement along the way. You can do this- because step by step we did too!