Tired of Sleepless Nights?
Sleep is vital to our heath and if your days are anything like mine, then your sleep time is priceless and this is why knowing which sleep products are right for you is key. It is always better to try natural sleep options, or sleep products before you consider the alternative which can be addicting. In my previous post we talked about 10 Reasons Tired Moms Should Take a Nap Daily and How to Support Your Body. #1 Reason was: Pure Exhaustion over time causes Chronic Illness. Think of it this way: Naps are like Vitamins for Women! Go back and take a peek at that post to refresh by Clicking Here. If you are needing some extra support to help you sleep even better then read on. There are 31 "out of the box" ideas and sleep products to get you back on track!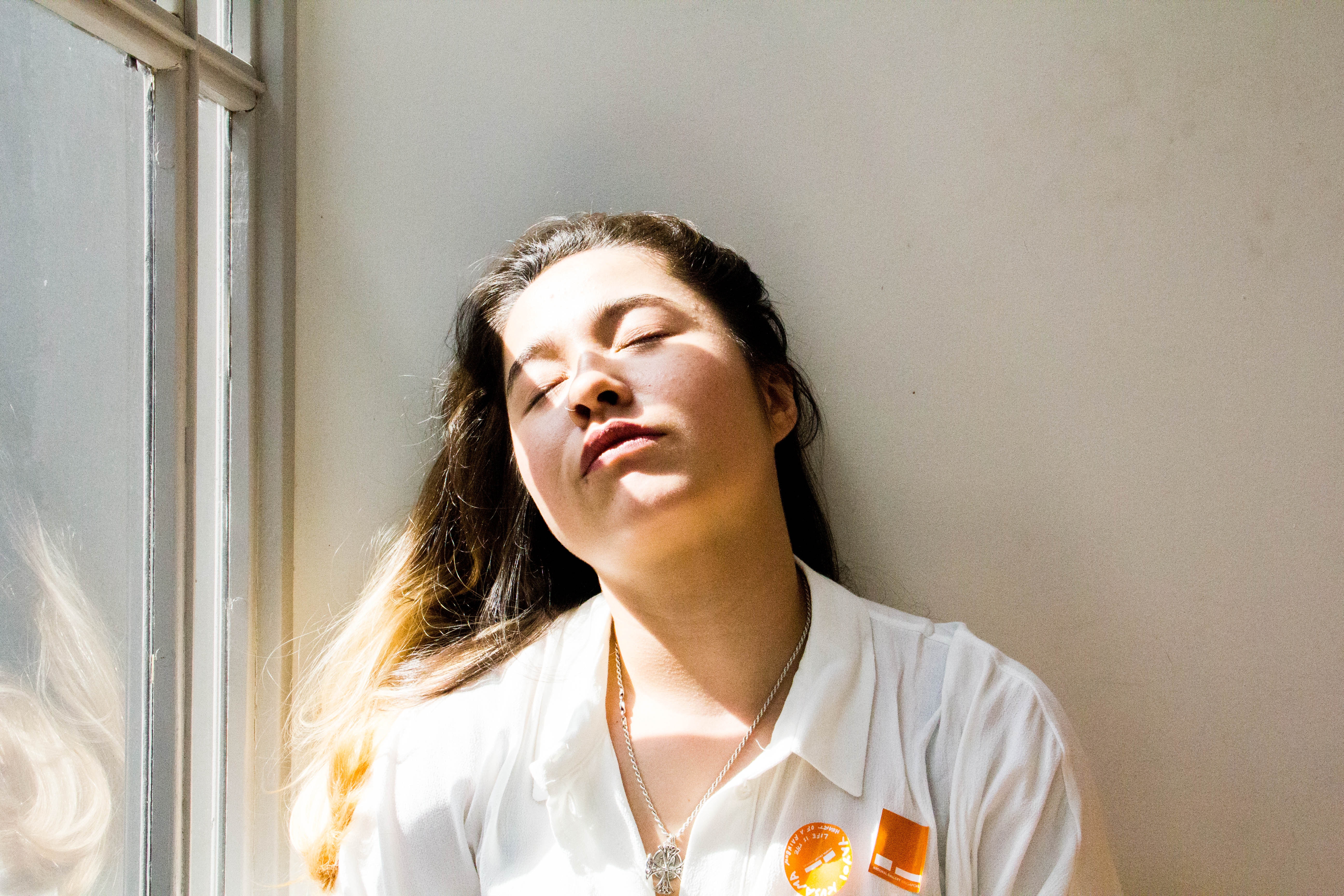 Top 31 Sleep Support Products
Some months have 28 days, some have 30… but some have 31 days and I agree that sleep is that important! I have included a variety of sleep products that hopefully help get you back to dreaming and feeling great each day: natural supplements, pillows, electronics, gear, books and more. Great gift ideas for your spouse!
Do you Have Trouble Winding Down?
If you want to track how well you are sleeping you can CLICK HERE to download a free Weekly Planner Schedule. Get ready for the product list below! Write a few down you want to try.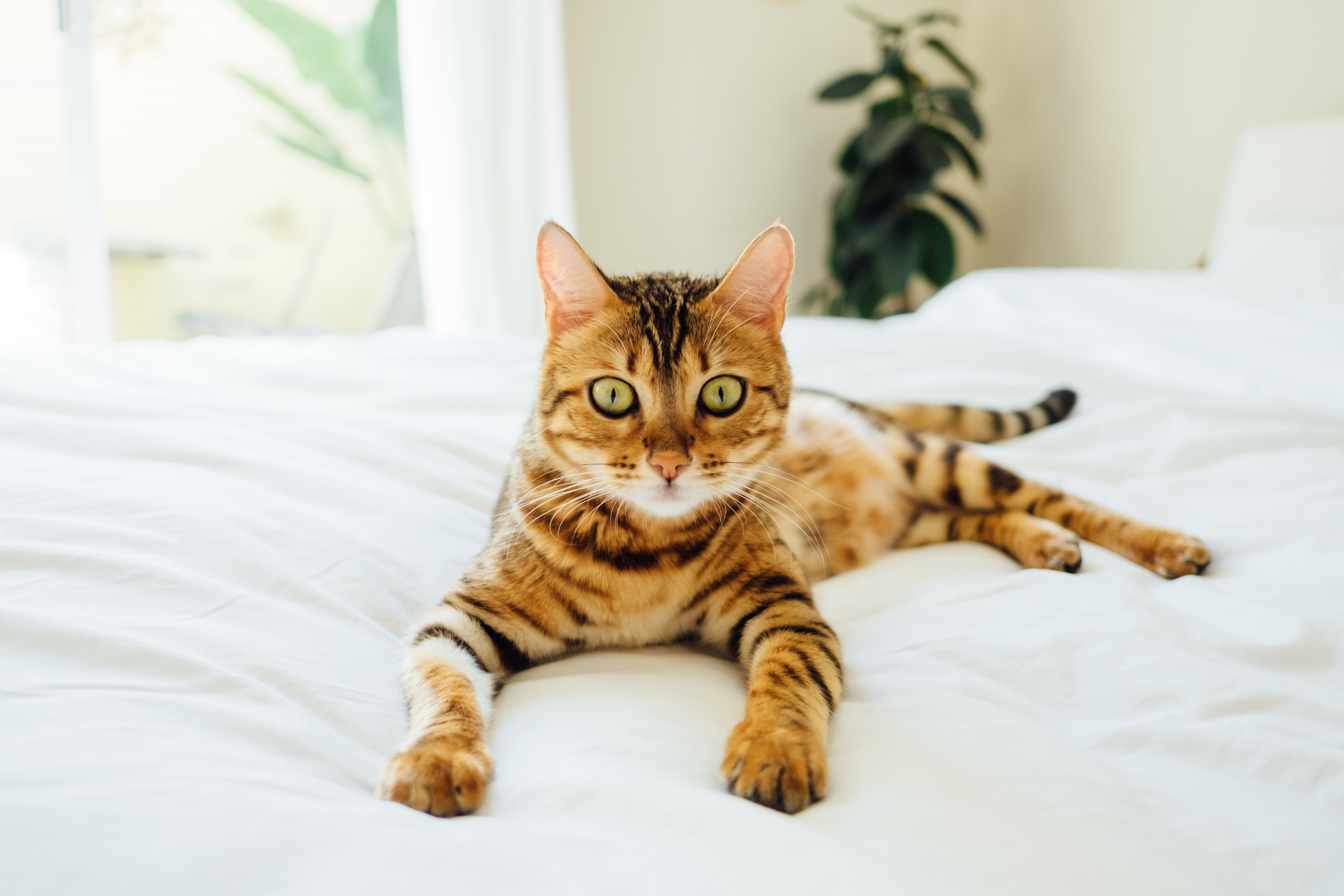 Clickable Links:
Sleep Better and Wake Up Happy!
Remember not sleeping well is kind of like eating junk food every day! It is worth trying a new routine. Consider taking naps! Read 10 Reasons Moms Should Take a Nap Daily by Clicking Here!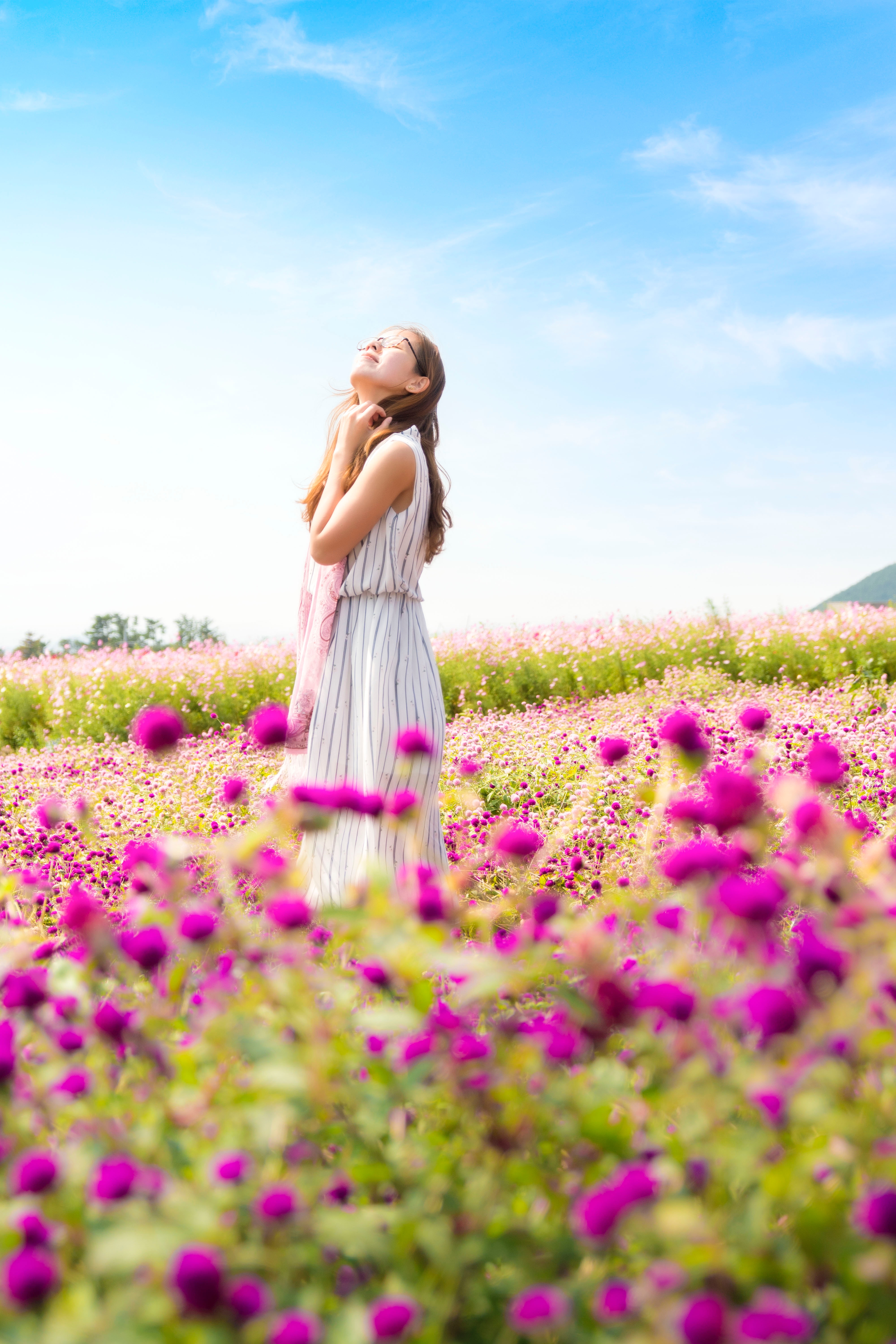 Want to know more about the causes of Insomnia?
Here are a few resources to click on!
One of the Most Common Causes for Insomnia by Dr Mercola

*Cleanly Consumed is a participant in the Amazon Services LLC Associates Program, an affiliate advertising program designed to provide a means for sites to earn advertising fees and linking to www.cleanlyconsumed.com
Stay Connected!
Get a Jump Start Now.
Clean Eating Shopping Guide for Free!