I have a HUGE respect for bloggers now! Those amazing blogs you see are really by artist at heart. Cleanly Consumed has launched!!! Thank you for being patient while I bedazzle and edit away.
My blog launch included an incredible group of ladies. I know I had fun!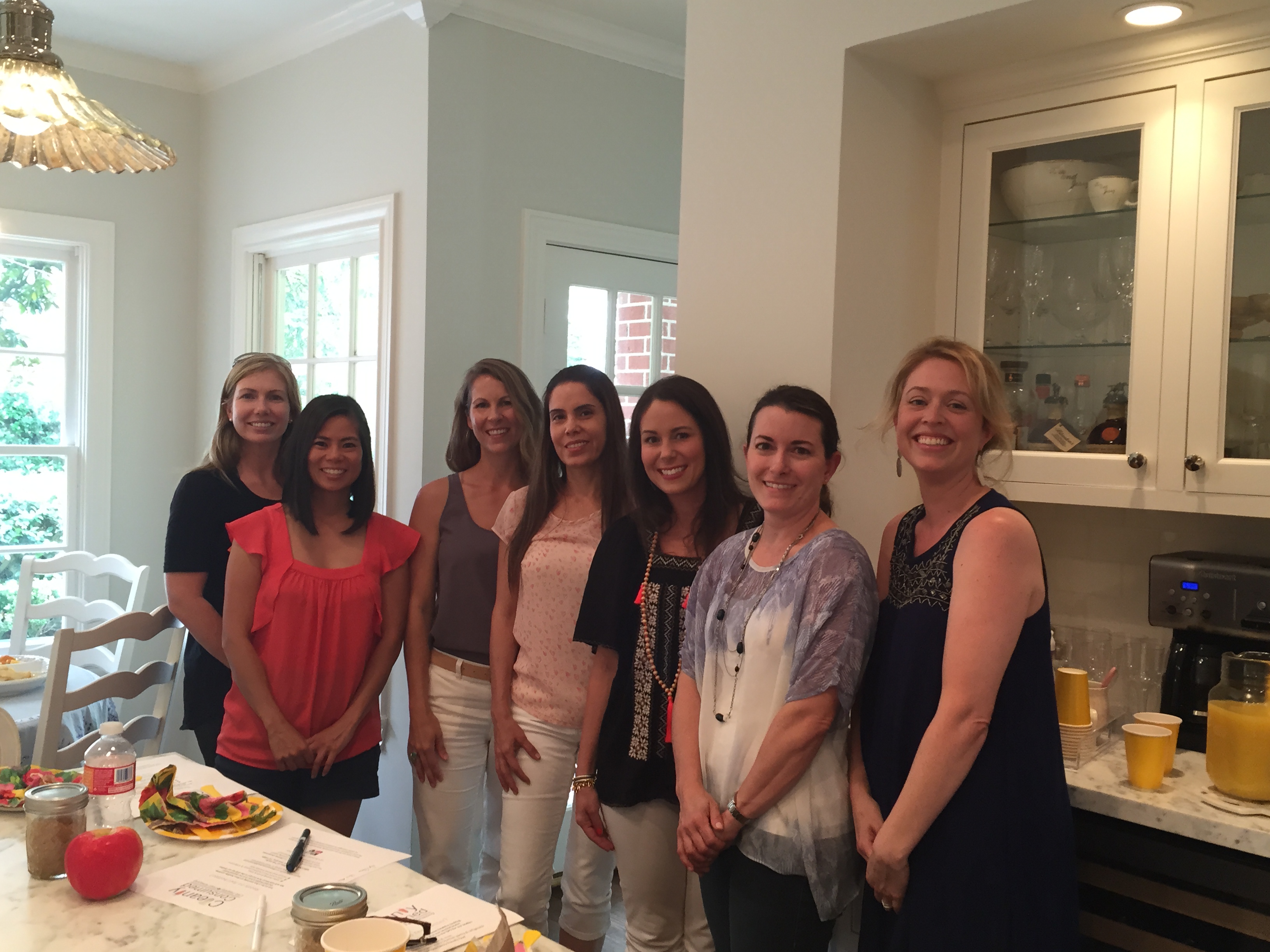 Stay Connected!
Get a Jump Start Now.
Clean Eating Shopping Guide for Free!