Easy DIY 3 Ingredient Face Mask
It's true… Activated Charcoal is simply amazing! That is what you want- simple ingredients.. and the fewer the better! I know I am biased… but I am also a fan of using Activated Charcoal to naturally brighten & whiten my teeth too! I used the bleach strips before I knew there was another option and my teeth would be super sensitive and ache… and my gums would react to them. There are so many great uses for Activated Charcoal! The other great ingredients are Bentonite Clay and Raw Honey. All natural ingredients that are easily available!
Ingredients:
1 Teaspoon Bentonite Clay
1 Teaspoon Activated Charcoal Powder
2 Teaspoons Clean Sourced Water
1/2 Teaspoon Raw Honey
* Optional Essential Oils– 1 drop Tea Tree and 1 drop Lavender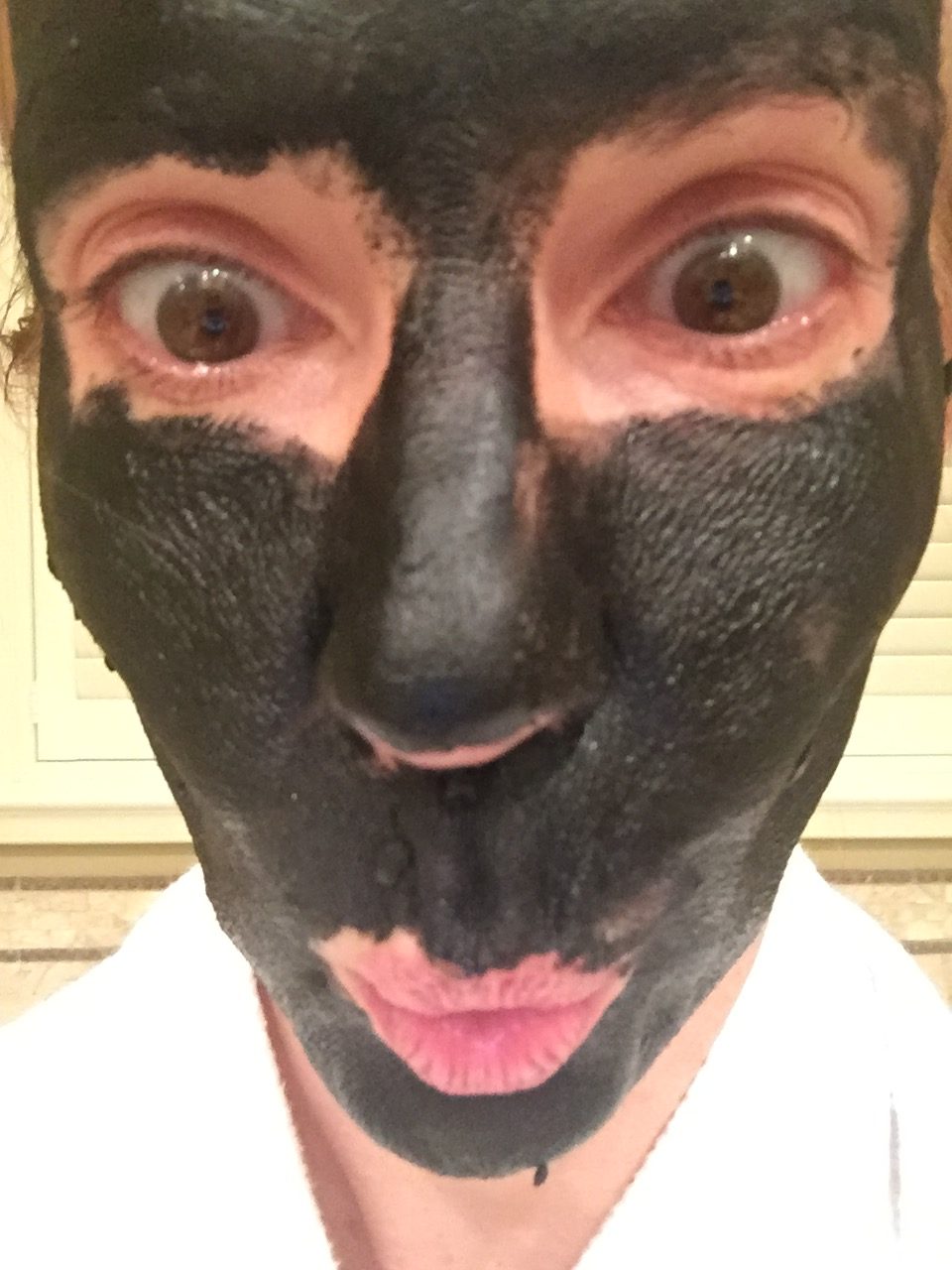 *It's not pretty…. I realize that… but I am a HUGE fan of using non-toxic methods to feel and look my best 🙂
Instructions:
In a small glass bowl add the water and sprinkle the bentonite clay on top and let it absorb for a few minutes

Add in the honey and drop in the essential oils

Stir and mash with a fork to incorporate
Usage:
Apply liberally to face and allow to try for 10-12 minutes

Wash with warm water and pat dry

If there are left overs- repeat, share with a friend or spouse as it does not store well
*To remove- use an old washcloth to gently run off
*Remember Activated Charcoal can easily stain fabrics and grout- use with caution
*I use Thieves All Purpose Cleaner by Young Living to clean sink and shower after use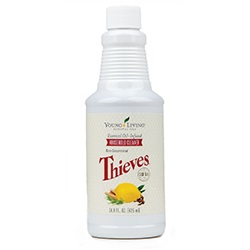 Stay Connected!
Get a Jump Start Now.
Clean Eating Shopping Guide for Free!