Kick out the Gatorade and Replenish Electrolytes Naturally
We all need things to be easy and this recipe for a Natural Electrolyte drink is even for those that are not DIY fans! It is HOT and we need to be outside to refresh and to get our bodies and feet on Earth! To read more about that see Dr. Weil's article on "Is there anything to Earthing?". In warmer months you need to drink more to function optimally and avoid becoming dehydrated. If you suffer from allergies, dehydration is a double packed punch. Did you know that when you are dehydrated your body produces higher histamine levels? Okay, now is a good time to dive deeper into this super easy DIY Gatorade, I mean Electrolyte Drink!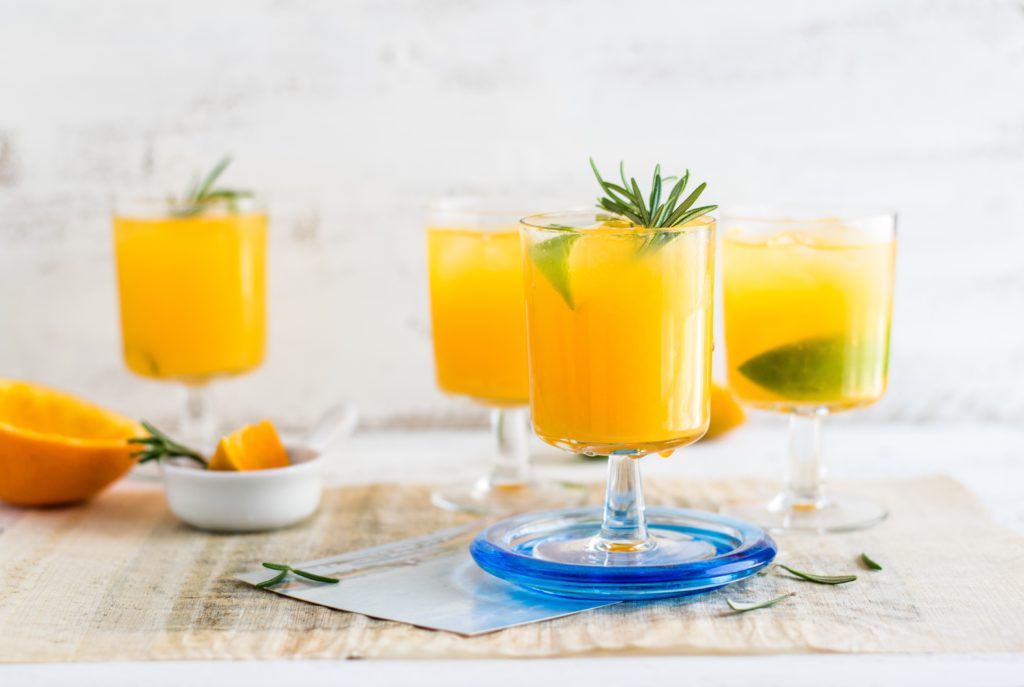 Ingredients
Don't have a juicer? Click Here to read my Cleanly Consumed Juicing Buying Guide!
Instructions
Put all ingredients in a blender and blend well.

Store in glass jars that are well sealed.
That's all folks!
Another Super Easy idea for a healthy drink is to infuse water with your fresh fruits and reap the benefits of a variety of vitamins!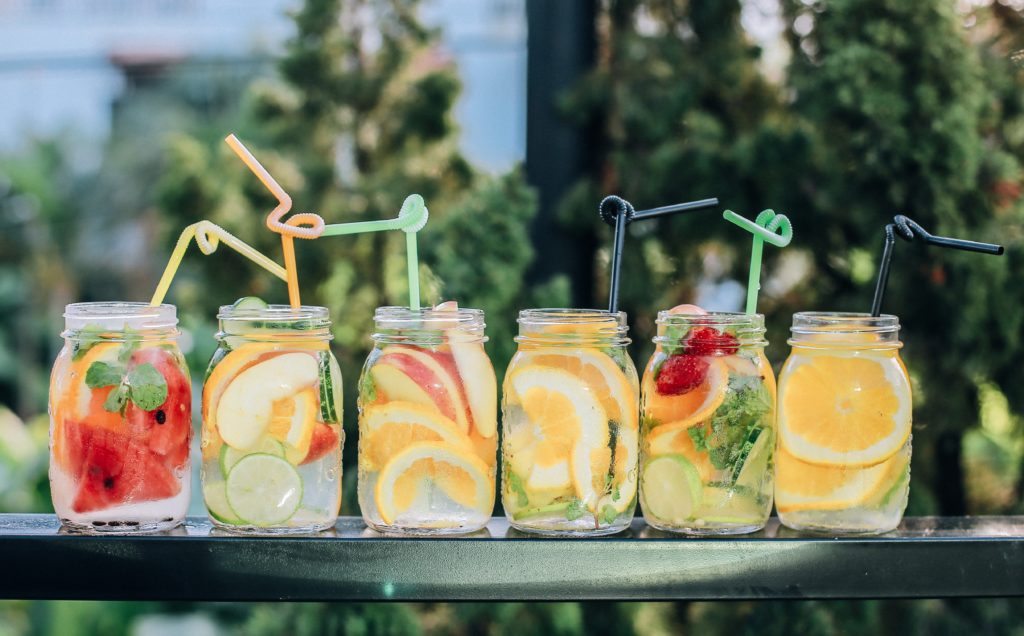 *Cleanly Consumed is a participant in the Amazon Services LLC Associates Program, an affiliate advertising program designed to provide a means for sites to earn advertising fees and linking to www.cleanlyconsumed.com
XXOO,


Stay Connected!
Get a Jump Start Now.
Clean Eating Shopping Guide for Free!