Gentle Non-Toxic Face Scrub!
If you are looking for a gentle scrub that helps with blemishes, maintains skin PH, exfoliates gently and helps to lighten dark spots.. this is one to try! You likely have these ingredients already if you are trying to take chemicals out of your daily routine!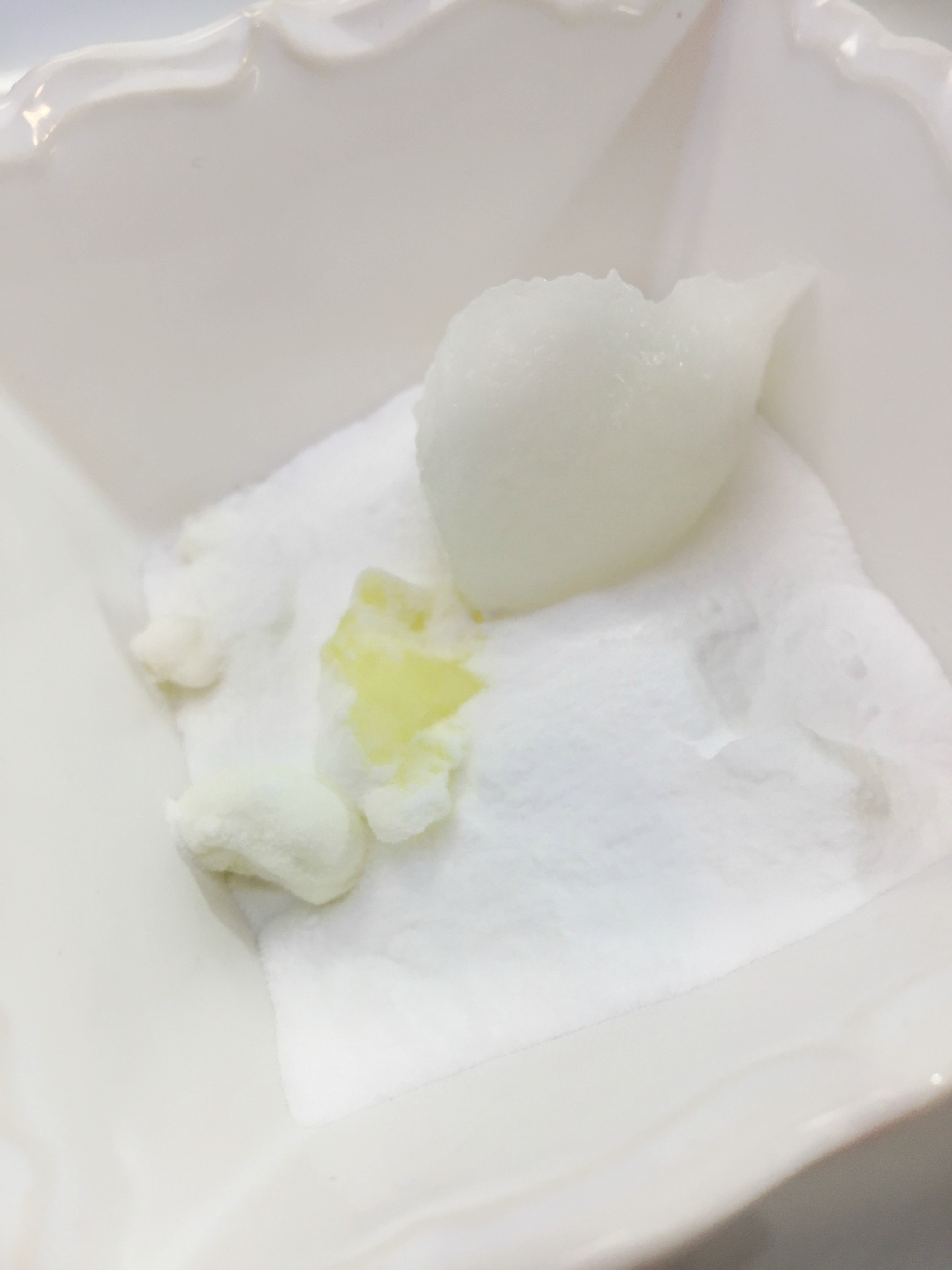 Ingredients:
2 Tablespoons Baking Soda
1 Tablespoon Organic Coconut Oil
7 Drops of Therapeutic Grade Tea Tree Essential Oil
5 Drops of Therapeutic Grade Lemon Essential Oil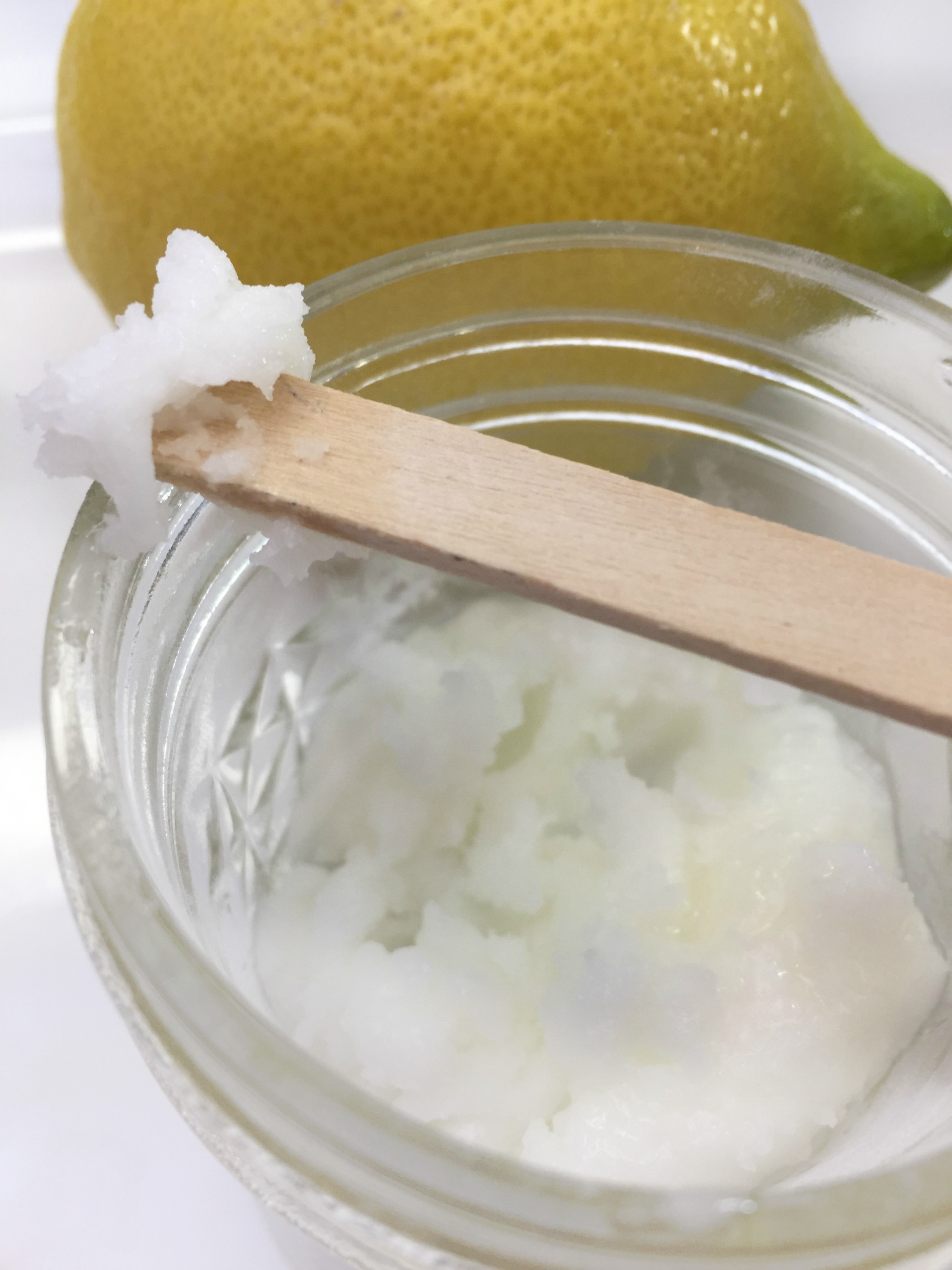 Instructions:
Combine all ingredients in a small bowl. I use a fork.
Store in a glass jar with a lid at room temperature.
This is a very simple recipe and one of my favorites I make for friends and those new to using natural products. They have loved it and are amazed at how effective this is!
*There is no need to refrigerate unless it is stored at warmer temperatures and begins to liquefy.
Stay Connected!
Get a Jump Start Now.
Clean Eating Shopping Guide for Free!