People Tell Me I Look Younger Than I Am! I Love Hearing It!
I can't say I don't love hearing it and I make sure to say thank you for sharing the compliment. It inspires me and after all of the work I do it is a huge motivator for me… it just is! I see it as a bonus… Way to Go! We all need that!
After my years of feeling horrible and turning into a health and wellness advocate I noticed my skin was looking better and better. Not perfect.. but better. I still have those late nights helping the kids with projects… or my husband and I go out and I am puffy-eyed and exhausted BUT I have seen my skin change since I started Eating and Living Clean! I wish I had an eraser for sure for those signs I am no longer 20 but nevertheless I am thankful.
Here are 5 Quick Tips!
What do I do to support my skin currently?
Diet. I typically drink water throughout the day. I know that sounds boring but I drink it all sorts of ways… if needed I can add some fresh juice to flavor, sparkling with balsamic, infused with fruit or tea and an occasional cup of coffee. (Coffee… that is a post all by itself!) For food- I notice that my skin is a lot healthier when I focus on a clean eating diet. When I have my cheat days or eat out I can see it in my skin for sure! I focus on a Whole 30/Paleo/Clean Eating regimen and also try to consumed more warming foods that are easier on my body. I also incorporate Bone Broth in as much of my cooking as possible. My Tip in making this possible is PP!!! Plan and Prep!!! In order to look younger you need to have a diet & lifestyle plan!
Supplements. I'm on a supplement regimen that I have been on for a few years. It gets updated from time to time and it is under the supervision of a Dietitian that can order labs that show what nutrients my body is lacking. Collagen supplementation and incorporating Collagen from foods into your diet help with looking younger!
Removing Toxins. I am a label reader for sure. If I don't know what something is I look it up! Taking as many toxins out of your home, beauty regimen, food and anything I come in contact with make a BIG impact. I like to say I am a small town girl living in a big city. Think small and you will see big changes!
On Purpose. Make decisions for yourself and your family ON PURPOSE. Not on a whim. You need to know WHY you are doing this and stick with it!
Product Choices. I make a lot of DIY in my home- for skin care I make a face serum, gentle face scrub, body mist, lotion and lip balm. I also use detox DIY out of Activated Charcoal (Click here to watch Video on Activated Charcoal!). I also use the Young Living Savvy Minerals Make-Up line. I mentioned it is a collection of lifestyle changes that help support your body from inside and out. The Savvy Minerals Make-Up line is free from 9 common toxins found in beauty counters today.
Savvy Minerals Make-Up is free of:
harsh-chemicals

nano particles

fillers

bismuth

talc

parabens

phthalates

synthetic fragrances

petrochemicals
Savvy Minerals contains pure minerals, and is made in the USA! Want to learn more? Click on image below!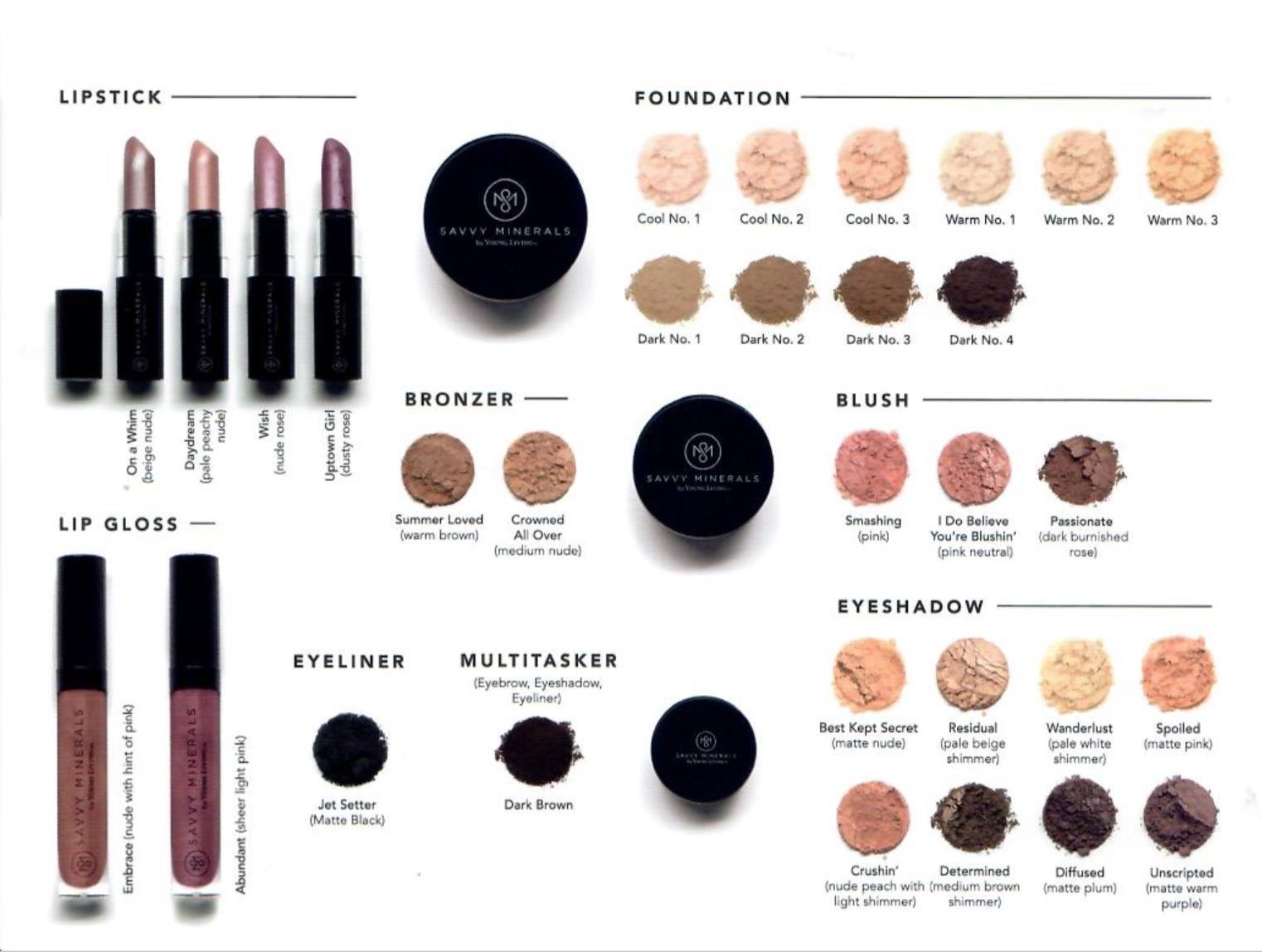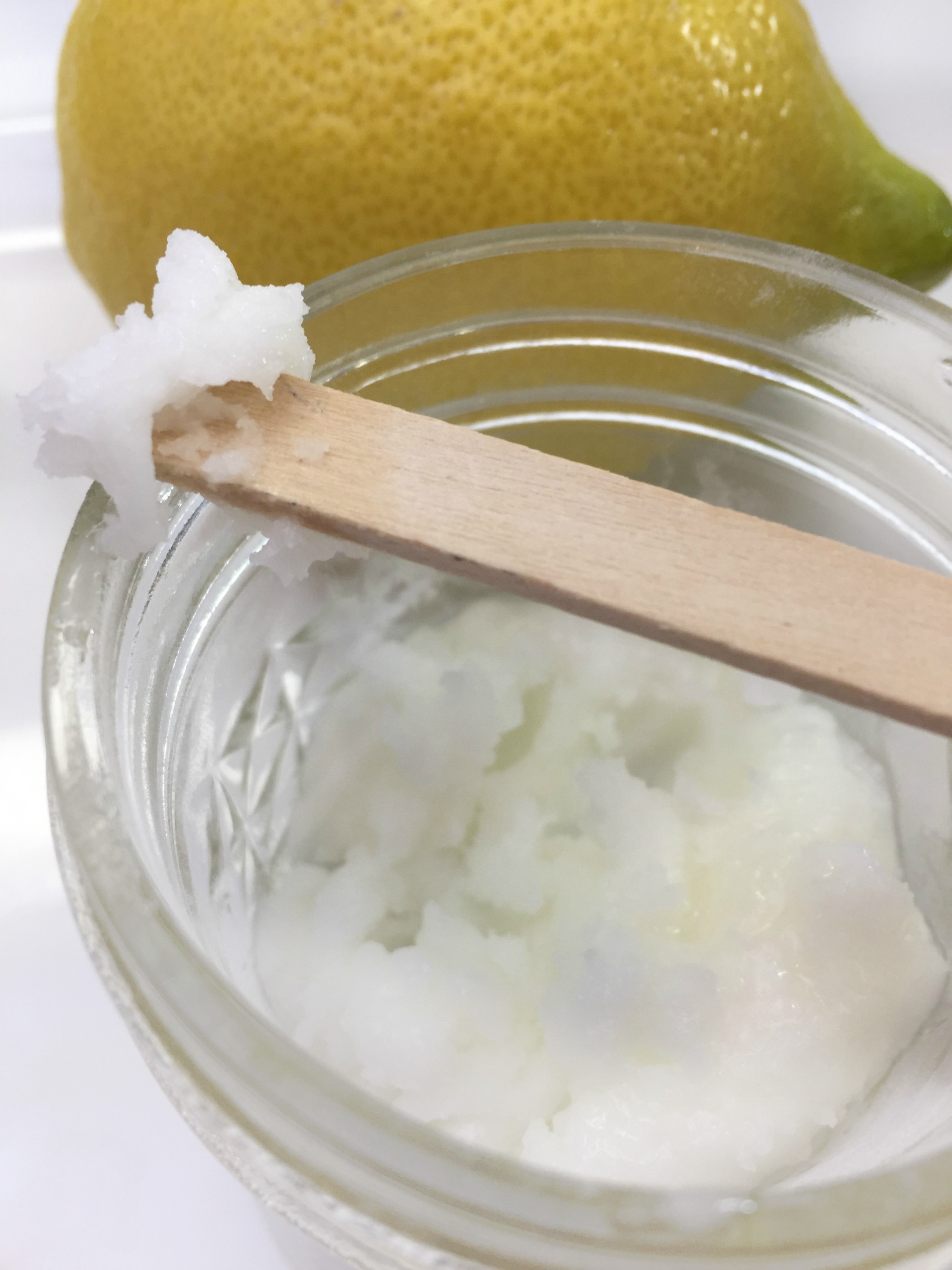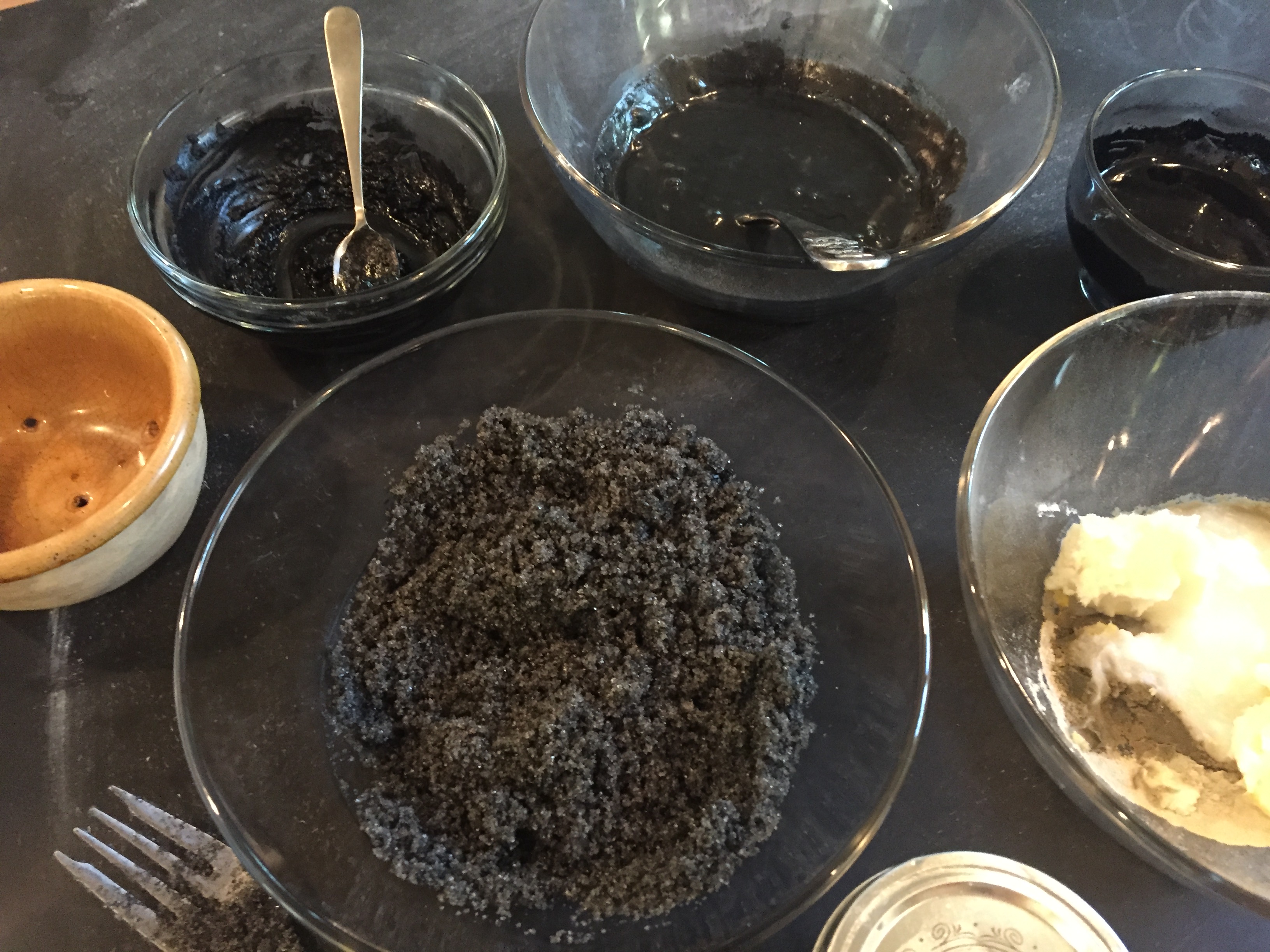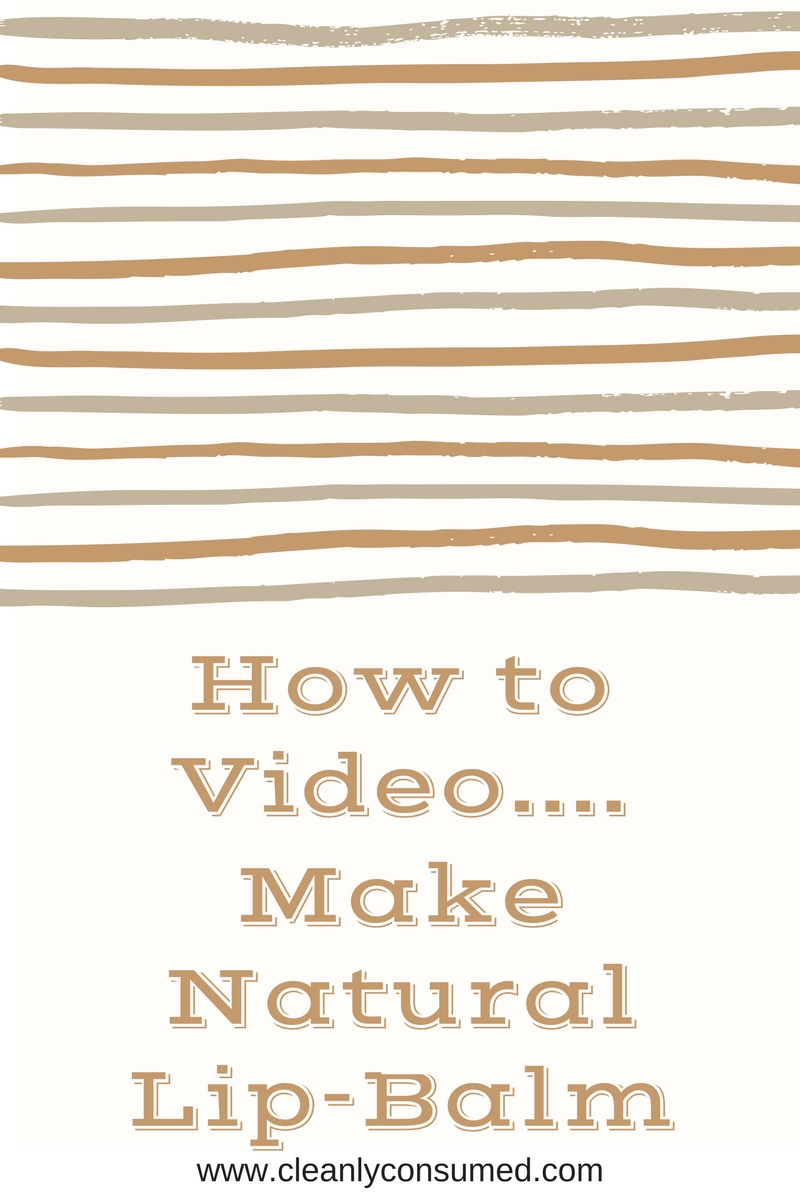 Stay Connected!
Get a Jump Start Now.
Clean Eating Shopping Guide for Free!