Molasses Milk Soother
If you are looking for something different to drink other thank Coffee, Tea, Hot Cocoa or Cider… then here you go. Remember this is a treat- but the Molasses does offer some Iron! The Coconut Oil adds the froth and some natural antimicrobial benefits to!!! This is great hot or cold!! I know I love it!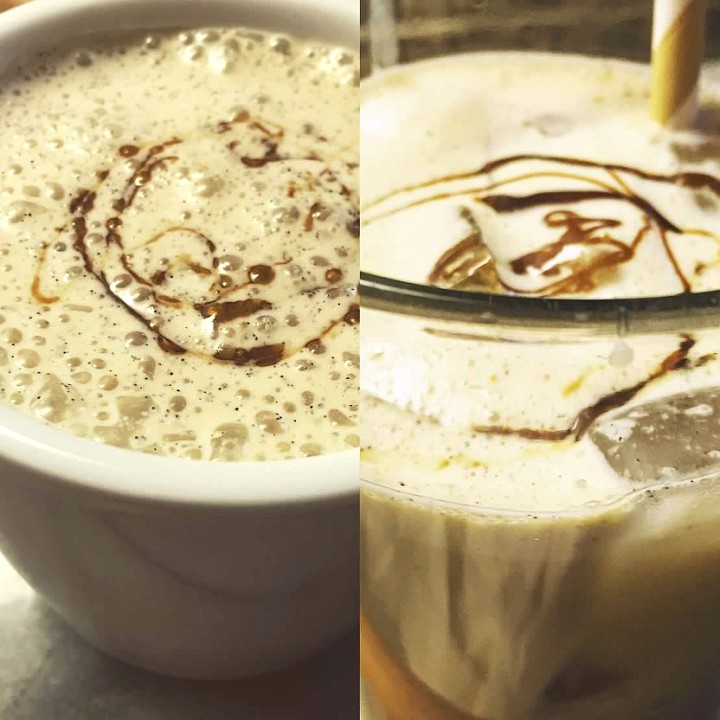 Ingredients:
2 cups almond milk or milk substitute of choice
2 teaspoons unsulfured blackstrap molasses
½ teaspoon ground cinnamon
1 tablespoon coconut oil
Instructions:
In a small sauce pan, heat all of the ingredients over medium heat until warmed, but not boiling.

Whisk the mixture until the coconut oil has melted and the molasses is mixed throughout the milk.

If you want a frothy topping, add the milk to a blender and blend for 10-15 seconds.

Serve immediately or store in an airtight container in the refrigerator.




Shake before serving over ice.
Enjoy!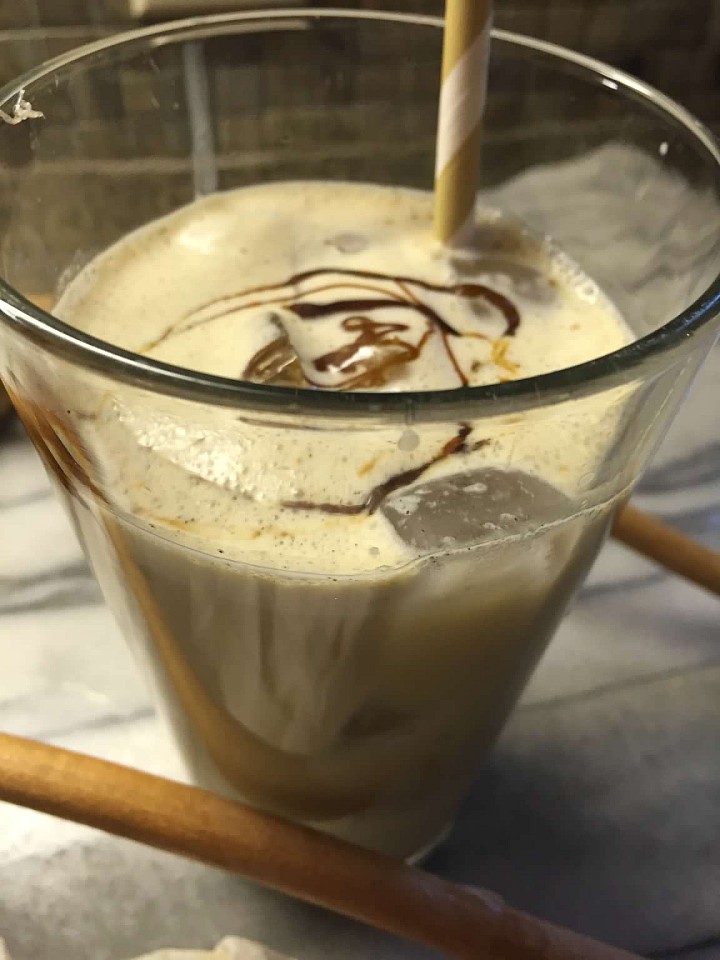 Join the Journey!
Get a Jump Start Now.
Clean Eating Shopping Guide for Free!