Broccoli, Broccolini & Broccoli Rabe-
These are all nutrient packed greens!  Soft-stemmed is my choice and is a hit when I make this quick & easy side.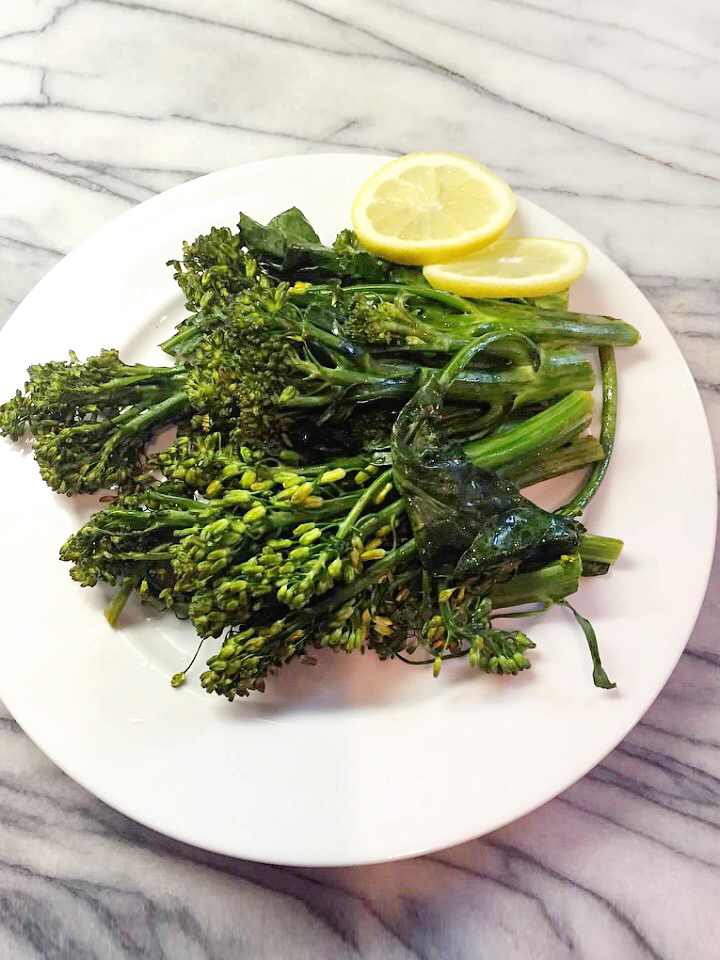 Let's just say Broccoli here- it is packed and I do mean packed with nutrients!
Soft-stemmed Broccoli is loaded.
Supportive Components:
 B Complex
Riboflavin
Pantothenic Acid
B6
Folate
Vitamins A, C, K
BUT WAIT there's more….
Iron, Zinc, Phosphorous, Calcium & Potassium.
My kids request this dish and there are two quick ways to prepare it.
AirFryer (I use the GoWise USA Air Fryer)
Ingredients:
2 Teaspoons of Olive Oil
Juice from 1/2 small lemon
Celtic Sea Salt
Ground Black Peppercorns
Instructions:
Incorporate the Oil Mixture throughout the Broccoli
Place in Air Fryer on "Chip" setting (I use the GoWise USA Air Fryer)
Shake at 12 minutes and it should be ready around 18 minutes.
OR
Sauté in Pan:
Make sure that the Broccoli is dry after rinsing
Add Oil to pan and sauté until done
Just before finishing sprinkle with Celtic Salt & Pepper and squeeze 1/2 lemon.
*Top with Toasted Pinenuts or Parmesan if tolerated
ENJOY!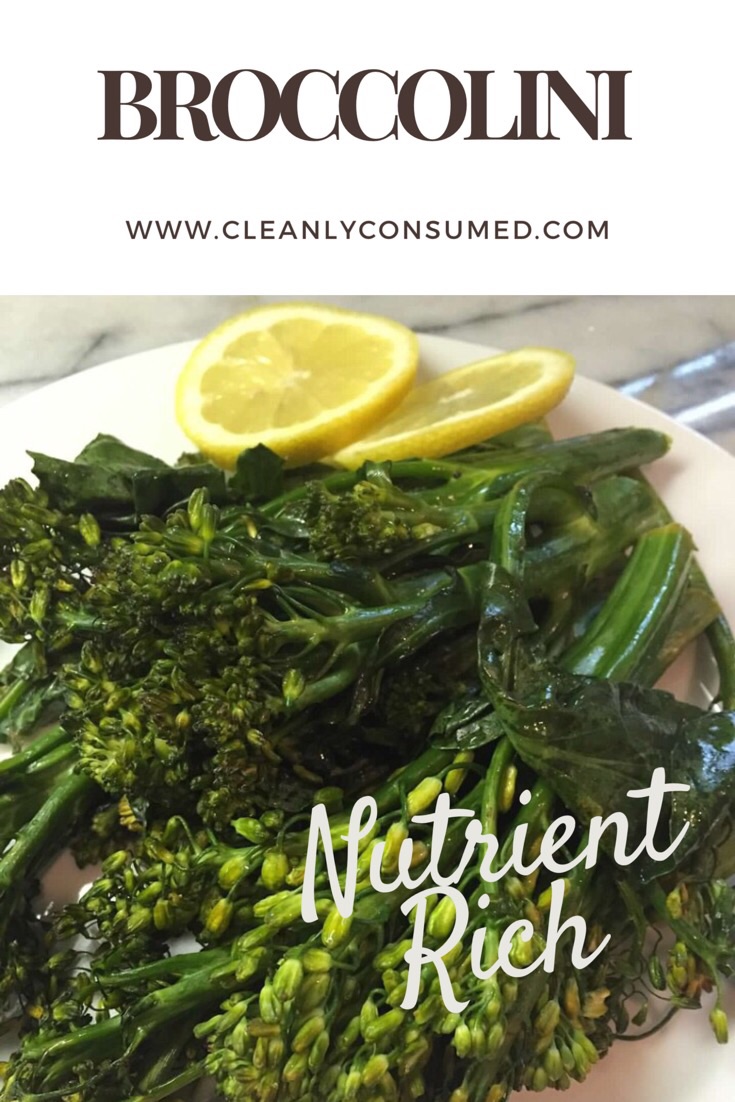 Stay Connected!
Get a Jump Start Now.
Clean Eating Shopping Guide for Free!