Watermelon Pops!
These Watermelon Pops literally pop out of this super cute silicone mold and are the prettiest dark pink!
I love this recipe because it makes a batch of pops and then you can drink the other 1/2 as an instant reward for eating clean!

Ingredients:
2 Cups Watermelon Chunks
1 Cup Frozen Strawberries
1 Inch Diced Ginger
1 Tsp pre-soaked Chia Seeds
1 Tbsp Fresh Lime Juice (soak in coconut water or water 10 minutes before)
1 Tbsp Honey (or other sweetener)
Instructions:
1. Place all in a high powered blender.
2. Serve In glass and enjoy now or…..
3. Pour into pop molds and enjoy later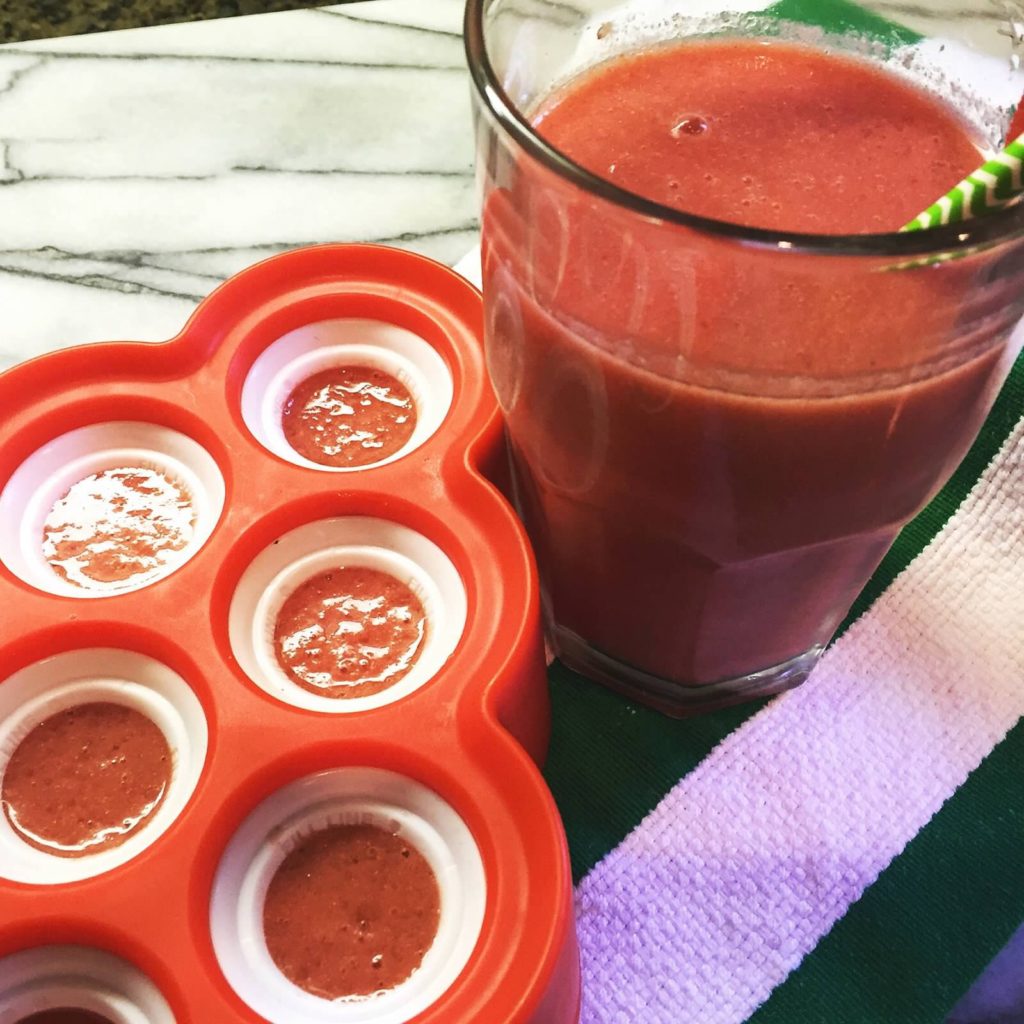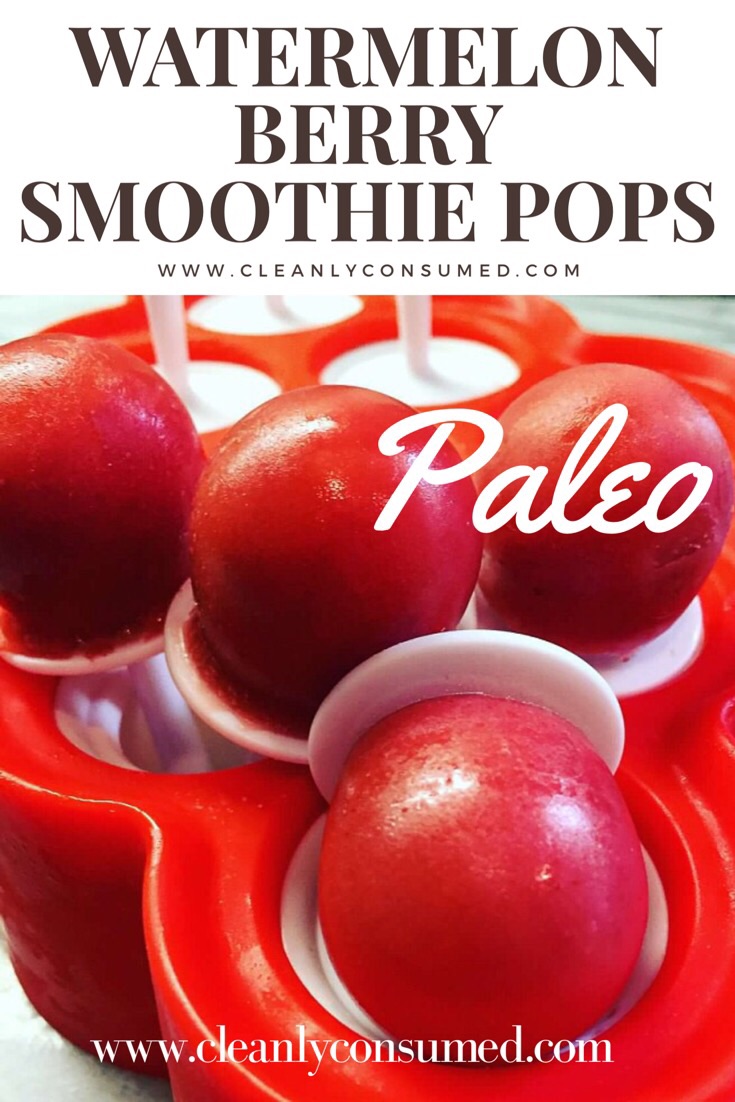 Join the Journey!
Let's get started! Be supported in your Clean Living Journey.
Start with the Six Simple Salad Dressings e-Book for Free!