Simple Citrus Healthy Smoothie:
The fruit in this healthy smoothie has so many benefits (nutrients & fiber) and it tastes so good! I love the creaminess of frozen bananas and coconut together so I decided to create a glass of sunshine today! Smoothies are so much cheaper when made at home.
Confession: I pay $6-8 for this healthy smoothie if I am away from home and I need to eat clean. For my fellow Clean Eaters- you know what I am talking about. This Simple & Healthy Smoothie is delicious, creamy, nutritious, and family-friendly. You can also create healthy smoothie bags and pop them in the freezer for later use.
There are two versions of this easy smoothie down below! You can opt-out of the Coconut and have a thinner smoothie. They are both delicious!
SHOPPING TIP!
I freeze my bananas as soon as they get slightly speckled. I purchase my frozen fruit at Trader Joe's. I frequent Whole Foods, but I know I can find organic frozen fruits for a lot less at Trader Joe's. You can watch about my finds at Trader Joe's in this video below!
Healthy Smoothie Ingredients:
Frozen 1/2 Banana

5 cubes of frozen Coconut

1/4 cup frozen Mango or Pineapple

1/2 cup of organic fruit juice (orange)
Pour into a Keep Cup and Keep It Cooler for Longer! (Available on Amazon!)
I personally take my Clean Eating to a new level with True Clean Eating. If you would like to know more you can CLICK HERE and read this earlier post.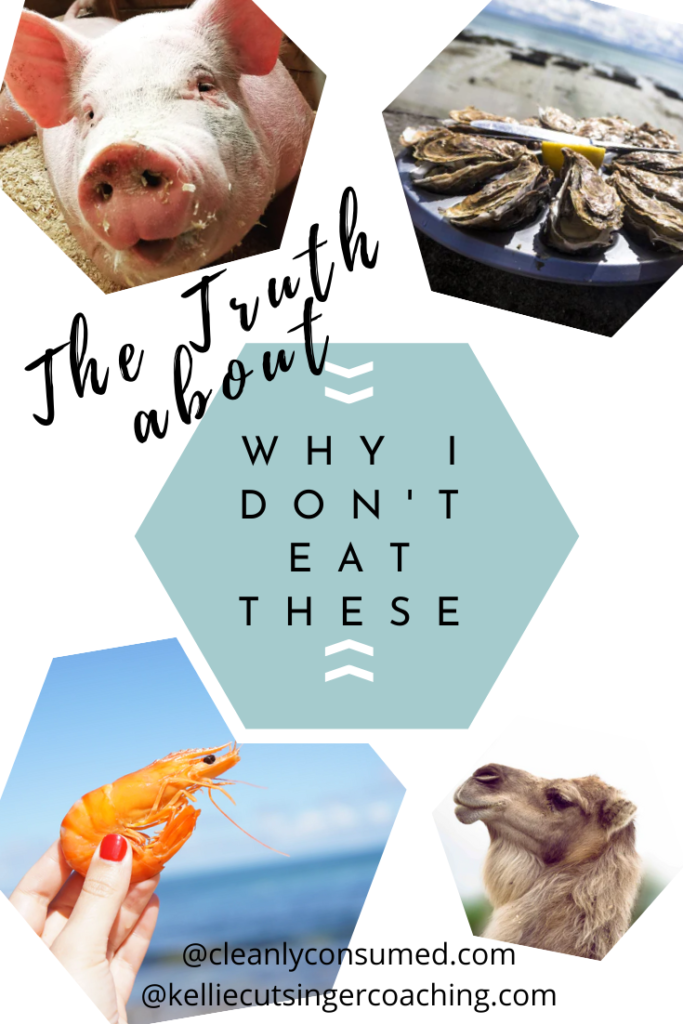 Blend all together in a Vitamix and enjoy it!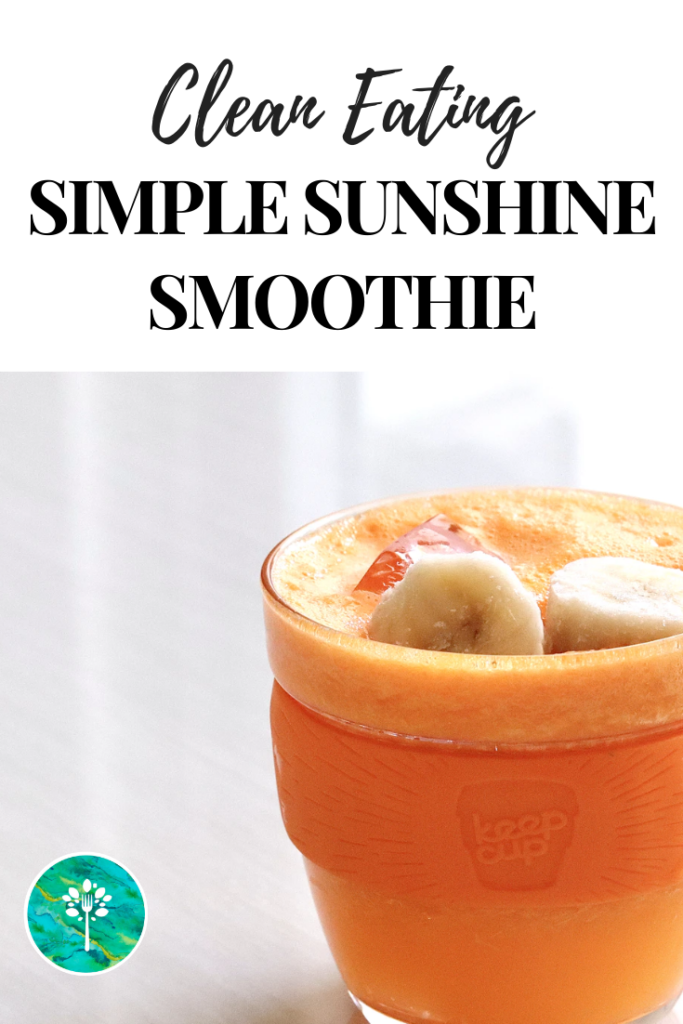 Stay Connected!
Get a Jump Start Now.
Clean Eating Shopping Guide for Free!