Clean Eating Oven Roasted Chicken!
This oven roasted herb roasted chicken taste amazing and it smells incredible too! I usually roast two at a time because I can prep meals other meals for later on during the week. I can use one to make a chicken salad, and use some for cobb lettuce wraps.
This post by Mashed (Click Here) will tell you "Everything you need to know about buying chicken". I know it can be overwhelming to question everything you place in your shopping cart! Feel free to ask the Butcher at Whole Foods or another Health Focused Grocery Store to special order for you.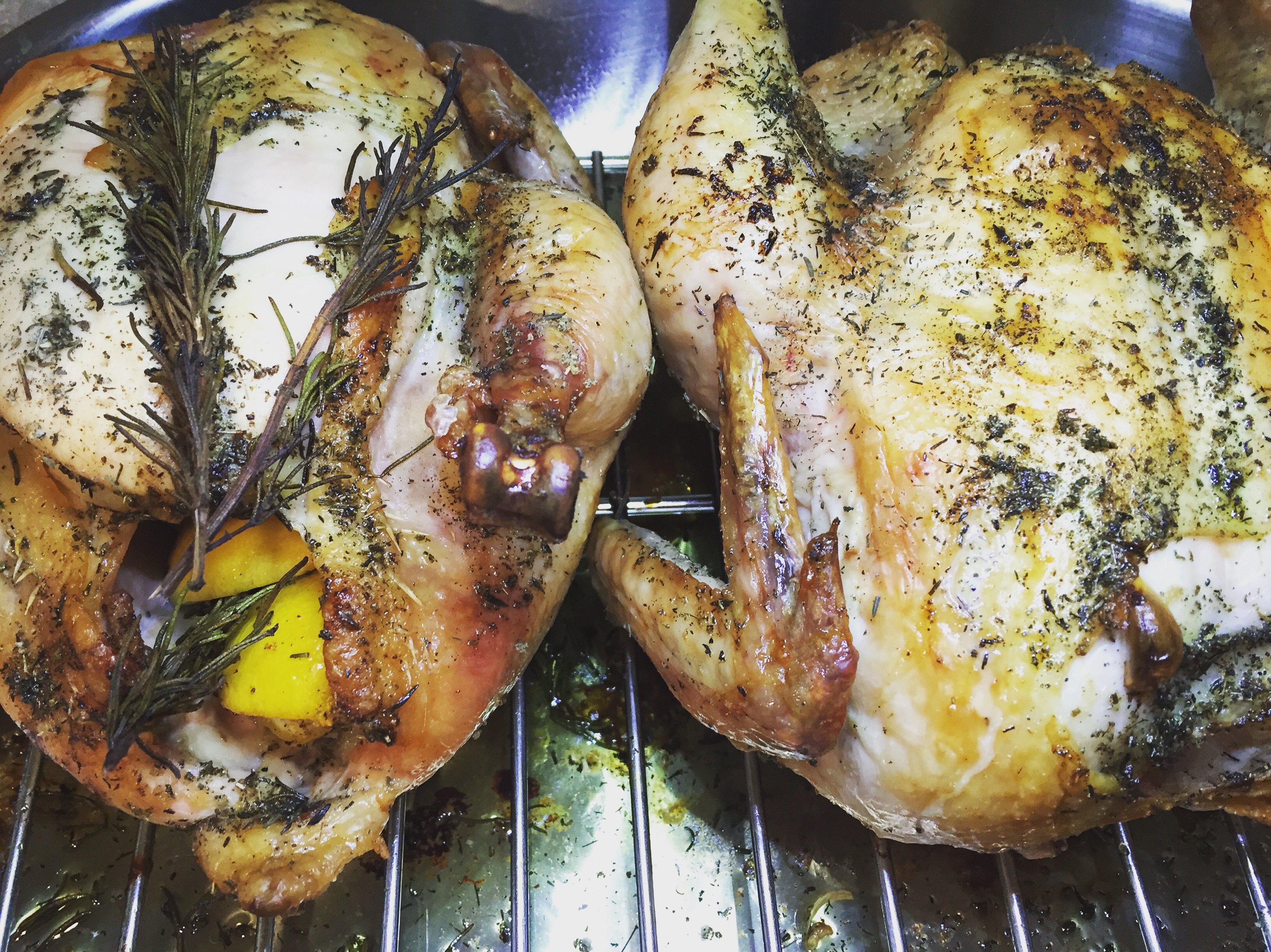 Plate on top of greens and simple dressing. Quick & Easy but surprisingly delicious!
Oven Roasted Chicken Ingredients
•1 (3-4 Pound) Organic Free Range Chicken(s)
•Celtic Salt
•Assorted Fresh Herbs- Thyme, Rosemary & Sage
•4 Cloves of Peeled Organic Garlic- cut in half
•1 Fresh Organic Lemon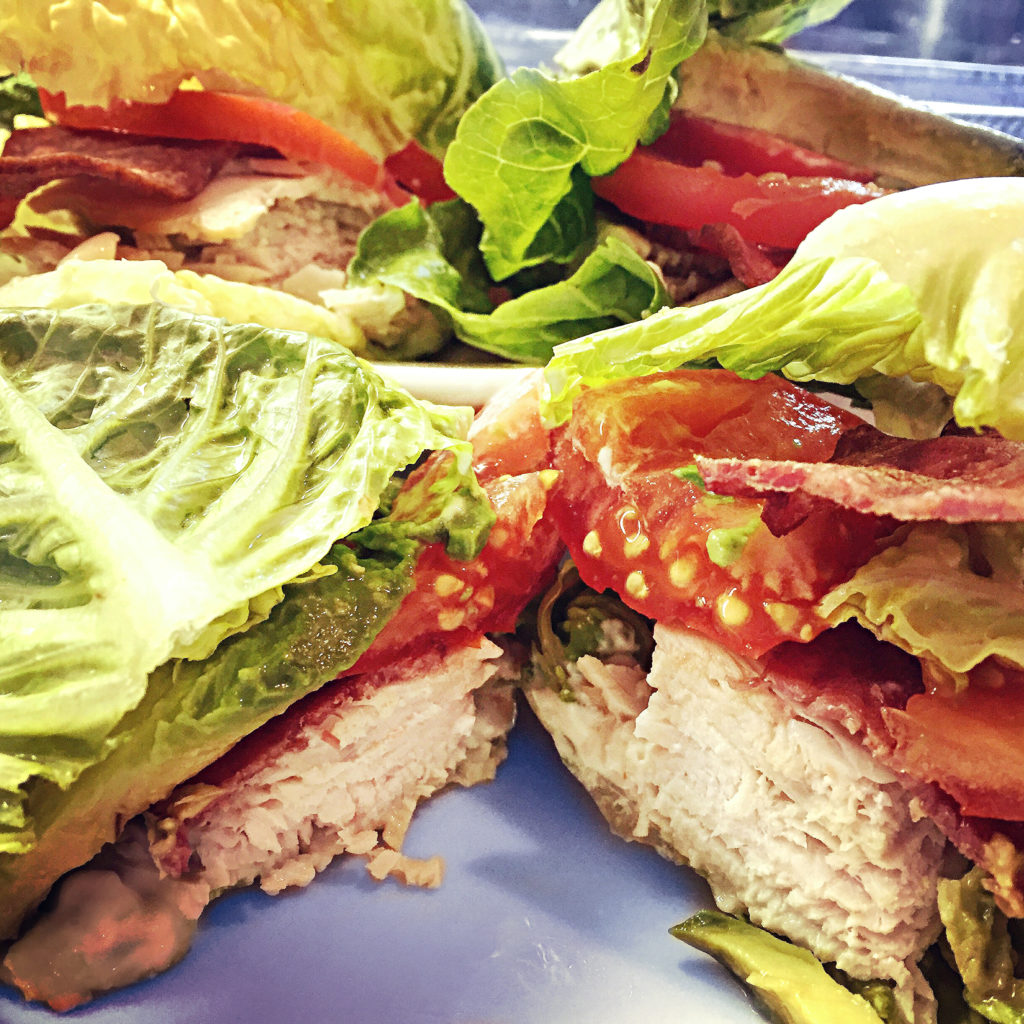 Instructions
1.Preheat oven to 400 degrees
2.Wash and pat dry chicken thoroughly.
3.Run salt inside and outside of chicken and place breast up in a roasting pan.
4.Place the sprigs of herbs and garlic under the skin near the neck and bottom of bird.
5.Fill the cavity with lemon quarters and leftover herbs
6.Cook 20 minutes breast up and then flip another 20 minutes. The internal temperature should reach 165 degrees. Cook until this temperature is reached.
Enjoy!
Tip: Have leftovers? Save for Bone Broth, Paleo Wrap or Chicken Salad!


Stay Connected!
Get a Jump Start Now.
Clean Eating Shopping Guide for Free!