Easy Homemade Butter Recipe!
I finally made an easy homemade butter! During the Covid 19 Quarantine, some of the items were in high demand. One of these items was butter! I am a little picky when it comes to butter- Organic and/or from Grass-Fed Cows! I was able to find some Organic Heavy Cream so we whipped up some butter of our own. This recipe allows you to add-in ingredients like salt, honey, herbs, and spices, making the possibilities just about endless!
What do we put our butter on? Read a little more to find out where and why I buy our Vegan, Gluten-Free Bread!
Ingredients:
Organic Heavy Cream (Organic from the store OR Raw from a Family Farm!)
Optional Ingredients/Add-ins:
Flavor Ideas:
Lime, Cilantro & Pepper

Garlic Salt, Dried Basil
Steps:
Place Cream in Vitamix and secure lid.

Select variable 1 and slowly increase to 10.

You will see the cream thicken, stop and scrape down the edges.

Continue these steps until you start to see fluid appear and you see butter starting to set at the center of the blades.

Scoop out and strain with a fine strainer.

Place in a bowl and work it with a spatula or spoon and pour out excess liquid.

Store in a sealed glass container, or place in the center of cut parchment paper and form into a log and refrigerate.
We serve our butter on Gluten-Free Bread that we order from Bread Srsly!
Ingredients (non-GMO): Organic White Rice Flour, Organic Millet Flour, Organic Sorghum Flour, Organic Poppy Seeds, Organic Sunflower Seeds, Arrowroot, Sourdough Starter (Water, Organic Sorghum Flour), Xanthan Gum, Kosher Salt
Made using traditional fermentation, and each loaf rises more than 12 hours!
It is seriously delicious!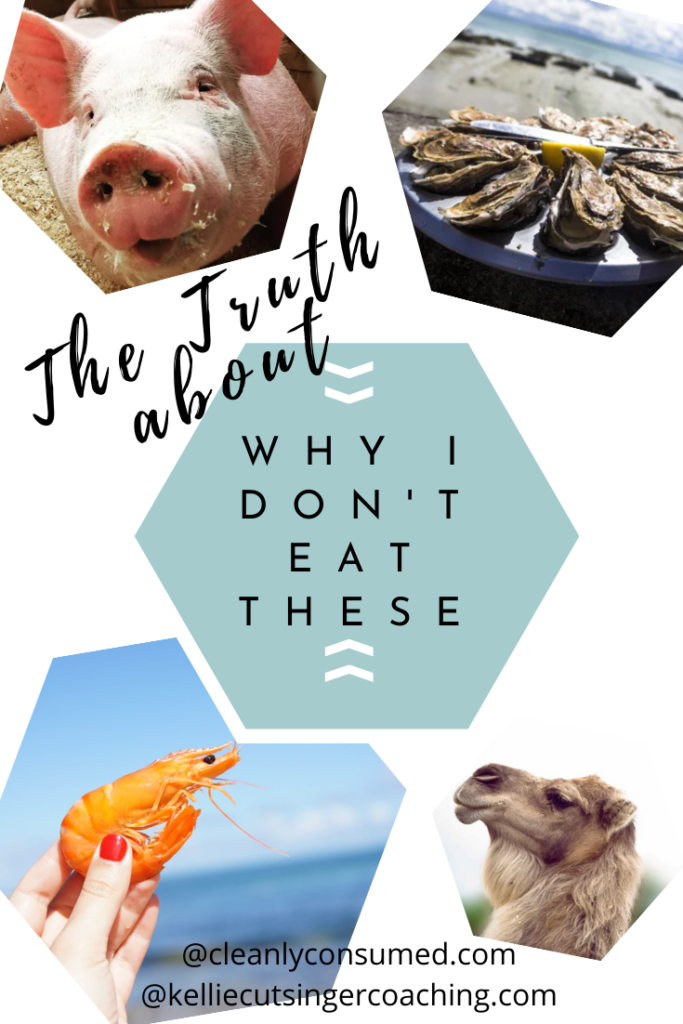 Stay Connected!
Get a Jump Start Now.
Clean Eating Shopping Guide for Free!