Clean Products of the Week #5
Yeah it is that time again when I get to rave about wonderful clean eating products I have learned about or that I have in my clean kitchen!!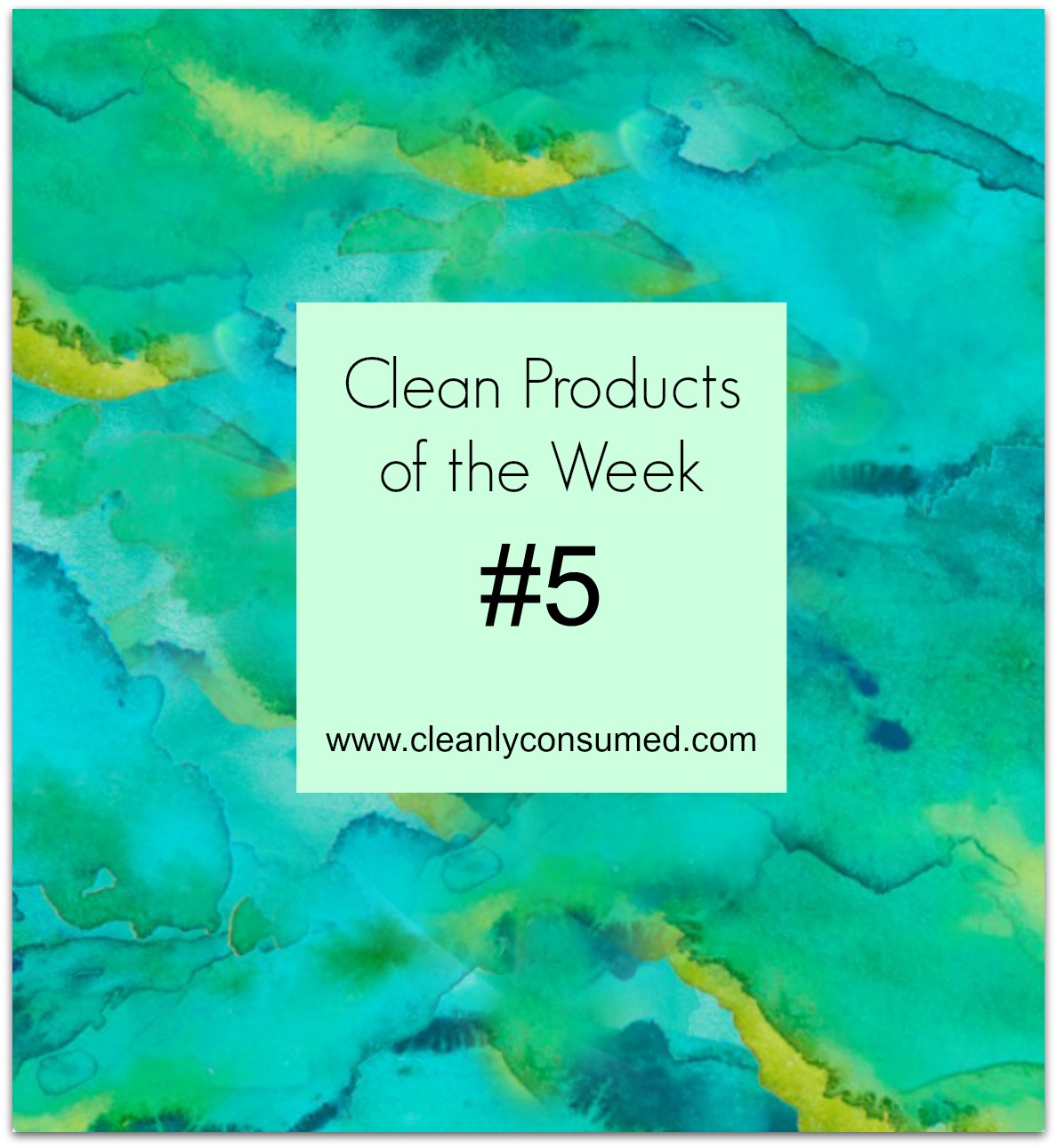 There are a few appliances and kitchen gadgets that make clean eating- EASIER!!
Food Processor Cooking for a crowd- this is a HUGE second hand in the kitchen!


For larger projects I like Kitchenaide- their products are reliable and their Customer Service is Amazing!
Glass Storage Containers Can be used in the oven, microwave and freezer… .and they are BPA free and still look brand new.


A great place to start in creating a clean kitchen is replacing all plastic with glass. These Glasslock storage containers have out lasted my Pyrex. They have really held up nicely!
French Press These are GREAT if you are wanting to avoid the plastic K Cups. They are easy to use, clean and add an nice café touch to your day.


This no glass option is nice for retaining heat and not breaking!
Spiralizer This is a quick and easy brand that doesn't take up a ton of room.


This is a great SMALL spiralizer. The blades are easy to change. Sometimes good things do not need to be complicated! It is a great value. If you are looking for something larger they make a larger version that cost twice as much. It is a trusted brand.
Japanese Mandoline These come in two sizes and are great for making quick even slices. Perfect for squash and cucumbers. The larger one works well for larger onions.


My husband got this Madoline for me years ago at an upscale culinary shop. I was a little nervous about it… but I must say it is still in great shape. Again, sometimes simple is good. I use it multiple times per week- especially when I don't feel like bringing out the entire food processor for a smaller job.
Join the Journey!
Let's get started! Be supported in your Clean Living Journey, step by step with resources, guides and a TON of encouragement along the way. You can do this- because step by step we did too!