Bring your Herb Garden to Your Kitchen:
Incorporating nutrient packed herbs into your diet is an easy and delicious way to improve your wellness. Enjoying the benefits of herb gardening is simple and possible for all of us, even those living in the city. Kitchen gardening can seem overwhelming and herb gardening is the beginner friendly way to get started on your gardening journey. Having your own personal herb garden will provide you with nutrition at your fingertips. Rosemary and Mint leaves are some of the herbs, to name a few, that can be grown and enjoyed year round. Other popular herbs & medicinal plants such as Basil and Cilantro are actually packed with nutrients that start to lose much of their nutrition as soon as they are cut. Having your own Herb garden allows you to enjoy the flavorful herbs and receive maximum nutrition.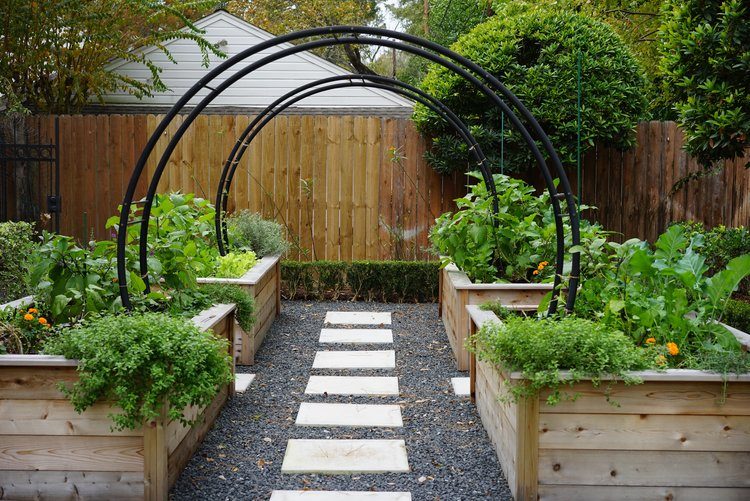 Using Herbs in the Business of Our Days:
Don't think that using fresh herbs is going to take a lot of your time. There are quick ways to add in all of the nutrients and flavor in an instant!
Cut fresh herbs on top of salads, entrees and to garnish soups!
One of the most simple recipes that we eat in our home is the Dark Cherry Chicken topped with Chopped Basil. The Chicken Bruschetta is another colorful and can be packed with fresh herbs!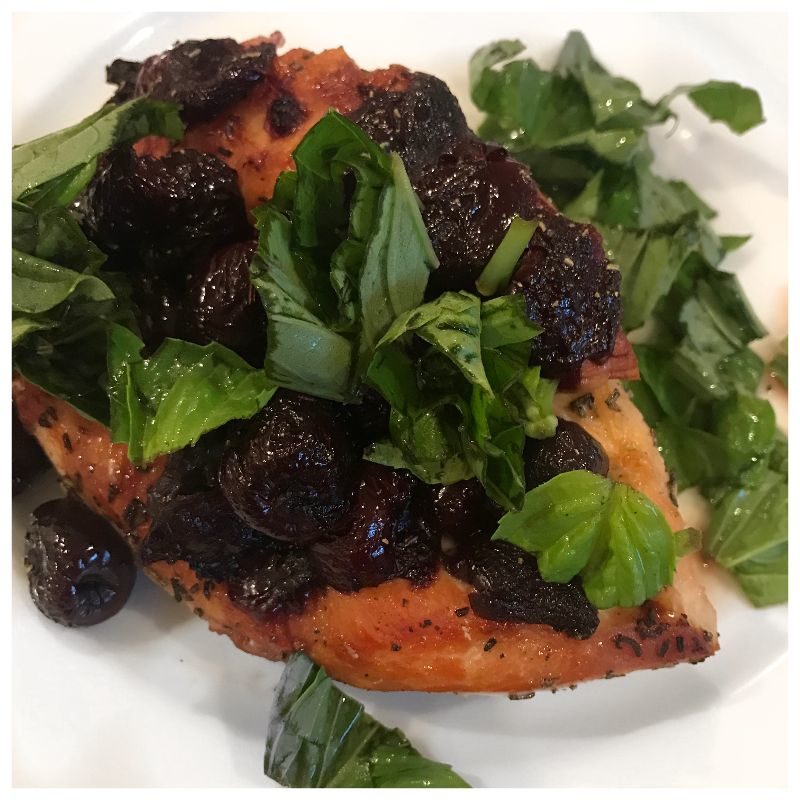 Not sure where to start with creating your kitchen garden?
I love the Rooted Garden, they will help bring your kitchen garden dreams to life. Rooted Garden will come to your home, plan out a kitchen garden design that works for you, and help with garden maintenance for those who still need a little help building their green thumb confidence. Rooted Garden consultants are experts in the field of gardening and can help you to create a stunning kitchen garden so that you can get started enjoying the nutritional benefits of your very own herb garden. The Rooted Garden also provides workshops on-site and online to help you become the expert of your own garden. Growing Herbs has never been so easy! I have personally met Monica Meyer and know that she has a true passion for bringing life back into nutrition kitchens.
Fresh Herbs are also an easy way to rotate the greens in your diet for diversity. Our tummies don't like eating the same thing every day. Each herb has different medicinal properties and benefits. Dr. Dian Ginsberg is well-versed in the gut microbiome and lectures on the benefits of rotating your greens to promote gut health! Herbs are an easy way to sprinkle nutrients into your everyday diet.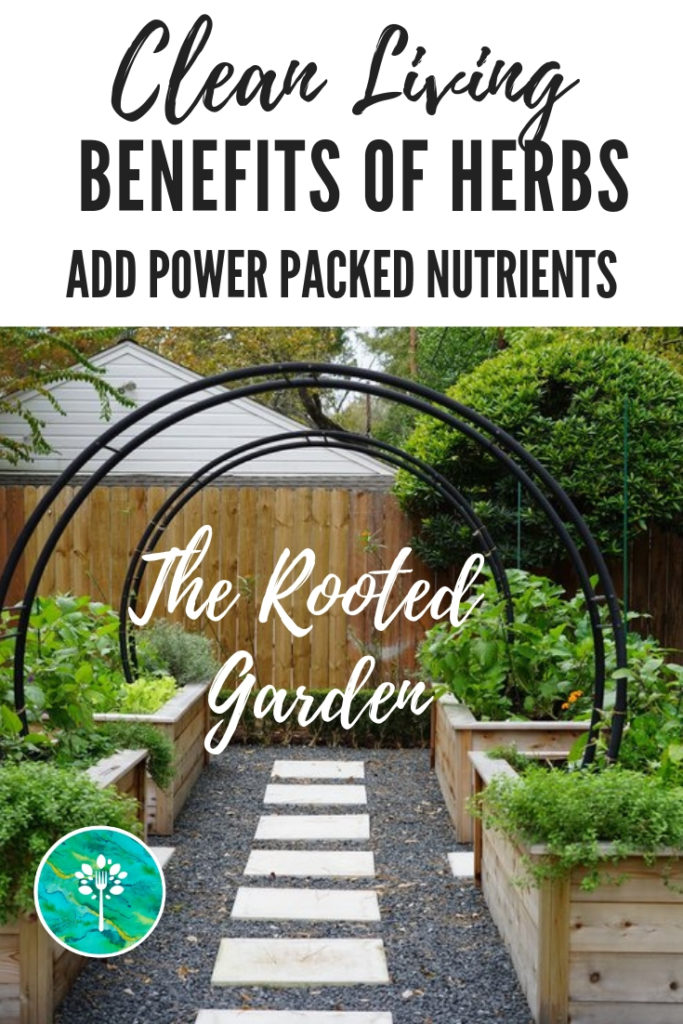 Stay Connected!
Get a Jump Start Now.
Clean Eating Shopping Guide for Free!