Zero Calorie Lemonade
Just in case you want something to drink BESIDES WATER! I am a huge water fan… but every now and then I have a craving for something else without refined sugar. Did you know that Monkfruit Sweetener is a Zero Calorie Sweetener!!! Clearly I am a label reader and here are all the wonderful things I found about Lakanto Brand Monkfruit Sweetener:
Non-GMO

Zero Additives

Vegan

Gluten Free

Zero Aftertaste

1:1 Sugar Replacement

Zero Glycemic

Autism Approved
You can find it at health food stores, Whole Foods and Amazon.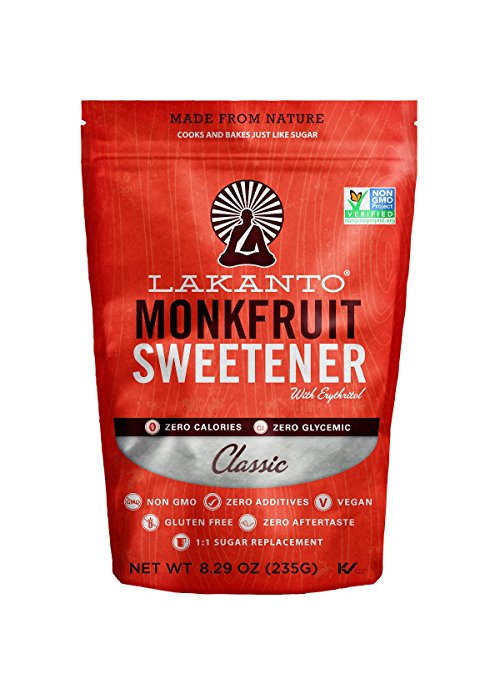 Ingredients:
3/4 Cup of Lemon Juice or Juice from 9-10 Medium-Sized Lemons

8 Cups Water

1/4 Cup of Monkfruit Sweetener

1-2 to Teaspoons of Stevia
*Note add Stevia in a little at a time- the sweetness can be a personal preference.
Instructions:
In a Saucepan add water, lemon juice and monkfruit sweetener and bring to a low simmer to melt sugar and incorporate.

Let cool and add Stevia as desired.

Pour in glass pitcher and refrigerate.
Enjoy!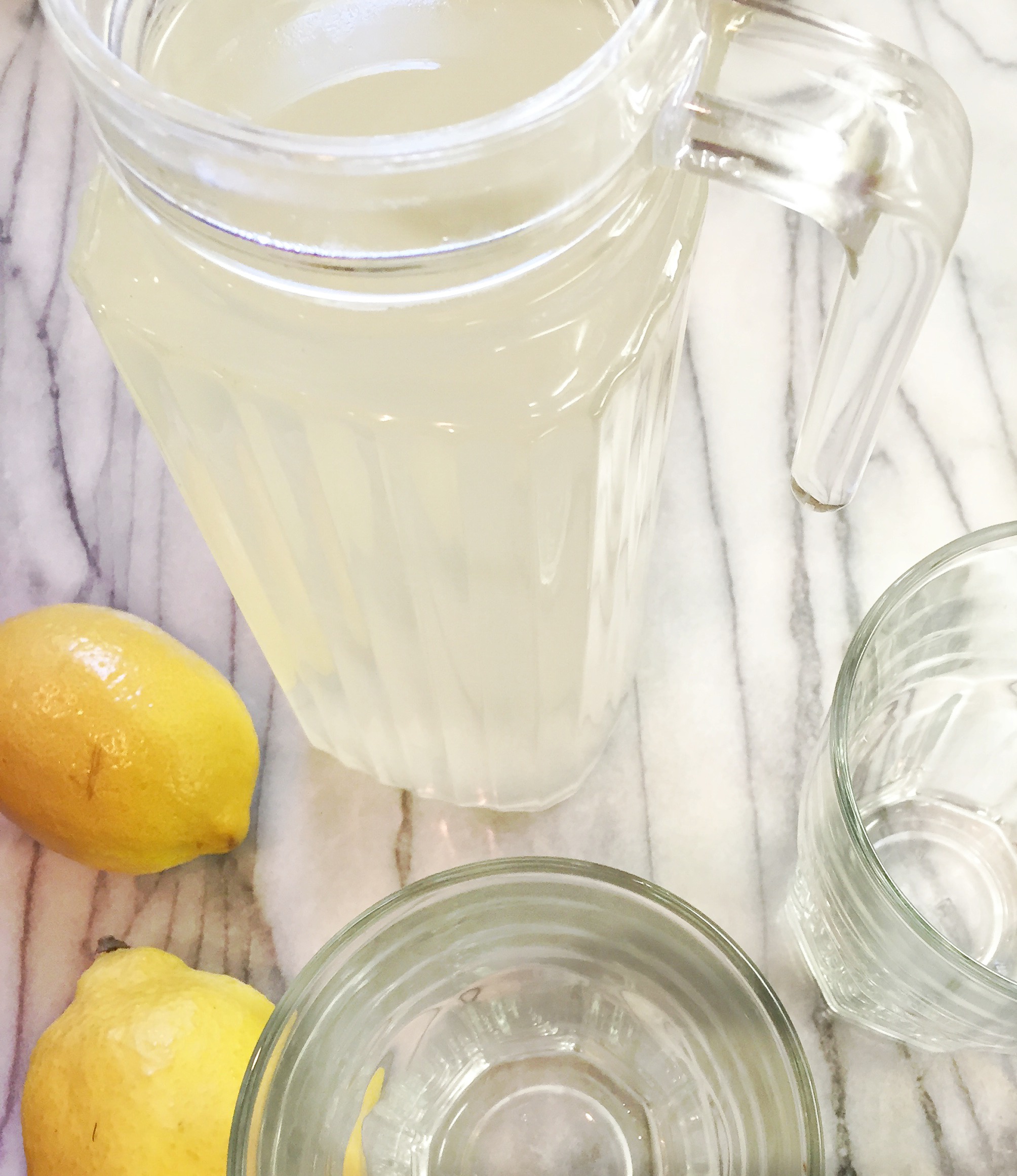 Join the Journey!
Let's get started! Be supported in your Clean Living Journey, step by step with resources, guides and a TON of encouragement along the way. You can do this- because step by step we did too!