DIY Easy Watermelon Lemonade
It is Summer and sometimes the heat is not very forgiving so three cheers for this Easy Watermelon Lemonade Recipe! Staying hydrated is key and unless you only drink water, you will love having this recipe on hand! It is great for home, parties and camping trips too! I always look for Organic Seeded Watermelon first because we avoid pesticides for our gut health and Seeded to avoid GMO as much as possible. There is so much more you can do with watermelon than just eating it cubed and sliced! Click Here to read our earlier post on adding watermelon to salads, making pops and iced granita.
Make sure to download the colorful Summer Planing Guide at the bottom of this Post!
Makes 12 Servings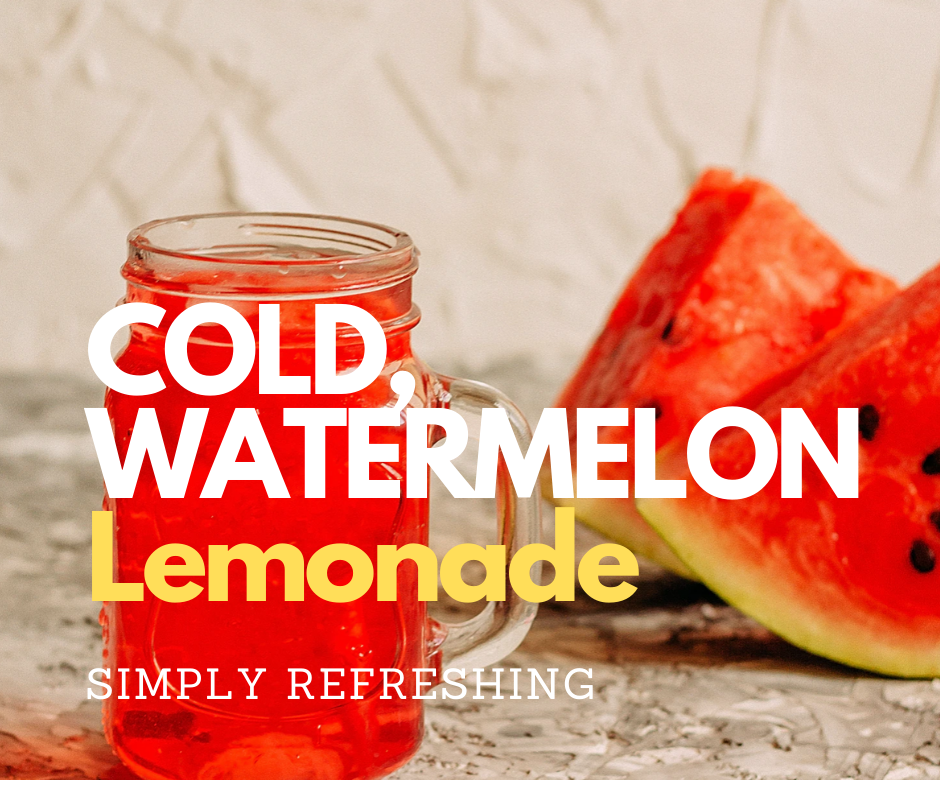 Ingredients:
1/2 Cup Monkfruit Sugar, or Organic Cane Sugar

1/2 Cup Water (for boiling)

4 Cups Cubed and Deseeded Watermelon

3 Cups Cold Water

1/2 Cup Fresh Lemon Juice

6 Cups Ice Cubes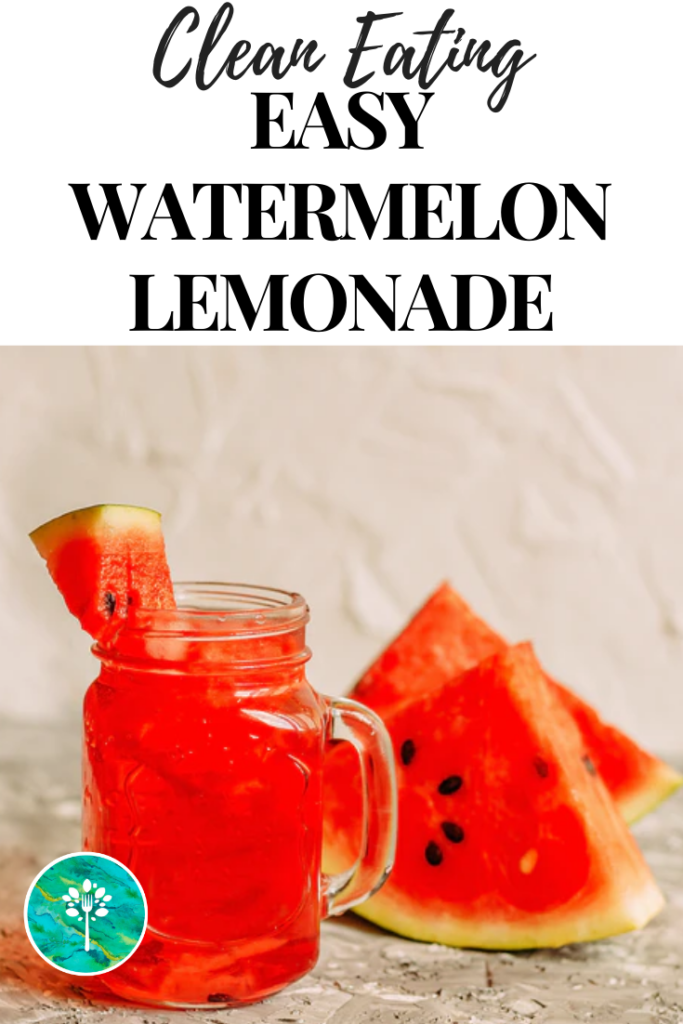 Steps:
Place the watermelon into a blender. Cover, and puree until smooth. Strain through a fine-mesh sieve. (Vitamix)

Bring sugar and 1/2 cup water to a boil in a saucepan over medium-high heat until sugar dissolves, and remove from heat.

Stir in 3 cups of cold water and the lemon juice. Divide the ice into 12 glasses, and scoop 2 to 3 tablespoons of watermelon puree over the ice, then top with the lemonade.

Gently stir before serving.
NOTE: Keep unused Watermelon Puree and Lemonade in containers for use within 3 days.
CLEAN TIP: Store in Glasslock Containers (Amazon)

Another simple solution is to add any sliced fruit to water with ice. You can drink the water, then eat the fresh fruit!
Looking for more ways to make your family healthier? We take it a step further with True Clean Eating. Find out more about what that means in our earlier post – Click Here!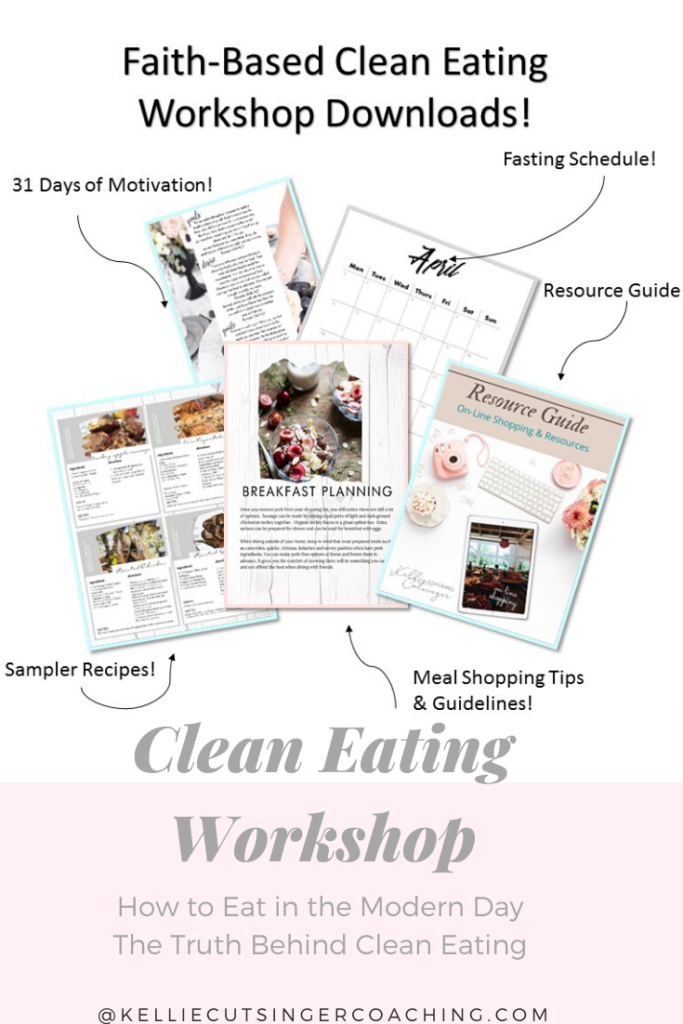 Stay Connected!
Get a Jump Start Now.
Clean Eating Shopping Guide for Free!