Cleanly Consumed Printables &
Simply Stated Prints Co.
(These were created to print on standard size paper 8 1/2″ X 11″)
Print PDF Fit to Page option or have printed at local print shop
Feel Free to Pass Along!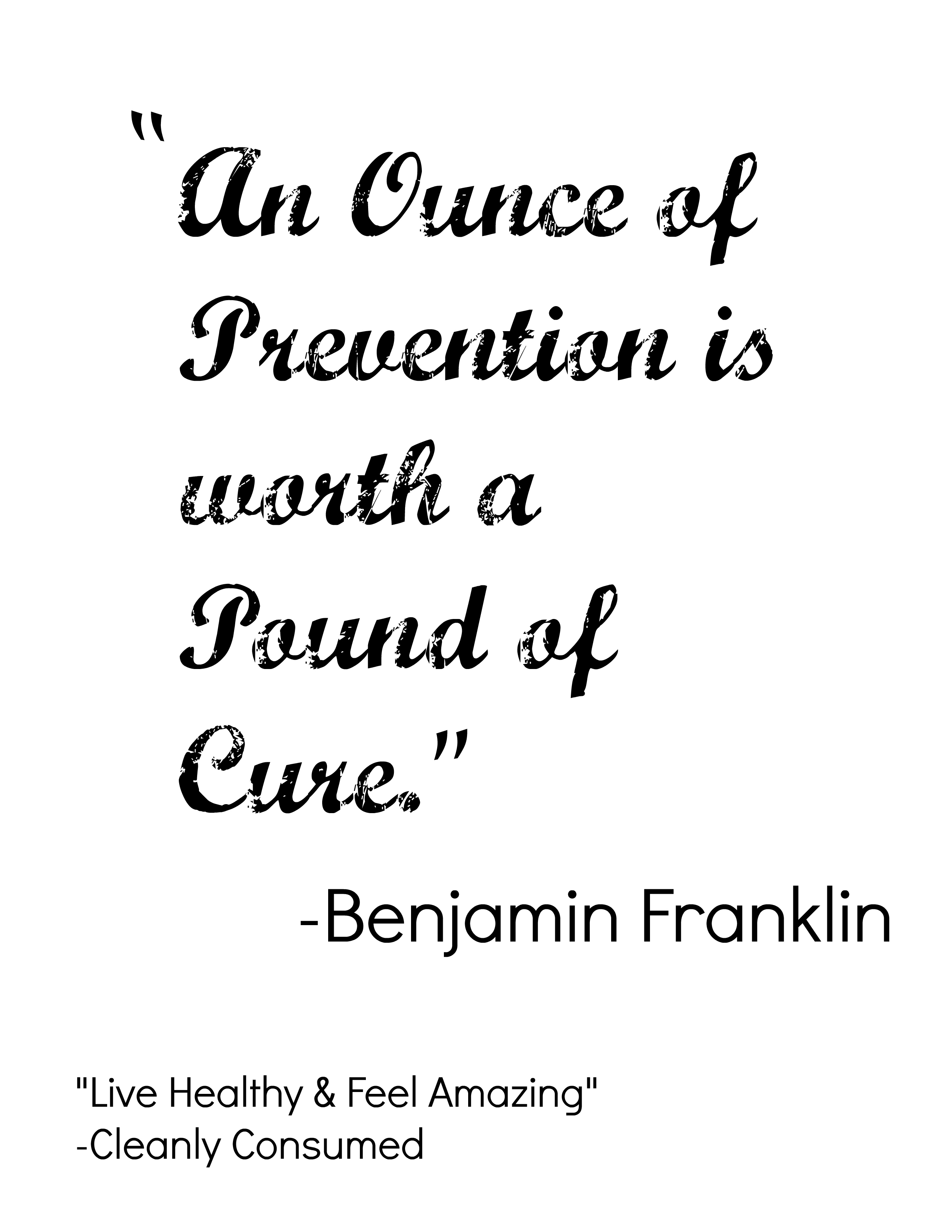 You can find Inspirational & Encouraging Printables in my Etsy Shop- Simply Stated Prints Co.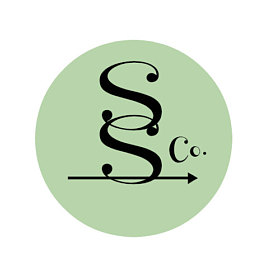 Join the Journey!
Let's get started! Be supported in your Clean Living Journey.
Start with the Six Simple Salad Dressings e-Book for Free!