Want to Start Blogging?
I was very intimidated to start my first blog. Oh how I wish I had a Mentor that shared their Blogging Tips from the Start and Resources. No worries- I have it summarized blogging tips for you and resources that will also help you pay for your blog expenses as you grow!
*If you are already blogging and would like to collaborate- scroll down to the end.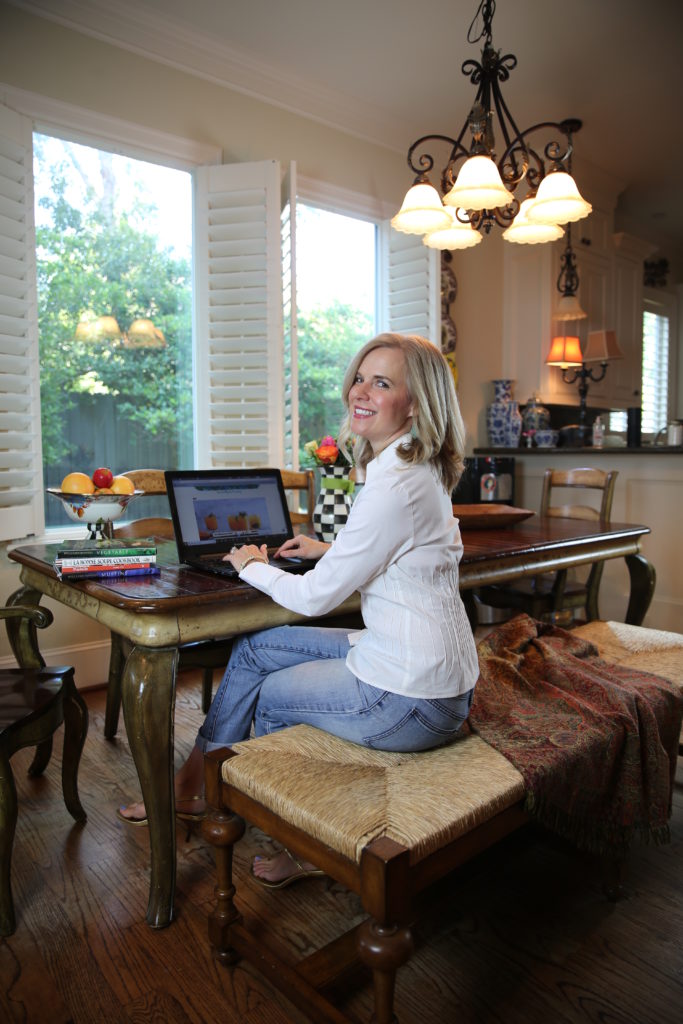 It all starts with 5 Basic Blogging Tips!
Identify your Niche. I've seen tons of different themes: Food, Fashion, Photography, Children, Teaching and some really fine niche ideas like hamster cages, followers of favorite designers and children's fashion designers that sell their pattern downloads right on their site!
Come up with a Name! Check the availability of your name on all platforms- Domain, Email and all Social Media Platforms.
Select your Colors. Selecting a color theme- 1 main color and complimentary shades of colors to go along with that. There are color palettes you can purchase on-line but having a idea in mind will help you make a decision.
What is the goal for your Site? Are you creating your blog for fun- hobby, or to grow into earning passive income or supporting an existing business? Take some time to start a journal and write down some goals to help you stay on track.
Set it in motion! If you are just getting started I would highly recommend Suzi with Start a Mom Blog. Continue reading for more on her program below. If you are seasoned and would like a new look or help with refreshing your site I have links for designers I have used below. HAVE FUN!
*Bonus Blogging Tip- Do Not.. repeating this… Do Not aim for perfection. We are not perfect and with time your blog will grow, change and become exactly what you want it to be!
Below are few things, people and resources that helped me along the way. Blogging Tips and simple ways to start a blog.. and fast!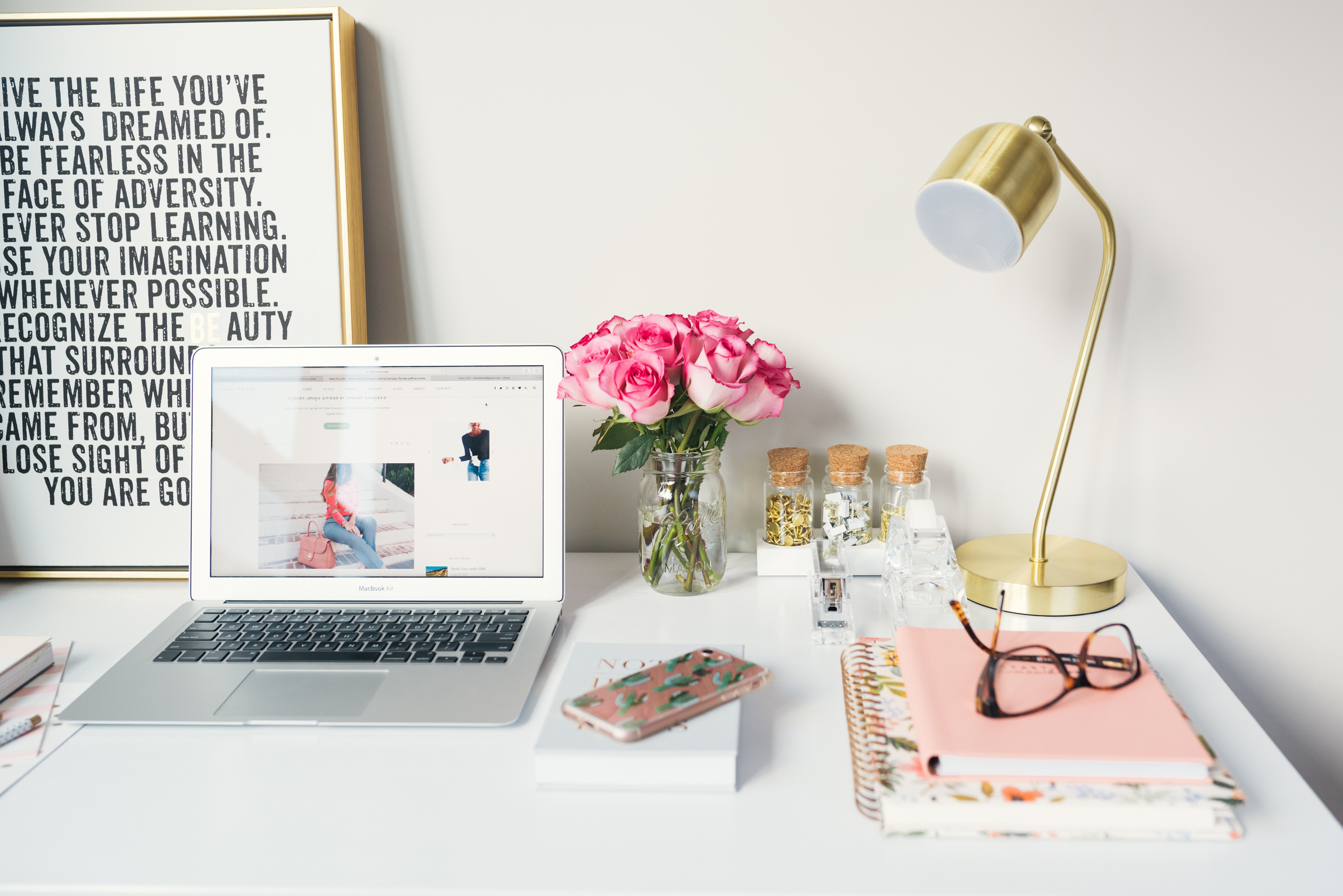 Suzi with Start a Mom Blog has a wonderful step-by-step program that literally walks you through every step. Her Paint-By-Number eBook & Course is a great item to put on your gift wish list! She has a great post on New Mom Bloggers!
If you are a seasoned blogger that is looking for more ways to nurture and grow she has courses for you too: eBOOK, Income Journey, Growing your List and more!
Click Here and you will be directed to her site to find out more!!
A Theme and Installation in a few days with Resources on Etsy!
Resources to Help you Take that Leap!
Tailwind- Love Pinterest as Much as I do?
I wish I would have known how awesome Tailwind was before! It is an amazing resource! Click Here to learn more and get a free trial! Find out what Tribes Really are- and join one of mine like Bloggers over 40: Clean Living and Healthy Recipes.
Design Elements or Refresh your Site!
If you are looking for someone to help with those sometimes daunting tasks of graphics, social media set-up, blog services and more then check out Fiverr. Fiver is a graphics, web and media outlet to reach those that are technically savvy for those times when you just don't have the time. We all have different gifts and the goal is to get your site up and running optimally! CLICK HERE or on the Fiverr Image below!

You can also CLICK HERE for more info on Fiverr!
Photo Editing!
If you are like I was…. not knowing where or how to make quick statement graphics here is what I found the MOST helpful and user friendly.
*This page includes affiliate links! It is one of the fabulous ways to earn income while you enjoy your hobby or job from home! Want to know more about how I personally earn money blogging with advertising, affiliate links and more? Awesome- reach out to me! You can follow up on social media and comment or you can send me an email @ cleanlyconsumed@gmail.com
Blogging Already and Want to Collaborate?
Click Here to learn more!
Great! It takes a village! Send me an email to cleanlyconsumed@gmail.com.
In the email please include:
Name of blog and link to your About Me Page

Number of years blogging

Social platforms I can follow you on

A little about your Clean Living Lifestyle

Stay Connected!
Get a Jump Start Now.
Clean Eating Shopping Guide for Free!