Non-Dairy Chocolate Whip!
When it comes to coffee, smoothies and desserts there usually needs to be cream. Since dairy doesn't agree with or support me I am overjoyed with Coconut! What conventional foods take away- CLEAN EATING can give back and SUPPORT!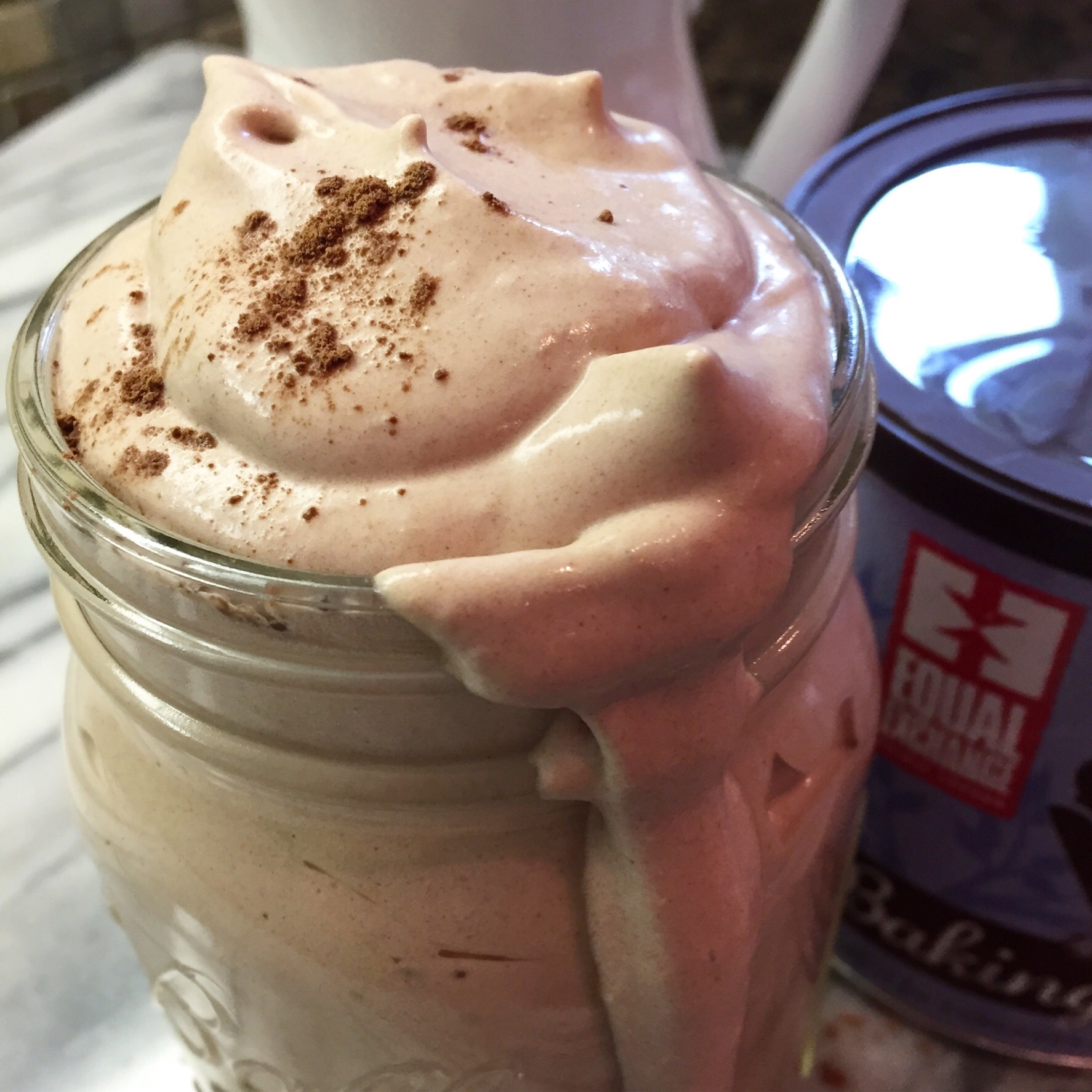 Ingredients:
1 Can Full Fat Coconut Milk (I use Whole Foods Brand- or Native Forest– it does need to have the Guar Gum to create a whip)
1 Heaping Tablespoon of Organic Cocoa Powder
1 Tablespoon Organic Maple Syrup
1/2 Teaspoon Organic Vanilla Extract
Instructions:
*The Can of Coconut Milk needs to be in refrigerator for 24 hours in order to thicken
1. Pour contents of can into large bowl
2. Add in Cocoa Powder and Vanilla Extract
3. Beat on high speed for 3-4 minutes it should begin to whip and thicken
4. Slowly add in Maple Syrup until it reaches desired sweetness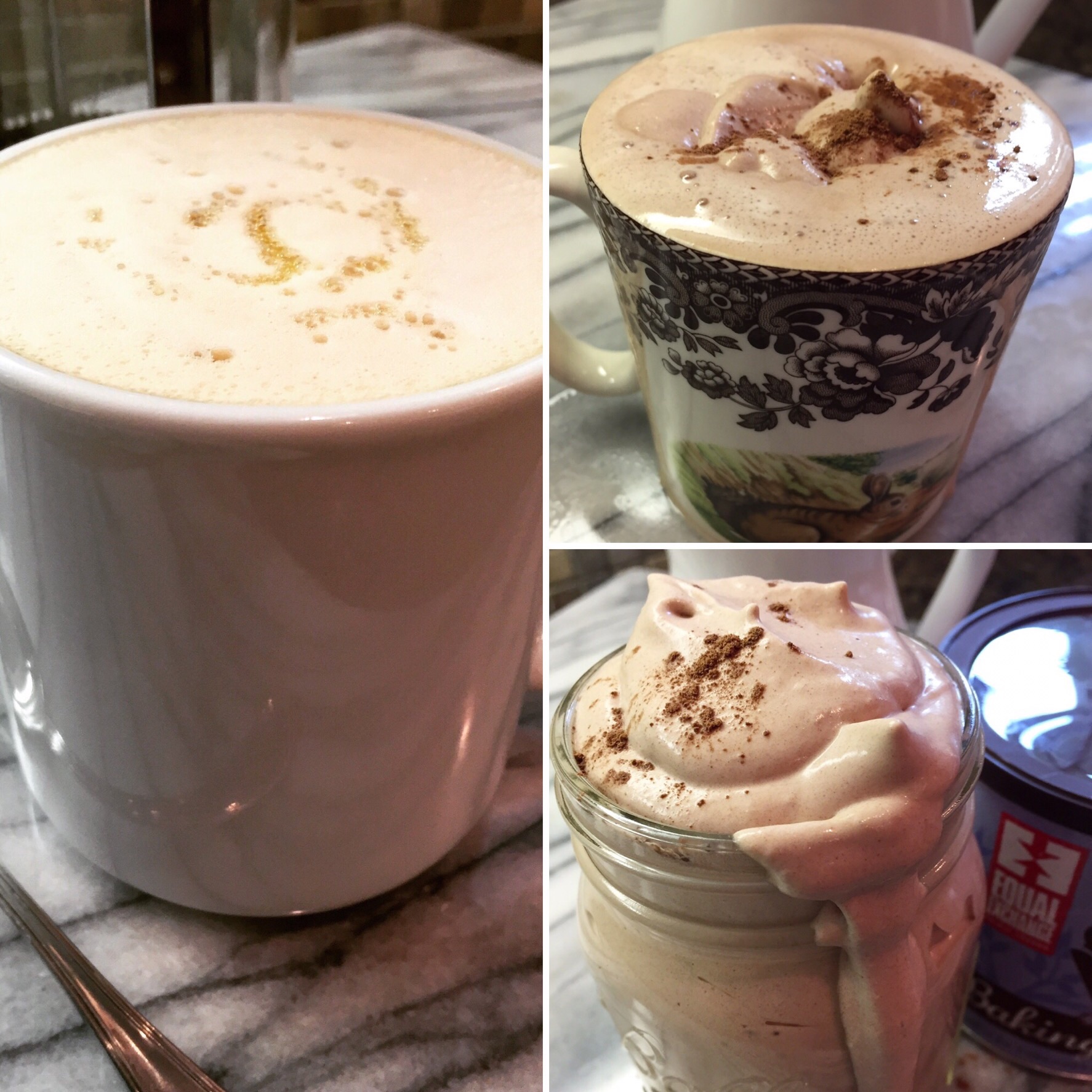 Enjoy!
You can put this on the bottom of your mug before pouring in coffee for it to mix or you can place it in a Vitamix for it to have a right out of the coffee shop look, spoon more on top and dust with cocoa powder.
This can also be added as a topping for desserts and incorporated into smoothies. Use within 5 days- if it lasts that long! I bring this friends and they are amazed that it all starts with a can of coconut!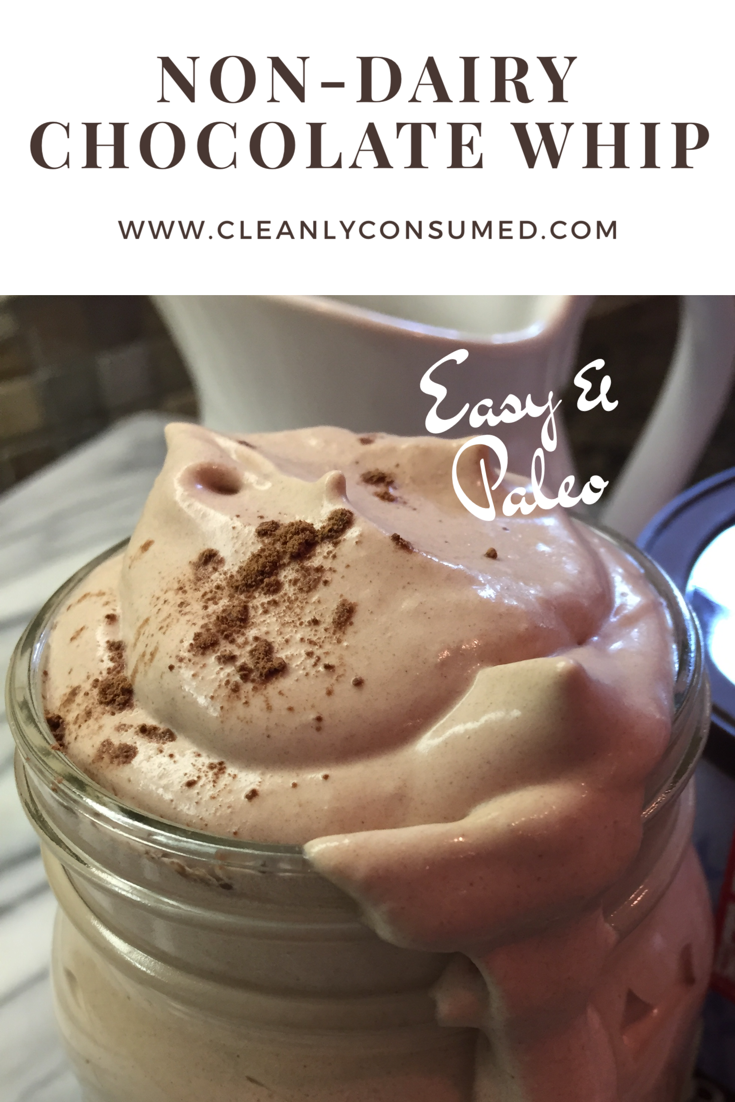 Join the Journey!
Let's get started! Be supported in your Clean Living Journey, step by step with resources, guides and a TON of encouragement along the way. You can do this- because step by step we did too!